In Celebration of National Pet Day:
Meet the four-legged members of the L-Tron Team
April 11th is National Pet Day! The L-Tron team loves our animals, and many of them even come into work regularly. We treat our four-legged friends well when they visit. There are always doggy treats in the office and the L-Tron space is completely pet-friendly. In addition to our dogs, many of our team members also have cats, horses and other pets that they love.
National Pet Day was founded in 2006 and encourages animal adoption. The day creates "public awareness about the plight of many different kinds of animals awaiting a forever home in shelters and rescues around the world" (https://www.nationalpetday.co/). According to the ASPCA, approximately 6.5 million animals enter shelters nationwide every year. Of those, only 3.2 million are adopted. If you are thinking about adding a dog or cat to your family, consider providing a home to a homeless pet.
Ready to meet some of our four-legged co-workers?
---
Jayla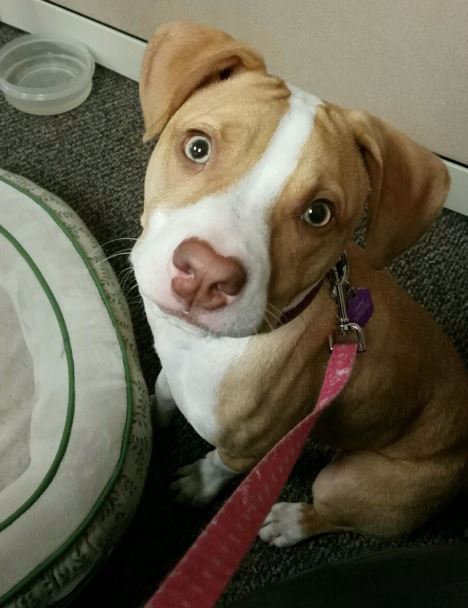 Jayla is Elyse's baby. She loves to snuggle and her favorite days are when Elyse gets to work from home and spend the day with her. Jayla occasionally drops by for visits at the L-Tron office. She has beautiful blue eyes and loves to go for walks and play with Elyse's parents' dog. Jay is creative, just like her mom. Over the holidays she spread wrapping paper and Christmas decorations throughout Elyse's house. Elyse had no idea – until she arrived home.
Clark, Diva & Kona
Clark is a 2-year-old Border Collie cross Julianne adopted right before moving to Rochester and starting her position at L-Tron. Clark is super smart. He loves to play and enjoys "deconstructing" every toy he gets. He has a meticulous process for pulling out the stuffing. Clark likes to run and also has fun on his weekend visits to Leg Up Stables, where Julianne's horses, Diva & Kona live.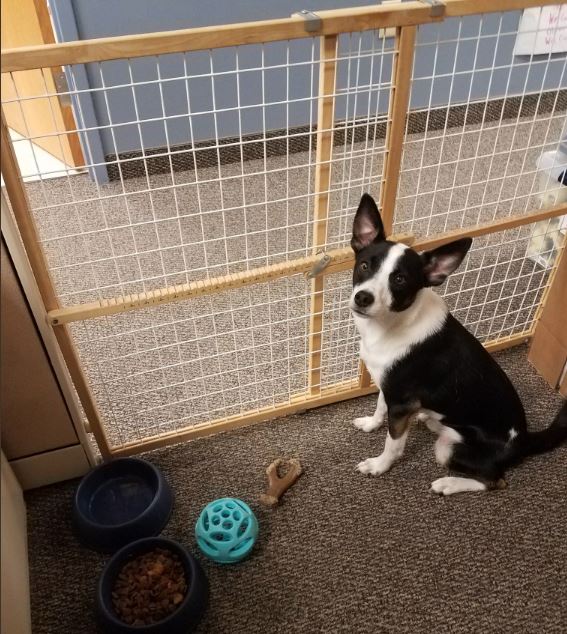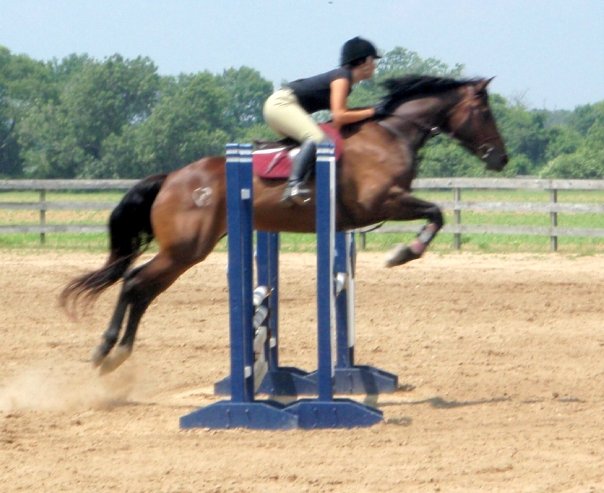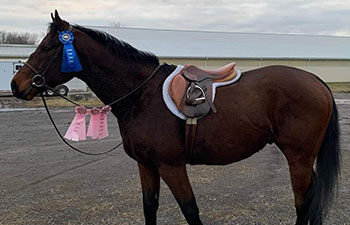 Bella & Molly
Bella and Molly are Cathy's babies. We love to hear about their antics. Bella was happy being an "only" dog before Molly was added to the family this year. Although Bella was leery at first, she has finally accepted Molly as her little sister. We love when Bella stops by the office. She is a character and doesn't always love the other dogs here. She is a princess who needs her personal space.

Oscar & Dexter
Oscar and Dexter are both regulars at the L-Tron office. They always come to work with a smile on their face, and love to visit with each member of the L-Tron team. OSCR360 is named after Oscar – it was our code-name for the project while it was still in development. Oscar and Dexter are owned by our Director of Platform Development – Viet. Read more about Oscar influenced OSCR here.
Here are some pictures of Oscar and Dexter hard at work at L-Tron: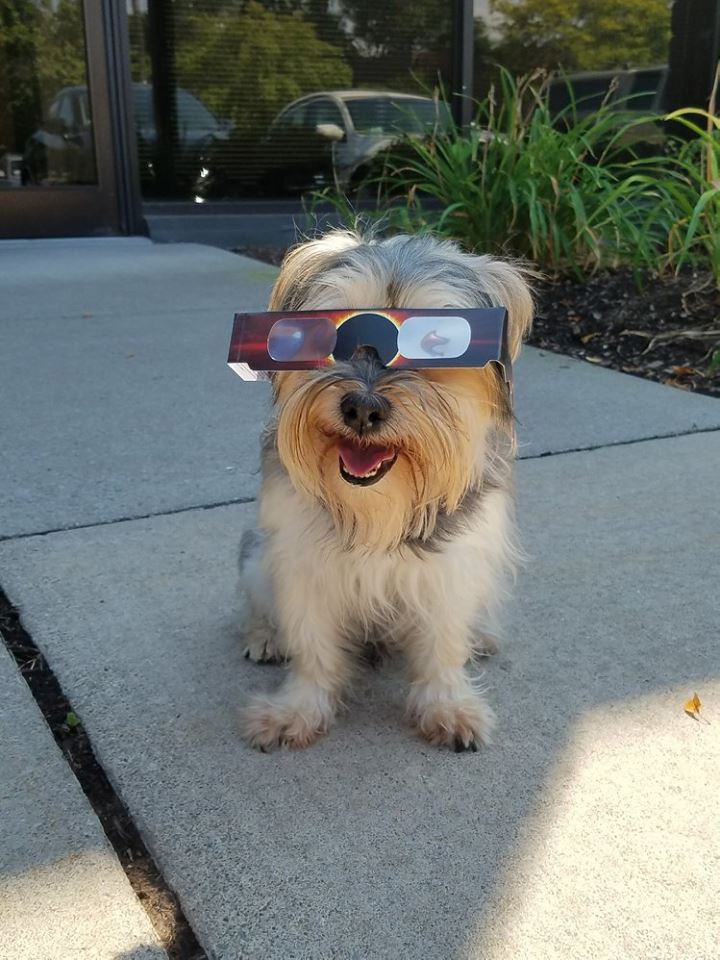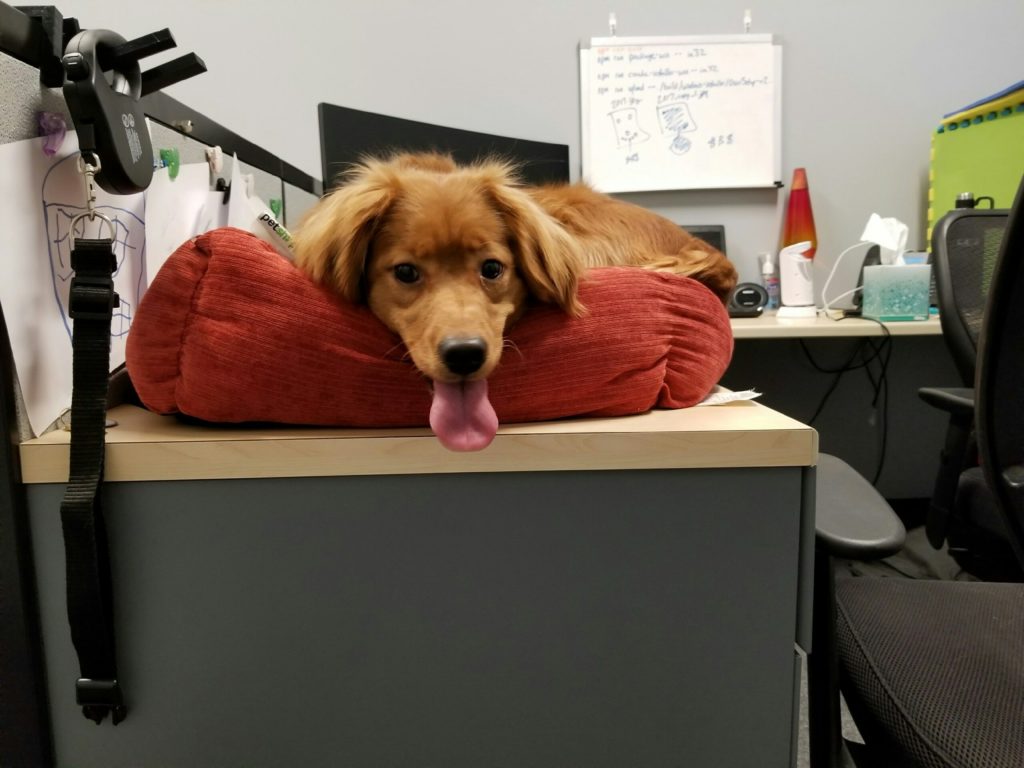 Penny & Archie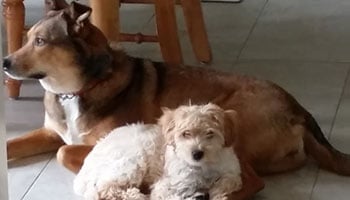 Penny (Potcake) and Archie are Charlie's dogs. Penny is a rescue and Archie is a Mini Goldendoodle that Charlie and his wife, Martha, added to their family this year. Penny loves Charlie and misses him when he is away at conferences and demos.
Sully & Hudson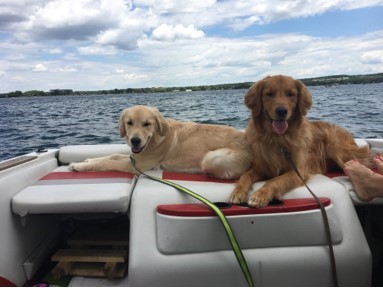 Sully and Hudson are owned by one of our new team members, John. John is on our Law Enforcement support team. A golden retriever and a Labrador, both of these pups are water dogs. They love to be out on the water and are great co-pilots when John is cruising the lake.
Happy National Pet Day! Share pictures of your pets with us @LTronCorp.

Questions? Interested in learning more?
Get in touch with the L-Tron team.
Call 800-830-9523 or Email info@L-Tron.com