GREAT Awards Finalist L-Tron Boasts of Quirky Employees, Thriving Culture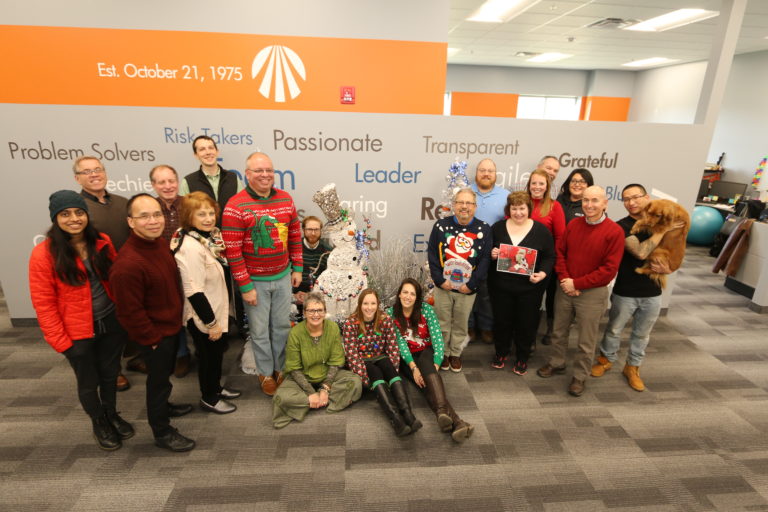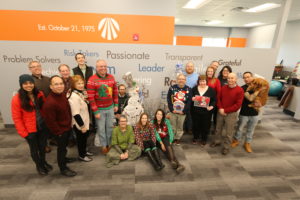 Victor, NY – August 23rd 2018 – L-Tron Corporation is pleased to announce it has been named a GREAT awards finalist in the 'Best Tech Workplace' category of the Digital Rochester GREAT Awards. L-Tron prides itself on being a forward-thinking company, encouraging its employees to collaborate with one another and empowering them to be individual leaders. GREAT Awards finalist (s) and winners will be recognized during an awards ceremony at the Joseph A. Floreano Rochester Riverside Convention Center on September 26, 2018 at 5:00 PM.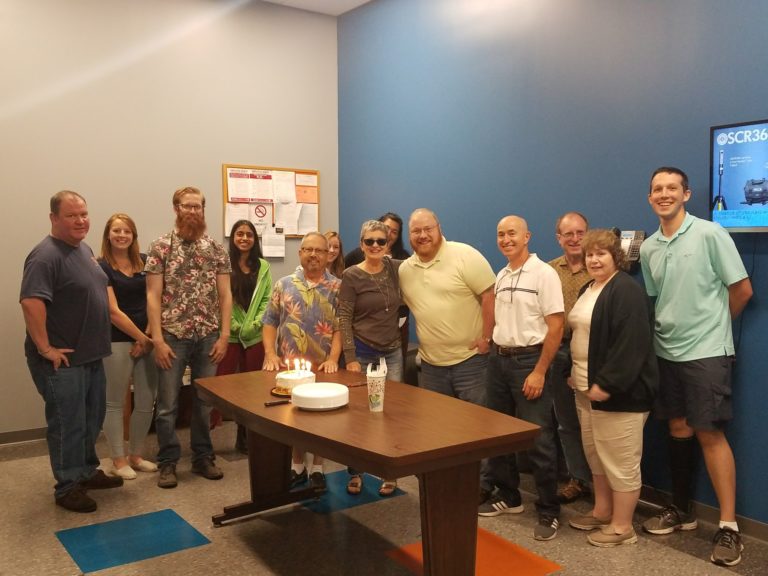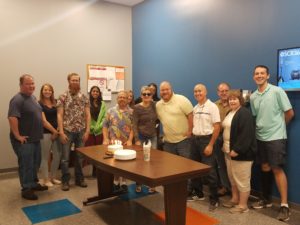 L-Tron's unique culture is collaborative, transparent, inclusive and welcoming. From the first time an employee sets foot in the door, they are given a voice and their opinions are heard.  L-Tron encourages 'intellectual sparring' across all company levels and it is not at all unusual for a new or lower-level employee to be recognized and valued by upper-level management. While this makes for interesting meetings, all decisions are made based on data, logical thinking, and the collaboration of ideas from the entire company.
One glance at the company's News and Events postings on its website, L-Tron.com, makes it clear that L-Tron isn't any ordinary technology company. Beyond work-related matters, L-Tron's CMO, COO, and Partner, Gayle DeRose, has used her creative energies for the good of the company, by instituting regular office-wide celebrations of employee birthdays, work anniversaries, and a wide variety of holidays, from Thanksgiving to National Chocolate Day. Random Acts of Kindness (or RAKs) are done regularly among both employees and management, and may include small gifts, pitching in around the office to complete tasks, or cooking meals for those whom are temporarily on medical leave from work. The L-Tron team is close-knit and takes care of one another.
"Our company culture has proved invaluable for improved employee morale. Employees are invested in their jobs, the company as a whole, and one another. I am so proud of what we have become and know, without a doubt, that L-Tron would not be where it is today without our self-proclaimed quirky and creative team. We embrace our brand slogan Your Success is Our Purpose every day!"

– Gayle DeRose, CMO, COO & Partner at the L-Tron Corporation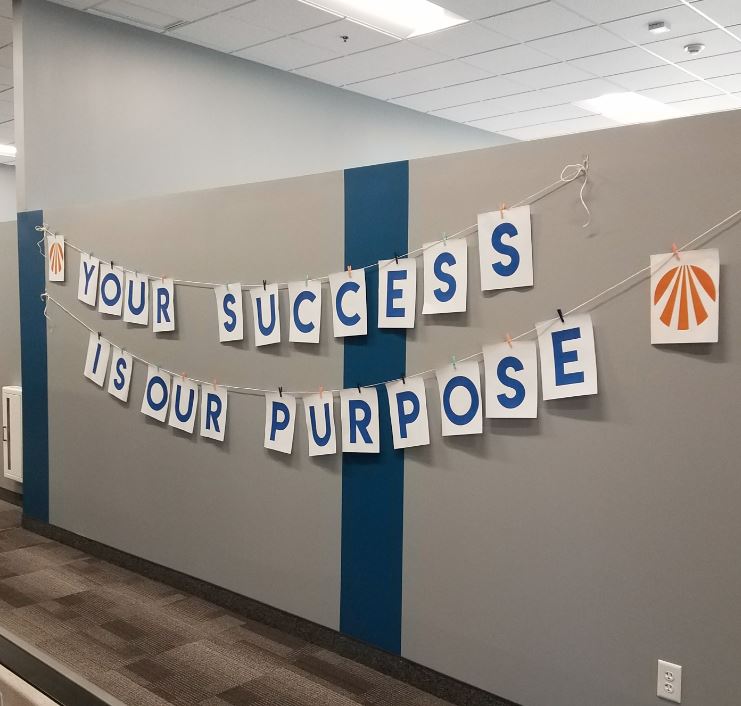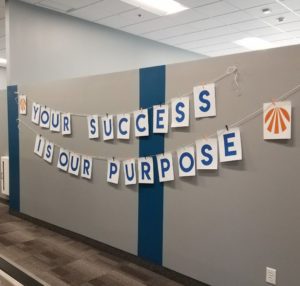 According to Digital Rochester's website (https://digitalrochester.com/2018-great-awards/), the GREAT Awards were created to recognize and celebrate "technological achievement in the Greater Rochester community, by highlighting the organizations and individuals that show leadership and innovation in the field of technology." The 'Best Tech Workplace' recognizes a company that excels at achieving an engaged and productive workplace, focused on the development or manufacturing of technology. The award winner is determined based on workplace culture, employee engagement, innovation and company creativity.

Questions? Interested in working for L-Tron?
Get in touch with the L-Tron team.
Call 800-830-9523 or Email info@L-Tron.com