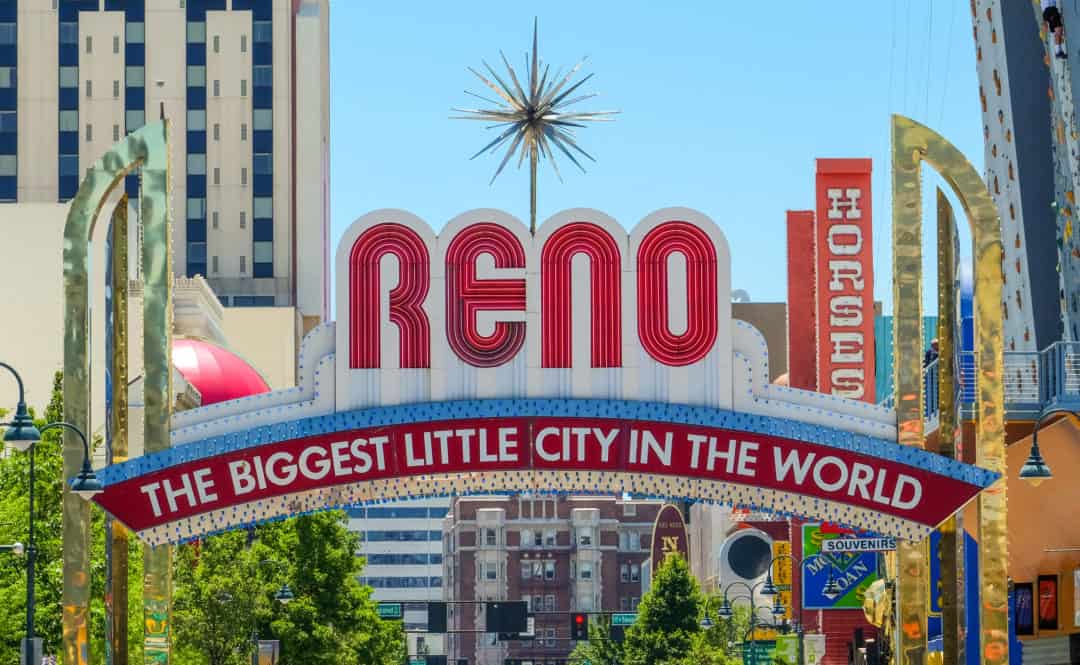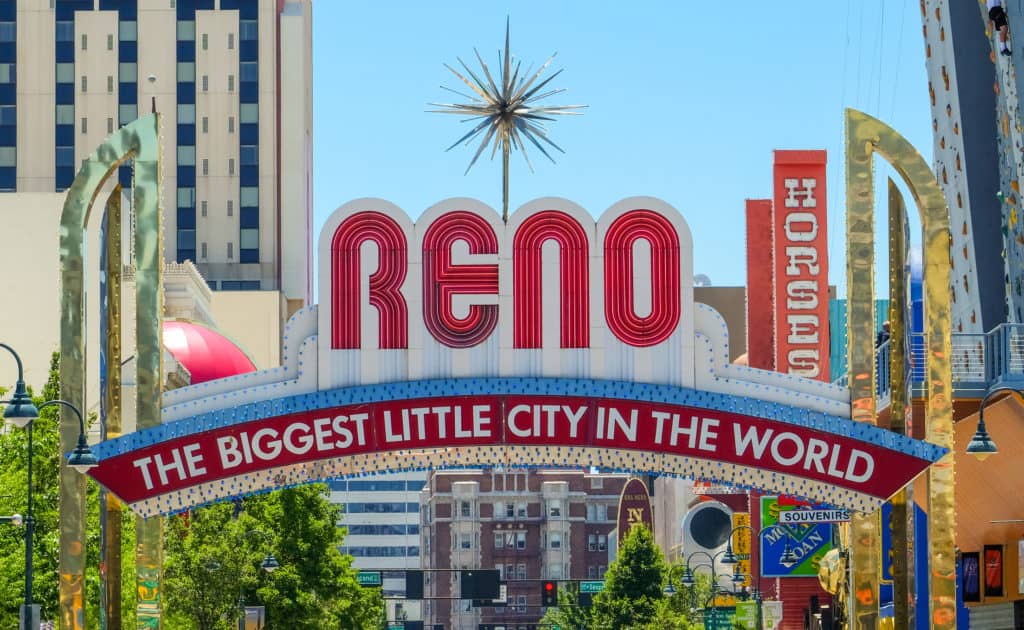 L-Tron is honored to both attend & present at the 104th IAI International Educational Conference, held this year in Reno Nevada.
The 104th IAI International Educational Conference is being held from August 11th through the 17th at the Peppermill Resort in Reno.
"The IAI Annual Educational Conference is the largest organized event in the world that provides a full week of high quality, cutting edge education and hands on training in forensic physical evidence examination & crime scene processing"

IAI.org
Conference highlights will include;
Keynote speaker Lt. Brian Murphy (Ret.) – who was the first responding Officer to the Sikh Temple massacre.
Keynote speaker Deputy Sheriff Paige Kneeland – who is utilizing DNA technology to solve high profile cold cases in California.
"Case Study: How 360-degree Spherical Photography Assisted in a Hunting Related Shooting Fatality Investigation" a lecture from L-Tron Law Enforcement Support team member John Dobies
"Tying Together 700 Pieces of Evidence: How Case Organization tools Aided in the Rideout Murder Trial" a lecture from L-Tron's Director of Solutions, Trevor DiMarco.
The IAI Reno Closing Banquet and Installation of new officers.
The IAI Reno exhibitor reception, poster presentations & networking events.
OSCR360 for Forensic Science & Crime Scene Investigation
The L-Tron team is bringing OSCR360 to meet members of the IAI. After being well received at the IAI Conference in San Antonio last year, OSCR is headed back out west.
OSCR360 is assisting agencies with everything from homicide and fire investigations, to major crash documentation and even active shooter preparedness. Nationally recognized agencies have purchased OSCR – the system has been incorporated into the forensic sciences curriculum at the Henry Lee Institute in CT, and was recently purchased by the Boston Police Department.
Every where, every case, every time. OSCR360 is a 2-piece multi-purpose tool, consisting of the OSCR Capture Kit and OSCR Desktop Software. The system has visited over 350 agencies and is implemented in 18+ states. OSCR360 is currently being used by Law Enforcement agencies, Fire Departments, Environmental Safety Agencies, Attorneys, Universities, private firms, and many other Federal, State & local agencies.
Built from the voice of Law Enforcement, thousands of hours were spent collaborating with Officers and Prosecutors. Every feature of the OSCR360 Software came directly from your feedback.
Can't make it to Reno this year? OSCR is traveling throughout the country and can stop by your department. Visit OSCR360's traveling page to see where he's been and where the L-Tron team is headed next.
---
Questions? Interested in learning more about the 104th IAI International Educational Conference?
Get in touch with the L-Tron team.
Call 800-830-9523 or Email info@L-Tron.com