Happy New Year! L-Tron is excited to announce that we have moved to new corporate office space!
The L-Tron Corporation has some new digs for 2018! The company has expanded to a brand-new, larger space just down the street from our old location.
Still headquartered in Victor, NY, L-Tron's new address is:
7911 Lehigh Crossing, Suite 6
Victor, NY 14564
About the New Corporate Office
The L-Tron team has been hard at work this past week. The entire team took the week after the holidays to pitch in and make our new office space feel like home. Ken and RAD ensured that the server and WiFi were up and operational for the team prior to our move. Jeremy and Tom were a huge help in heading the efforts, including moving furniture, building shelving units, and ensuring that the space could be functional and open for business on Friday, December 29, 2017.
We apologize to our customers for any delays you may have experienced while our business or communication systems were briefly down.
The history of L-Tron Corporation
L-Tron began in the 70's as one of the first barcode companies of its kind. The first office originated in the basement of current CMO & COO, Gayle. Her father founded the company based on the idea that barcodes were the future. L-Tron has continued to grow year after year, and now provides data collection and workflow automation solutions for several key industries. The company has serviced Law Enforcement for over 17 years, providing patrol solutions like the 4910LR, our crime and crash solution – OSCR360, and a tactical Light Grenade that provides Officers with an advantage in the dark. We work collaboratively with our clients to define, develop and deliver a solution that fits each client's needs. We love to look back on our humble beginnings to see how far L-Tron has come. L-Tron was previously located in Pittsford, NY before moving to Victor several years ago. Now, after over 40 years of business, L-Tron is excited for what the rest of our future holds. Stay tuned for upcoming events and news regarding our new location – including a ribbon cutting ceremony and welcome to the new space.
Check out some pictures from our move!
Pre-Move: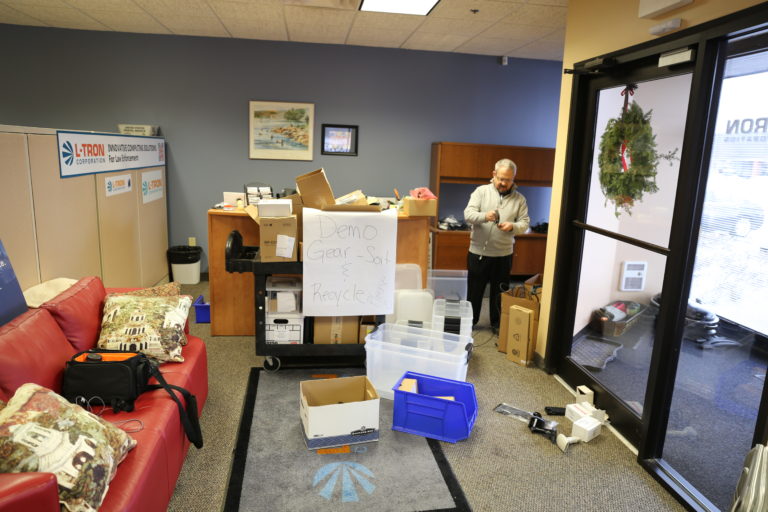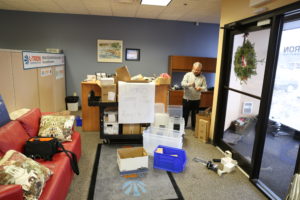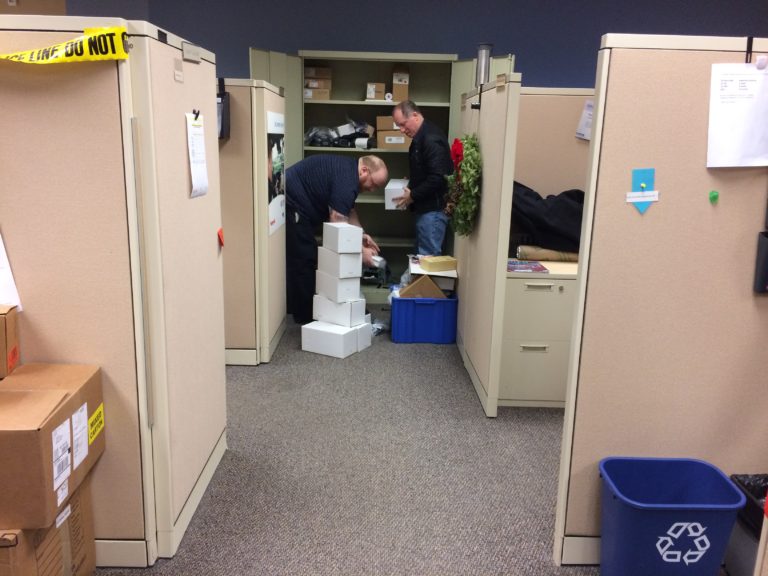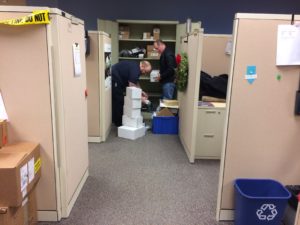 Post-Move: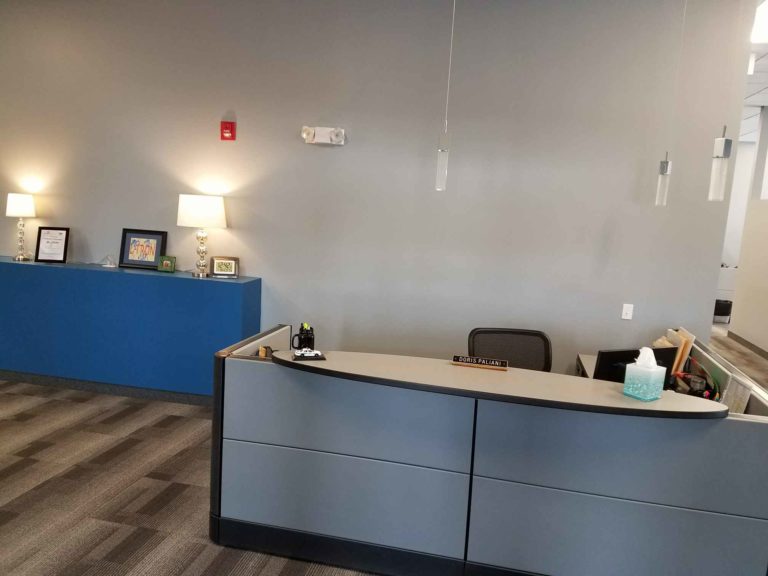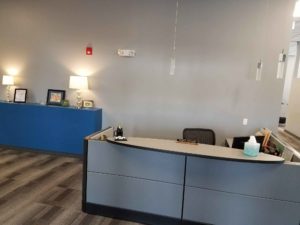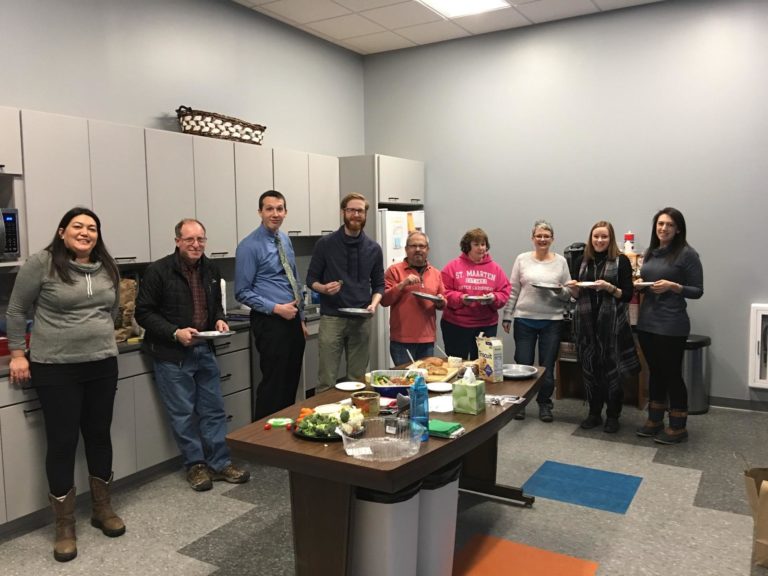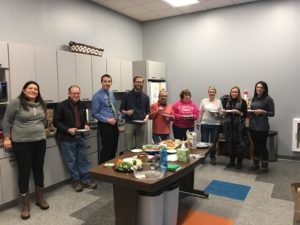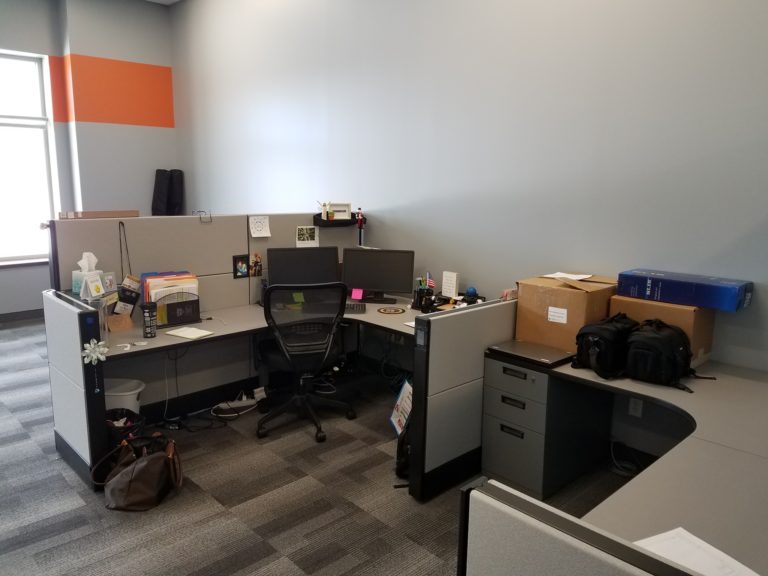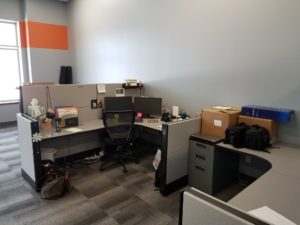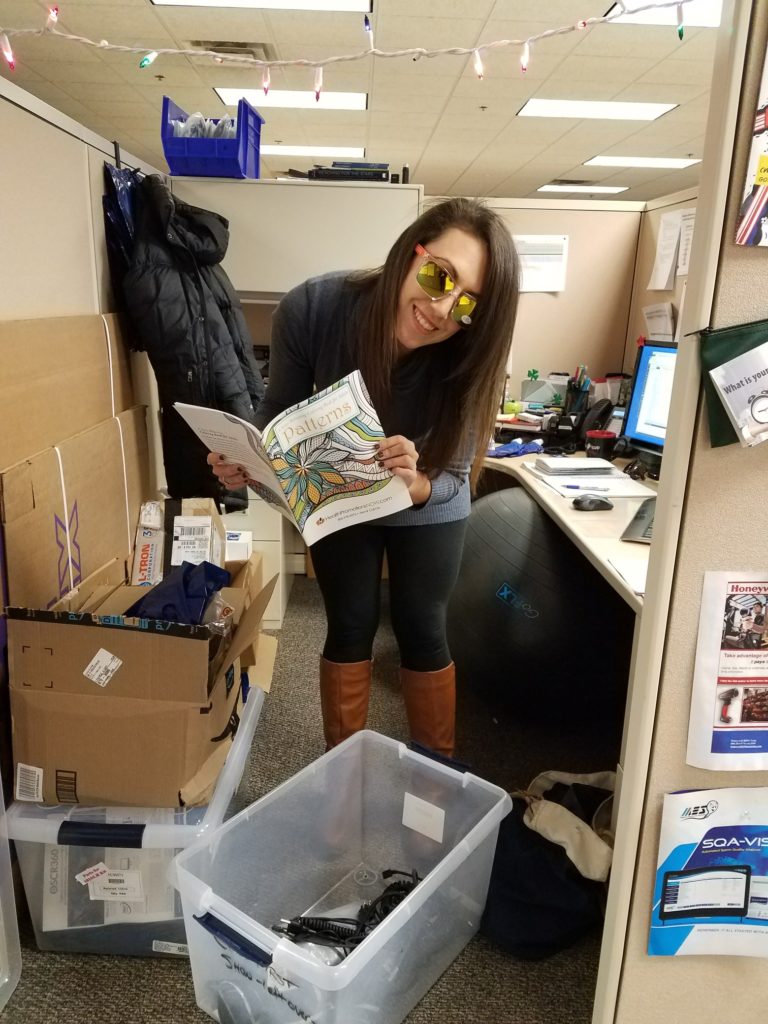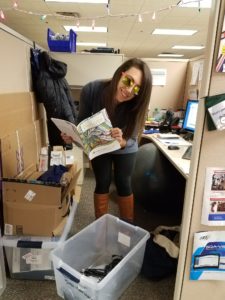 Questions? Interested in learning more?
Get in touch with the L-Tron team.
Call 800-830-9523 or Email info@L-Tron.com