This year marks sixty years of National Police Week!
Are you the spouse, neighbor, parent or friends of a police officer? Maybe you are a Law Enforcement Officer? We know you've got our backs, 24/7/365. To Officers near and far, the L-Tron team thanks you for your service!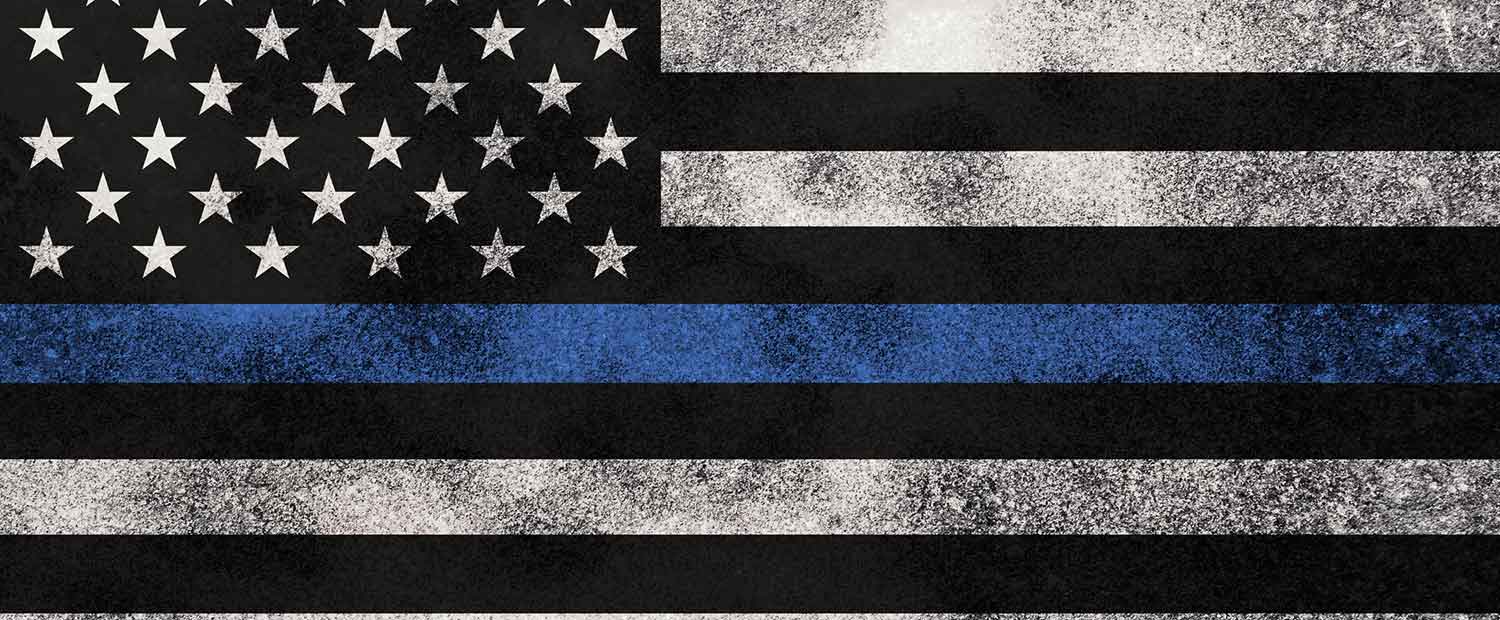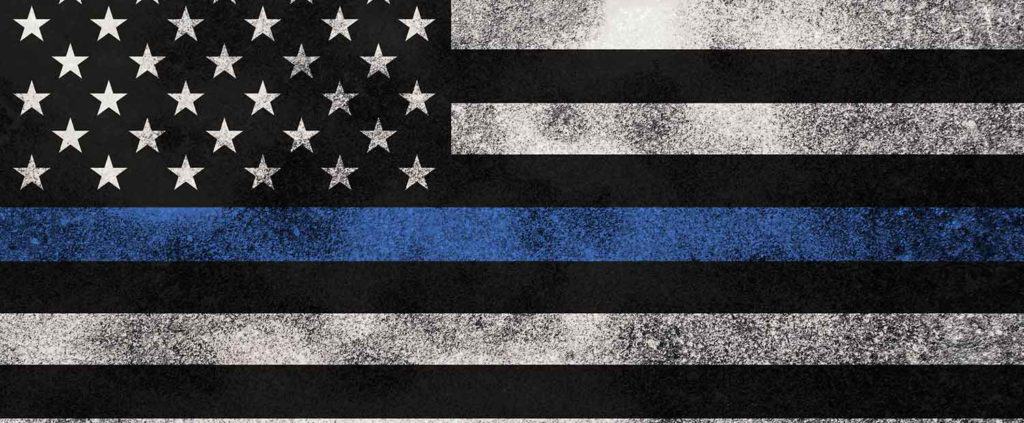 What is National Police Week?
Police Week dates back to 1962, when President Kennedy established Peace Officers Memorial Day on May 15th, and the week surrounding the date as National Police Week.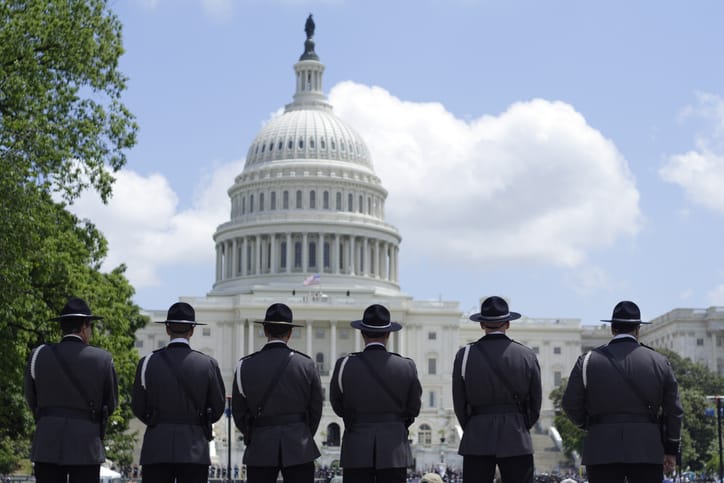 Sixty years later, the observance has grown significantly, as supporters recognize Law Enforcement Officers in cities and towns nationwide. The focal point of Police Week, however, occurs in Washington, D.C., where tens of thousands of visitors honor Officers and pay tribute to the fallen.
While Police Week events were primarily virtual during the past two years of the pandemic, this year marks a return to in-person events. The National Police Week 2022 schedule includes conferences, memorial services, live entertainment, a police vehicle display, an Honor Guard Competition and the annual Candlelight Vigil.
View the full schedule here.
A Few Notes of Personal Thanks
This year, in recognition of National Police Week 2022, the L-Tron team would like to express our personal gratitude to the Officers in our communities. We value and appreciate you!
Going Above and Beyond
While I was working at a school, the district decided to hire retired Police Officers to create a brand-new security team and to come up with protocol and procedures for the staff and students. We found the members of the security team to be precise, professional, and insightful…going above and beyond what was asked of them. Their final project was adopted by the Board of Education, and they were recognized for their outstanding work. Even after retirement, Officers are making a difference in our communities!
Professional Kindness
Last summer, we had a family emergency and called 911. From the dispatch on the phone to the police officers and EMTs that arrived within minutes, our experience was one of professionalism and kind attention to our needs. Thank you, Ontario County! I am so grateful for your help that day.
Ultimate Dedication
A few years ago, my cousin – a local Officer – was pursuing a suspect when the suspect turned and fired shots at him. Thankfully, he suffered minimal injuries. A few months later, my cousin and I were chatting, and I was blown away by his positive attitude. Though well aware of the dangers he faces every day on the job, he returns day after day, without hesitation. His dedication to his fellow Officers and to the community is truly admirable.
Diligent Training
Not too long ago, there was an incident at my children's high school. Another student brought a weapon to school with plans to use it. The Principal later credited his ability to handle the situation and peacefully disarm the student to the extensive training, guidance, and drills of the local Law Enforcement teams. Thank you, Officers, for providing diligent training to the school district!
---
Why We Partner with You
This final note of thanks expresses the thoughts of one of our employees. She recognizes the importance of working hard to support our Law Enforcement clients and her sentiments reflect our company values. At L-Tron, we are passionate about "Backing the Blue."
"I can't begin to imagine the sacrifices made by these men and women and their families as they serve people who may not even appreciate – or even realize – the individual in the uniform that keeps them safe. I am happy to be able to help in any way possible to make their lives easier!"
---
Interested in discovering a few ways you can recognize and thank your local Law Enforcement agency? Here are a few L-Tron resources: