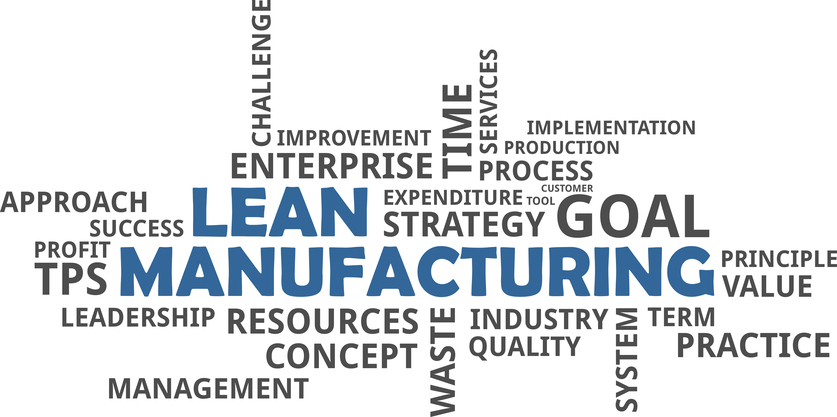 Lean manufacturing objectives target efficiency in the workplace. Eliminating wasted movement and reducing downtime are two ways that manufacturers can improve their operational efficiency and productivity. Learn more about lean manufacturing in this infographic.
But it doesn't come at the expense of worker or work environment safety.
In fact, lean manufacturing should enhance the overall safety of a manufacturing plant.
As production processes evolve, new issues may arise for building, equipment, worker, and environmental safety.
The use of clipboards and paper checklists isn't sufficient to stay on track.
It's time-consuming
quickly outdated
and prone to human errors—both in noting the information and manually entering it
Mobile technology empowers production facilities to gather data that provides insights into non-compliance issues.
The electronic data trail is faster and more accurate—whether for identifying a problem or providing a timely and cost-effective compliance audit. An audit that used to take days or weeks to complete can be done in less than a day, sometimes just a few hours, thanks to the automated data collection system.
Mobile data collection technology—barcode scanners, wearables (ring scanners, wrist terminals, like the Zebra WT6000), and rugged mobile computers and enterprise tablets (e.g., Zebra ET50)—provides a reliable, easy, and fast system for tuning in to safety risks in your manufacturing facility.
Results of mobile data collection technology for lean manufacturing:
Maintain a safer work environment.
Be prepared for safety and compliance inspections.
Complete successful audits in a timelier manner.
Increase operational efficiency.
Avoid code violations and non-compliance penalties.
Protect your brand.
When processes are analyzed, any potential for risk is identified and any regulatory compliance is ensured.
Mobile technology for automated data collection paves the way for insights that lead to a leaner and safer manufacturing operation.
We specialize in technology that supports lean manufacturing initiatives.
Talk to us about your challenges and let us guide you to the right solution to achieve your goals.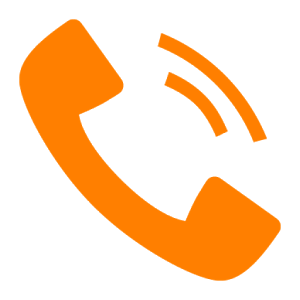 Call 800-830-9523 or

Email info@L-Tron.com