"Do I need to order labels or stickers?"
This is a frequent question from our clients – and one that our team often chuckles at. Stickers and labels may seem synonymous because they both "stick" to objects. However, there are not-so-obvious similarities & differences between the two.
Labels vs. stickers:
Labels provide information and are most often used for identification whereas stickers are used for promotional purposes and self-expression.
Both have variations dependent on their use. For example, stickers and labels can both be made with permanent or removable adhesive.
Both stickers & labels can be customized to suite your needs.
While it is a common misconception that labels and stickers are interchangeable, in reality they are not! This blog will address the differences between labels vs. stickers, as well as how to identify your business' media needs.
Labels vs. Stickers: What are stickers? What are labels?
Stickers are commonly used for marketing purposes, often displaying a brand logo or slogan. Stickers are usually printed individually and packaged in stacks.
Labels are used for identification purposes, primarily using a barcode, although some applications use color-coded labels just as a visual aid. Labels are printed in bulk, either on sheets (for smaller projects) that will be performed by hand, or on rolls (for larger projects) that can be applied by either hand or machine.
Barcode labels are useful in the healthcare, manufacturing and retail industries for shipping boxes, product/part labels, PCB labels for OEM (original equipment manufacturers), shelf labels, price tags, medical supplies, tests, equipment and more. Butterfly labels are just one example of barcode labels used in the retail industry to label jewelry at many stores.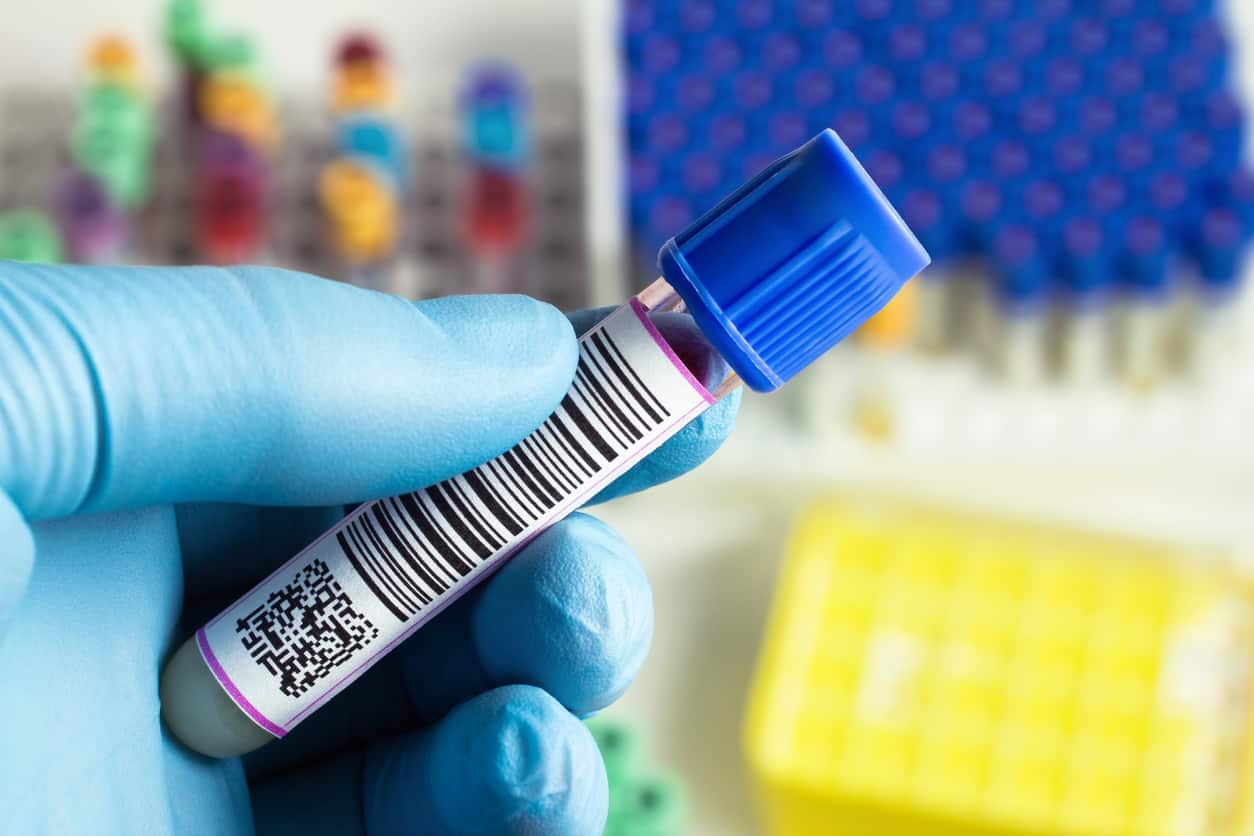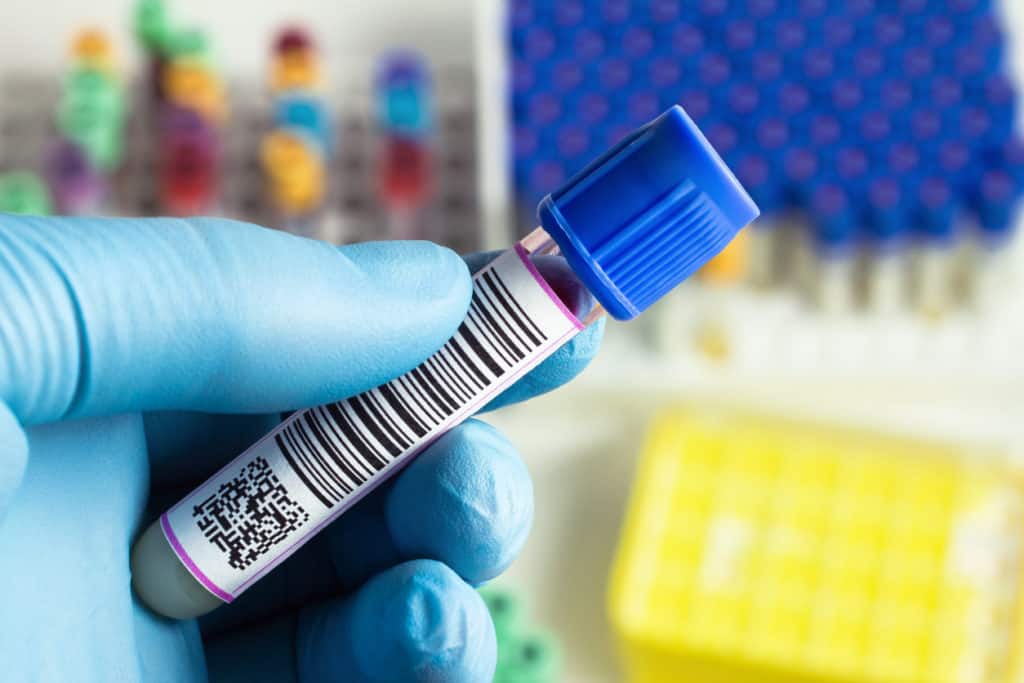 Direct Thermal or Thermal Transfer?
L-Tron specializes in data collection, so our customers are almost always looking for barcode labels, even if they don't know it yet. Basically, if you are doing any type of barcode printing, labels are the way to go. But, the question of, "Which labels do I need?" is a bit more complicated.
First off, you'll want to determine which type of printer you have (or need), Direct Thermal or Thermal Transfer.
Both types of printers, as their names suggest, use heat to perform the printing job. Direct thermal labels have been chemically treated, so a direct thermal printer simply applies heat to the label where the printed image needs to appear – no ink required. Thermal transfer uses heat to melt the ink from a ribbon and apply the ink to the label.
Direct Thermal Printing
---
Pros
Less Expensive Printer
Fewer moving parts means less maintenance & greater durability for the printer itself.
No printer ribbon needed.
Environmentally friendly (no ribbon cartridges to dispose of).
Cons
Less durable labels.
Labels degrade from exposure to heat, light, chemicals and other environmental conditions.
Fewer label options available.
Thermal Transfer Printing
---
Pros
Labels are permanent.
Labels are weatherproof and chemical-proof.
There is a wide choice of synthetic label materials available.
Cons
A more expensive printer is required.
Printer ribbons are consumable and need regular management/replenishment.
---
With the pros and cons for each option, wouldn't it be great if your printer could do both? Well, that's exactly what makes thermal transfer printers ideal for some organizations: Thermal transfer printers can print both direct thermal and thermal transfer.
So. Many. Labels.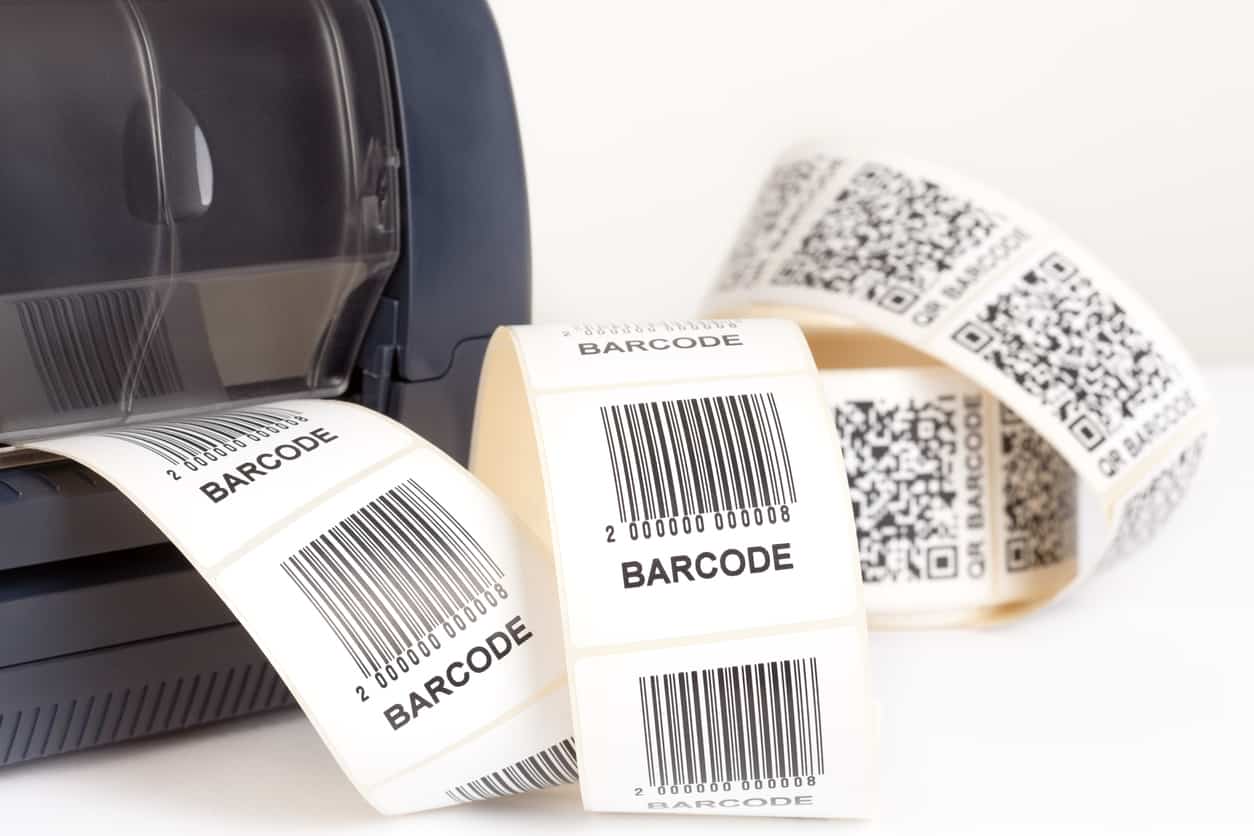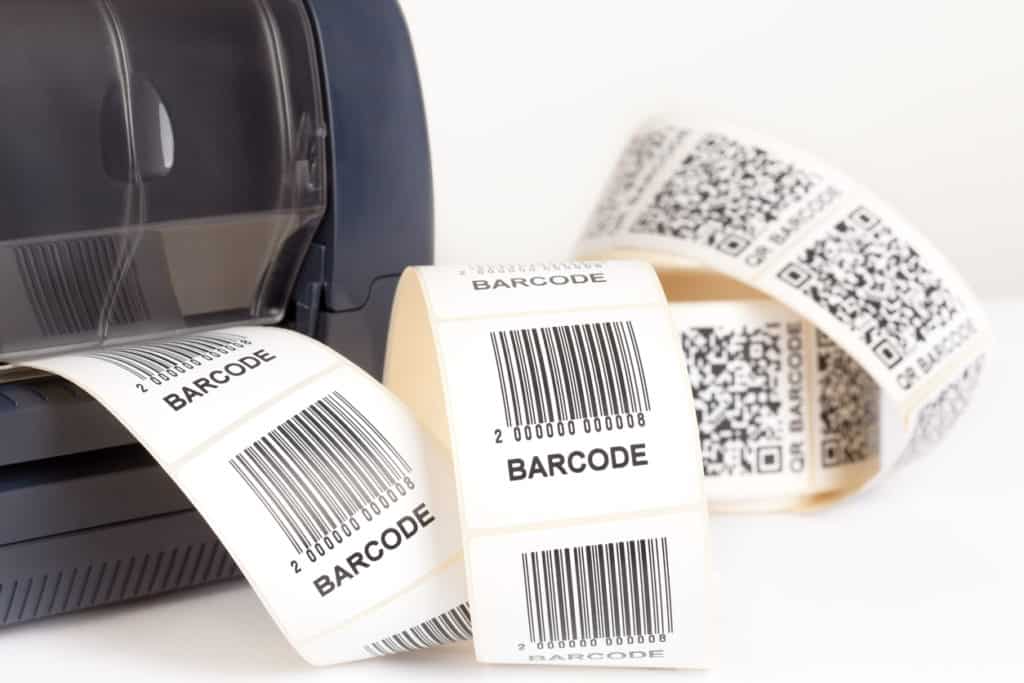 Once you've determined whether you're going to go the direct thermal or thermal transfer route, there are still more variables to consider. Barcode labels are available in a variety of:
Materials – including paper and synthetic.
Adhesives – the amount of tack and the ability for your labels to stick to different types of surfaces.
Sizes – from the tiniest printed circuit board labels to large box labels.
Colors & Shapes – there are plenty of customizations available, including everything from standard 4×6 shipping labels to butterfly style labels, and more.
Label Packaging – rolls or sheets.
Durability – the ability for labels to withstand extreme temperatures, levels of moisture, scratch/tear resistance, mild to harsh chemical exposure (think cleaning agents), and more.
Still Not Sure?
If you are feeling overwhelmed or unsure, don't worry. You're not supposed to be an expert in barcode labeling. That's where L-Tron comes in.
We work alongside your team and can assist in setting-up a whole new printing operation (printer and all)… or we can simply help you identify the best type of label(s) for your needs. We can ensure you avoid the hidden operating costs of printing, and can provide recommendations on the media & supplies that will be best for your organization. L-Tron also has experience with other thermal printed consumables, like wristbands, for when you need barcode identification in healthcare or entertainment – and a label won't be enough.
Our team of experts are available and are happy discuss your barcode printing needs. Whether you are just starting out or have a very specific use case – it's all part of our value-add. No question is too small – your success is our purpose.
---
Interested in more information on labels vs. stickers? Or would you like to discuss your unique barcode printing & supplies needs with one of our team members?