If you've worked with us or partnered with us before, chances are that you already know this:
Quality matters to us. Customer satisfaction is huge.
For years, our tagline has read, "Your success is our purpose" – and we mean it!
Over the last year, we worked our tails off during the intense process of achieving ISO 9001:2015 Certification and now we are proud to announce that our hard work has paid off.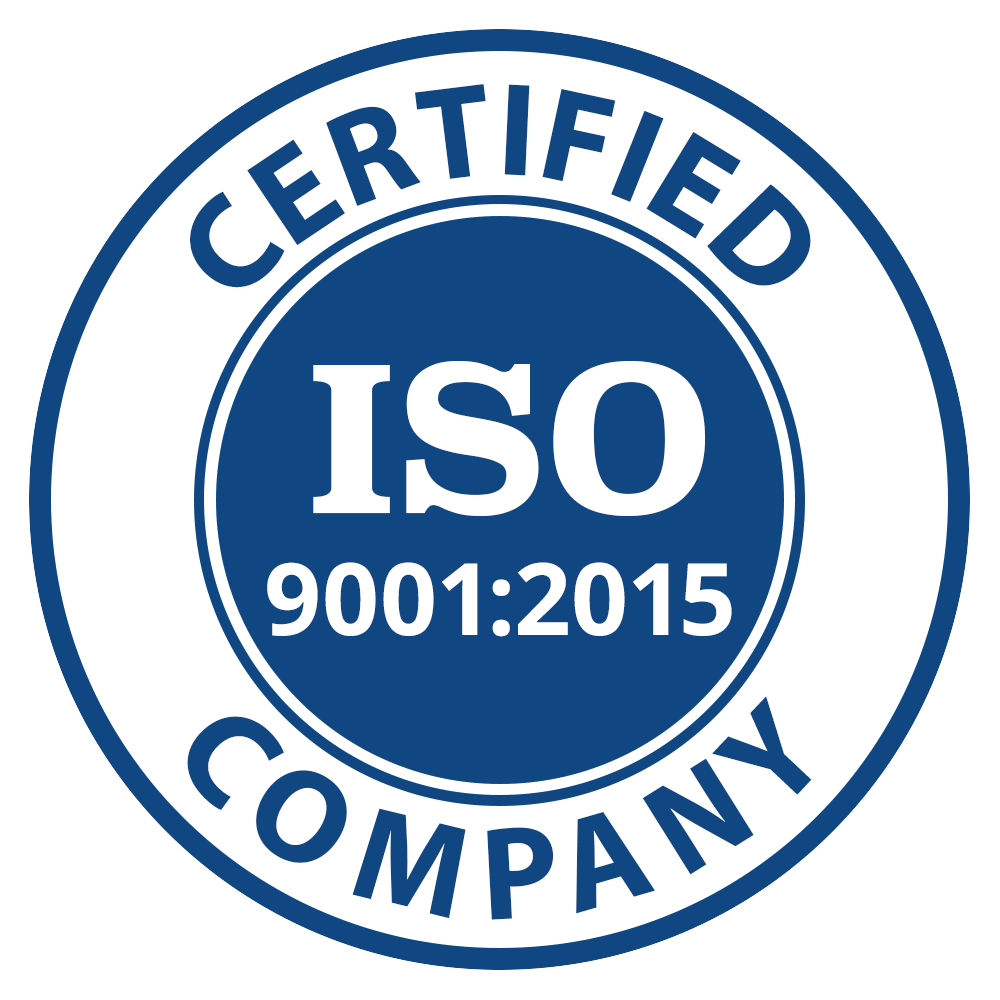 What does ISO Certification mean?
Through a rigorous year-long process of intensive auditing, L-Tron has demonstrated that the product and service expectations of customers are being met, as defined by the strict organizational standards set by the International Organization for Standardization (ISO). These quality standards are used and recognized by millions of businesses and organizations worldwide.
ISO Certification reaffirms that L-Tron is highly devoted to its customers and demonstrates our commitment and credibility through quality management and assurance, as well as a continuously evolving approach to critical processes. With ISO Certification, we are able to maintain a positive company culture and employee morale, in which invested employees deliver a quality experience.
What does the L-Tron "C-Suite" have to say?
"We are proud to have achieved ISO 9001: 2015 certification to offer better value, products and solutions, as well as improved satisfaction to our clients and partners. This achievement is a testament to our entire team. We would also like thank OCIDA (Ontario County Industrial Development Agency) for the grant assistance which helped to make our ISO 9001: 2015 certification a reality."

L-Tron Partner & COO, Gayle DeRose
RAD DeRose, Partner and CEO, explains how ISO Certification prepares L-Tron for future growth and makes the Company a more valuable business partner.
"Not only does it show our customers that we follow industry best practices, but it also makes it easier for our customers who are already ISO certified to work with our company because we're a cog in their trace-ability chain."

L-Tron Partner & CEO, RAD DeRose
Job well done, L-Tron Team!
---
Request a copy of our ISO 9001:2015 Certificate:
Have any questions regarding our ISO 9001:2015 certification? Fill out the contact form here & one of our team members will reach out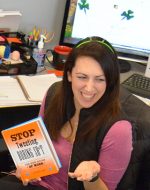 L-Tron Corporation
7911 Lehigh Crossing
Suite 6
Victor, NY 14564
Monday- Friday 08:00AM – 5:00PM