Forensic Photo Resources & Quicklinks
This web page is built for NYSTARS training participants & L-Tron's Forensic Photography Refresher Course.
These forensic photo resources include: cheat sheets and helpful hints and OSCR360 quick links to videos, whitepapers, blogs and more.
Forensic Photography Training Course Resources and quick links.
Source: National Institute of Standards and Technology (NIST)
Source: Los Angeles County Sheriff's Department, Scientific Services Bureau
Additional Resources - OSCR360
The OSCR360 solution captures, contains, relates, organizes and preserves digital evidence. Gain depth, perspective, and provide a greater understanding of your case through an on-screen walkthrough of the evidence. The solution is made up of a capture kit and desktop software.
"This is a no-brainer. I can [virtually] walk through a crime scene with someone. I can take that into the courtroom and walk a jury through the scene. This is just so quick. The innovative side of it is a breath of fresh air. This takes care of some of your photography, overalls of the scene, and videography. Initially we were going to use it just on major cases, but when we saw the ease and the flow of the work and how it could be utilized, it opened the door so there was no reason not to use it for most anything..."
"[OSCR]360 was used in the prosecution of Jonathan Ortiz for Murder in the Second Degree. It was used during the testimony of a main witness in the case [in the courtroom.] We were able to have the witness walk through the crime scene with the use of he 360. The jury was able to see the witness's vantage point of the events that occurred. The witness was able to articulate where all of the parties involved in the crime were located through the use of the 360. We were pleased with the results since it helped us explain the crime scene to the jury."
"OSCR360 is a gift to crash reconstruction. It typically takes an average of 45 minutes to take still photos of a crash scene. With OSCR360, I was able to capture everything I needed in 30 seconds. This equipment easily allows us to document a collision in a clear and concise manner & shows a true and accurate depiction of the crash and the environment."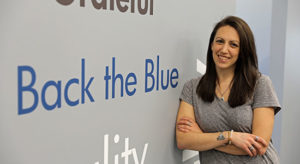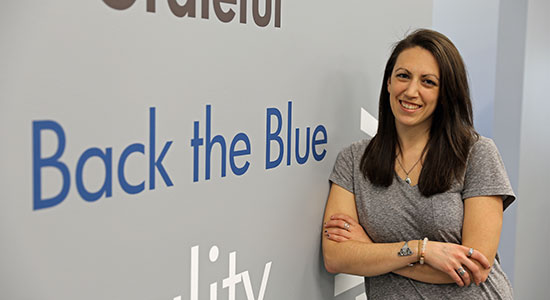 Fill out this contact form and Julianne will respond within 1-2 hours on the same business day.
For immediate assistance, please call Julianne at 800-830-9523 x115 or email info@L-Tron.com.