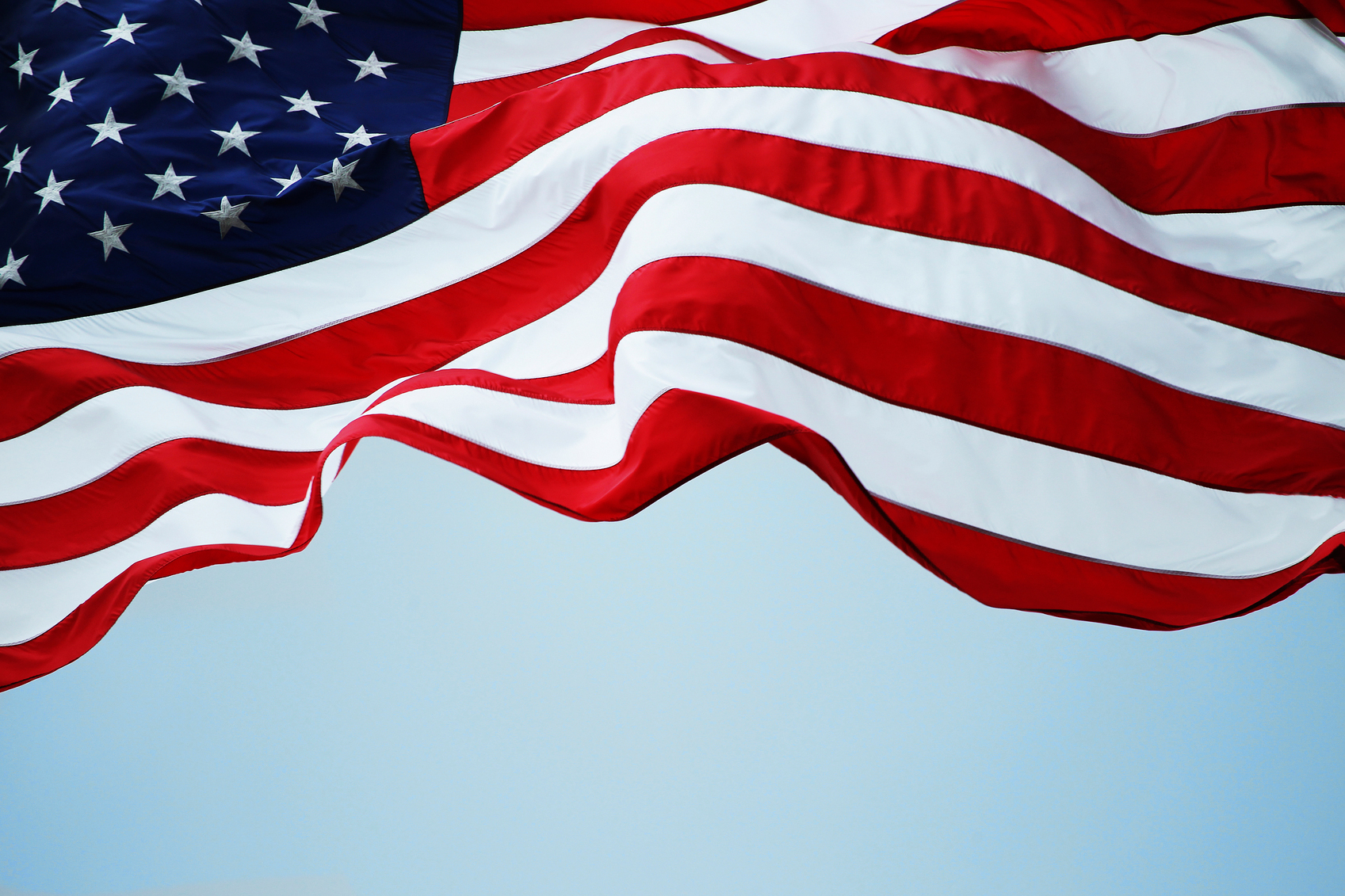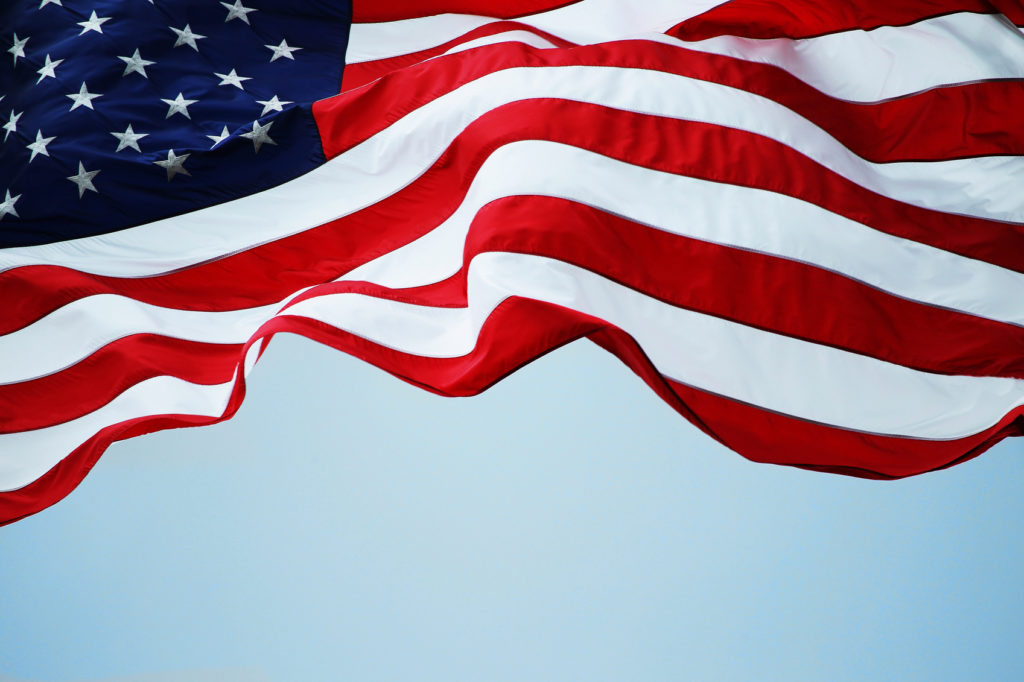 The origins of Flag Day
Flag Day was established in 1916 during Woodrow Wilson's presidency to celebrate…you guessed it, the American flag! Later in 1949, President Harry S. Truman made Flag Day an official holiday to be observed annually on June 14.
The American Flag is an important national emblem that has been used on countless occasions across our country and spanning the decades, symbolizing patriotism toward our nation and its history. There are specific guidelines for flag handling, including ceremonial raising, lowering, and displaying the flag. USA.gov is a great resource for those interested in learning to properly display the American flag.
Some noteworthy examples of our flag in action include:
In 1814, when the flying flag inspired "The Star-Spangled Banner"
Placement on top of Mount Everest in 1963 and on the moon in 1969
Daily display at public buildings, offices and schools
Used for Americans to pledge their allegiance to
As a military symbol of freedom and liberty all over the world
In parades, on holidays, and during other public events
The American flag is truly a symbol that unites Americans from near and far – and that, of course, includes members of law enforcement.
"There is no question that the American flag is intrinsically linked to the men and women who make up the various police forces sprinkled across the United States."

Craig W. Floyd, President of the National Law Enforcement Officer Memorial Fund in his blog, How do cops feel about the American flag?
Although there is not a national police force in the U.S., there is a shared feeling of love and pride among officers for our great country. In fact, Floyd believes that officers nationwide share a common story of honor and pride when it comes to:
Enforcing the laws of the land
Keeping American citizens safe
Ensuring Constitutional rights
Putting one's life on the line
Although Flag Day 2019 might not be celebrated with the same pomp and circumstance that other "major" holidays entail, it is a wonderful opportunity to for all Americans to reflect on what makes our country so great – its historical origins, those who have lost their lives for our freedom, the diversity found within our borders, our freedoms and opportunities as Americans, and so much more.
Check out our celebrations from last year here.
Happy Flag Day 2019!
---

Questions? Interested in learning more about Flag Day 2019?
Get in touch with the L-Tron team.
Call 800-830-9523 or Email info@L-Tron.com