You've determined that an eCitation solution is right for your law enforcement agency, but now how do you decide on the technology to make it work?
We understand the limitations of available space in a patrol vehicle. We've examined and assessed just about every option out there to make your traffic violations process more efficient, effective, and safer. We analyze ease of use, reliability, performance, and total cost of ownership.
After all this study and the experience of deploying electronic ticketing in state and local law enforcement agencies in more than 40 states, here's what we know will do the job right.
eCitation software platform
Intuitive software drives your system. You need a program that will work with your current technology infrastructure, as well as scalability to grow as needed.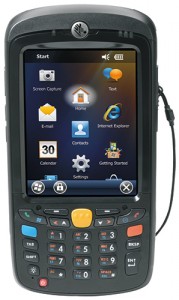 Mobile computer
Equip your officers with handheld or vehicle-mounted computers so they can access the data they need in the small confines of the patrol car. Zebra's best-in-class mobile computing solutions feature the rugged design necessary to withstand the harsh use. Many agencies across the nation use Zebra's MC75 or MC55 mobile computers.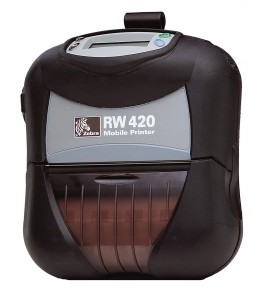 Mobile thermal printer
Officers need to produce legible citations in a tight space. Zebra is the industry leader in mobile thermal printing solutions—like the RW420 "road warrior" and ZQ500 series with military-grade design, which can stand up to multiple drops on pavement.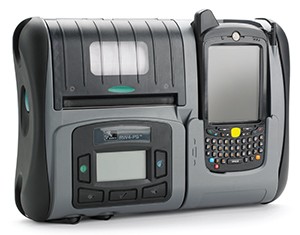 Vehicle mounts
A vehicle mount is the final accessory for your electronic ticketing system. If you're considering the RW420, then the RW420 Print Station might just seal the deal. This unit holds the Zebra MC70, MC75, MC55, or MC65 mobile computer, as well as the RW420 mobile printer. The computer and printer can charge simultaneously in the Print Station, which can be carried by the shoulder or hand strap.
Electronic ticketing, electronic citations, or e-citations—no matter what you call it, the end result is the same. Keep your officers on patrol, not standing roadside, and give them the tools they need to produce accurate traffic violations that remain legible. Contact us today to learn what it takes to deploy your electronic ticketing solution.
RAD DeRose