Dr. Henry Lee is a world-renowned forensic scientist with over four decades of international experience in the forensics field. Dr. Lee is known for his capability to help solve high-profile trial cases by discovering small or seemingly hidden evidence. Read more here.
Some of the notable high profile cases Dr. Lee worked are:
Throughout his career, Dr. Henry Lee has demonstrated that he is the leader in his field, adding powerful accomplishments to his resume, including:
Chief Criminalist, Connecticut, 1979 – 2000
Director, CT State Police Forensic Science Laboratory, 1980 – 2000
Commissioner, CT State Police, 1998 – 2000
Founder and Director, Henry C. Lee Institute of Forensic Science, 1996 – present
What is the connection to L-Tron: The Henry C. Lee Institute of Forensic Sciences
January 2019 this internationally-acclaimed forensic institution adopted our OSCR360 solution for course training. Click to read our full press release.
OSCR360 is a multi use spherical photographic solution purpose-built for Law Enforcement, Fire, Environmental Safety agencies, Emergency Management, Active Shooter Planning, and curriculum training. Learn more about OSCR360 here.
"Dr. Henry Lee is always looking at new technology. This system looked to be useful for investigations and an affordable price. Something we could use in our courses here at the institute – primarily for training"

– Steve Shiner, Director of Training

University of New Haven, Henry C. Lee Institute of Forensic Science
Named after Dr. Lee himself, this institute is located on the grounds of the University of New Haven campus,and is home to the most cutting-edge forensics investigation technology, including a crime scene center, tech forensic room, & a crisis management center. The Henry C. Lee institute is one of the foremost academic forensic institutions in the country and is one of the top programs in the world. The institute has a solid core of competency and expertise in the field of public safety and forensic science.
Learn more about Dr Lee in this Infographic:
Click on the infographic below to open a linked PDF of this free resource. Easily print and download this PDF.

Questions? Interested in learning more?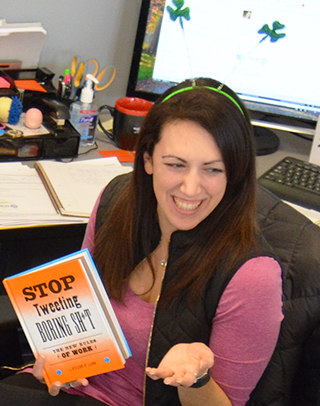 Call Julianne 800-830-9523 x115

Email info@L-Tron.com