L-Tron Partners with Officer.com for the 2017 Great Prize 
Giveaway

L-Tron was excited to partner with Officer.com for this year's Great Prize Giveaway. Officer.com is one of Law Enforcement's leading news sources – providing training, jobs, events and information for local, county, state and federal Law Enforcement officials. The Officer.com mission is "to support the information and needs of Law Enforcement professionals in a contemporary and efficient manner."
Officer.com also publishes LEPN (Law Enforcement Product News) and LET (Law Enforcement Technology) magazine.
Every year, Officer.com runs its Great Prize Giveaway, offering Law Enforcement Officers the chance to win great prizes from various vendors. This year, L-Tron partnered with Officer.com to give away two of our Light Grenades.
Congrats to our winners – Adam and Paul!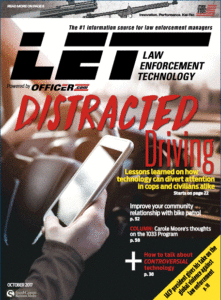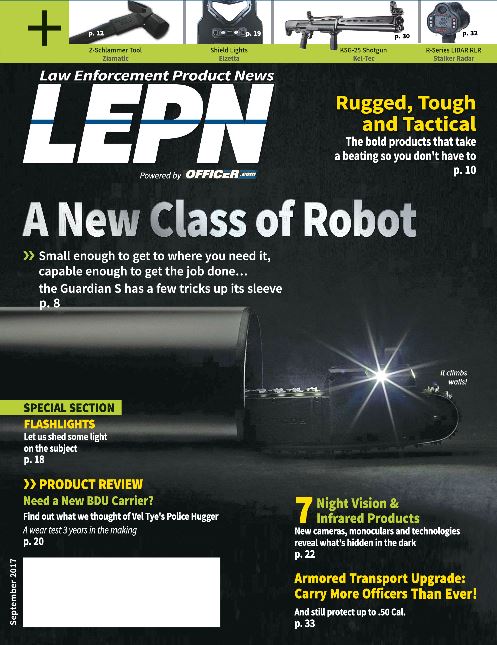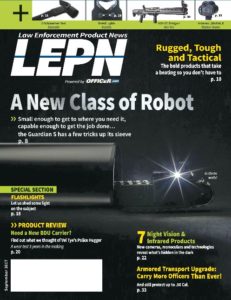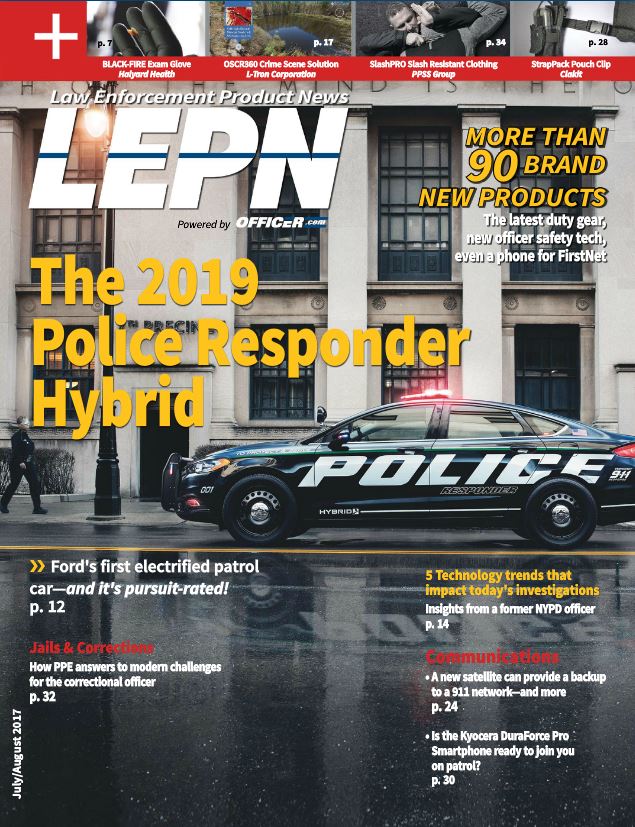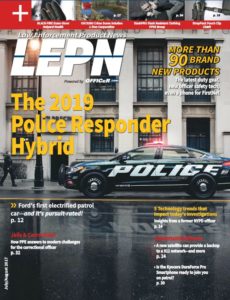 About the Light Grenade
The Light Grenade is a down-range, deployable 360 degree light source. The Light Grenade was born when the creator (a former Police Officer) was chasing an armed suspect through a dark building. With just a flashlight – the Officer knew the perpetrator could see him moving, however he had no idea where the suspect was hiding. While moving down a dark hallway, he knew there had to be a better way to illuminate his target while staying protected and in the dark. Although this story had a happy ending, the Light Grenade was born to protect Officers in situations like this. Providing protection for those that protect us.
The Light Grenade allows Officers to gain the tactical advantage in sticky situations.
Increase Safety
Illuminate your target and stop giving away your position. Use your peripheral vision and eliminate standard flashlight tunnel vision. The Light Grenade keeps you in the dark and provides illumination in 360 degrees. You can easily detect motion and shadows in dark rooms, alleys, abandoned buildings and more. The Light Grenade provides quicker threat recognition and improves response time.
Keep your Distance
The Light Grenade can drastically improve your distance between threats. Throw the Light Grenade under stairs or into a dark attic to light it up. Keep yourself in a safe position, and gain insight into what threats may lay ahead. This 1500 lumen light is rugged and waterproof. The 12-sided shape is strategically designed to land where you want it and stop rolling.
Easy to Use
No training required. The Light Grenade is activated using a portable key FOB. Turn it on and off as you need it. The Light Grenade is non-lethal and all units come with a 1-year warranty. IR (Infrared) and white light units are available to fit your department's specific needs.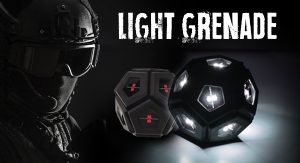 Questions? Interested in learning more?
Call 800-830-9523 or Email info@L-Tron.com