Today is National Gingerbread House Day

If you need a legitimate reason to break off a corner of that holiday gingerbread house and crack a tooth, TODAY (Dec. 12th) is National Gingerbread House Day.
Gingerbread houses are "in the house" at the Eastman Museum here in Rochester, at the landmark's annual Sweet Creations Gingerbread Display & Silent Auction which ends this evening.  Money raised from the auction supports future restoration projects at the museum. The Eastman Museum provides some basic recipes for building components here.
If the fact you can build a house with this stuff isn't impressive enough, the Chinese were the first known people to cultivate ginger root and utilize it for medicinal purposes. It spread to Europe as a spice, and today it's widely used to remedy an upset stomach.
Gingerbread itself is believed to have been brought to Europe by an Armenian monk who taught Christians to bake it. It was ultimately molded into the shapes of saints. Building houses with the dessert began in Germany in the 1800s.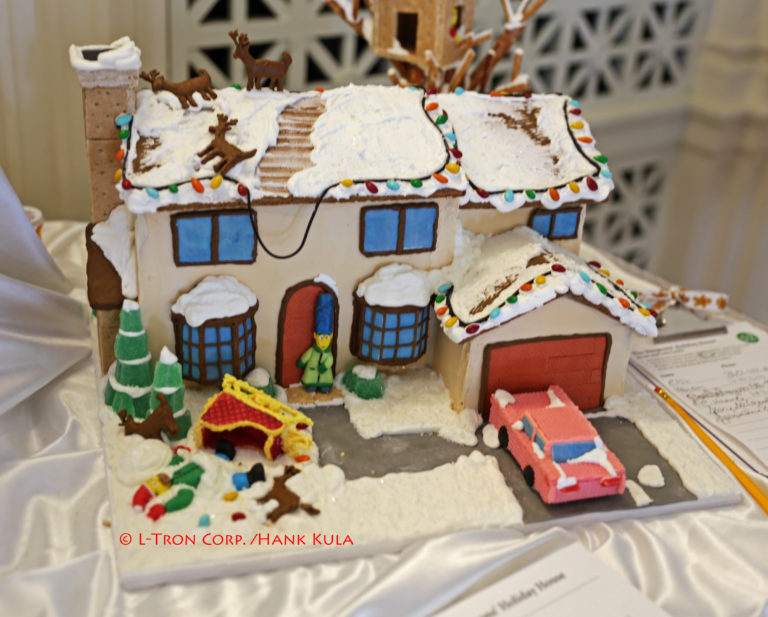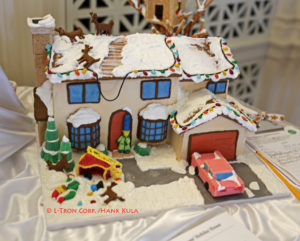 In U.S. pop culture, the Gingerbread Man is often confused with "Mr. Bill" of Saturday Night Live fame, a clown character actually made of clay. Mr. Bill gained popularity as he was brutalized by other clay characters. As his shtick grew stale, the character was last seen on SNL during the 1981-82 season, but reappeared periodically in other unrelated programs and advertisements.
The ultimate end result of gingerbread houses is stale gingerbread, but it doesn't have to go to waste.  Like smashing Mr. Bill, reducing the treat to tiny pieces extends its life and usefulness in several forms.
Check out some 360 degree images of the George Eastman House, taken with our OSCR360 capture kit on our facebook page here.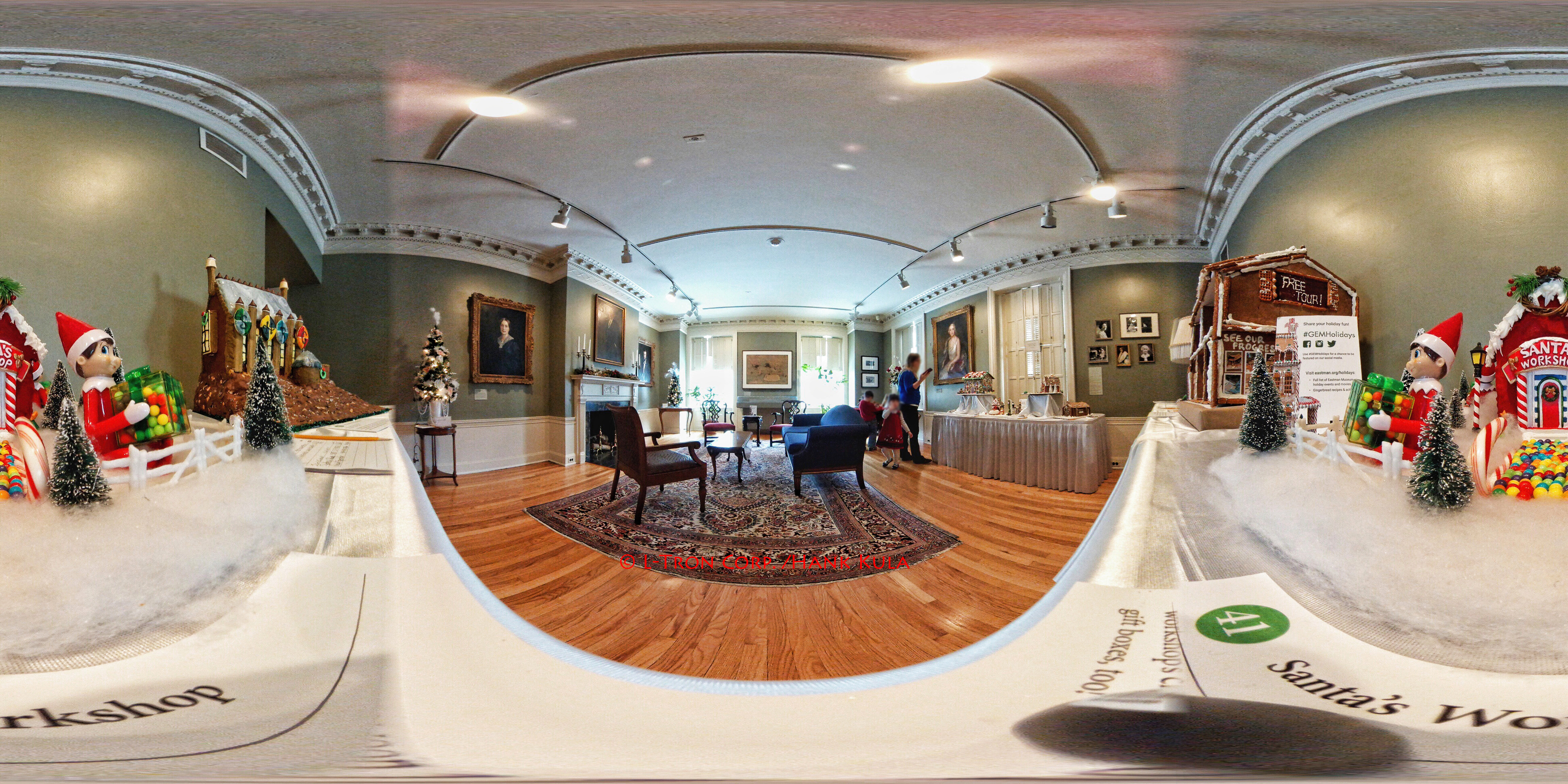 Questions? Interested in learning more?
Share your creations for National Gingerbread House Day on our social media @LTronCorp #NationalGingerbreadHouseDay
Get in touch with the L-Tron team.
Call 800-830-9523 or Email info@L-Tron.com