Happy Father's Day from the L-Tron team!
L-Tron would like to wish all Dads a Happy Fathers Day!
We have numerous fathers at our office that we would like to recognize and honor. Happy Fathers Day to RAD, Trevor, Charlie, Ken, Viet, Andy and John.
A History of Fathers Day:
The first Father's Day celebration was celebrated on June 19th in Spokane, Washington. Sonora Smart Dodd was attending a Mother's Day mass and thought that Fathers should be recognized for everything they do for their families. Although this marked the first Fathers Day celebration, the holiday was not made official until 1966 by President Lyndon Johnson (infoplease.com).
Today, "Fathers Day is the 5th most popular card-sending holiday, with an estimated $95 million in card sales" (infoplease.com). Fathers Day is always celebrated on the third Sunday in June. Other countries have also begun to celebrate Fathers Day, including Portugal, Spain, South Korea, Japan, Switzerland, China, and New Zealand (just to name a few). Even if you can't be with your father on Sunday, take the time to remember him and thank him for what he has done (and sacrificed) for your family.
Meet "our Dads"
RAD is the father of three – who all have their own kids now – making RAD the proud grandfather of seven!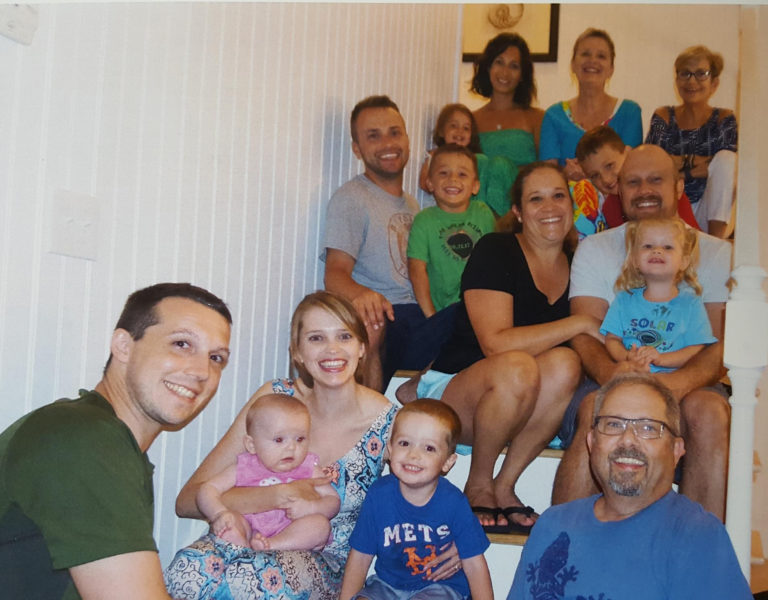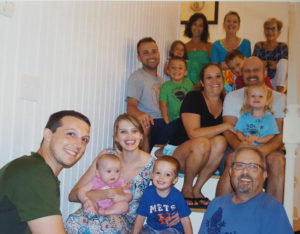 Trevor has a son and a daughter – Alvirda & Dominic.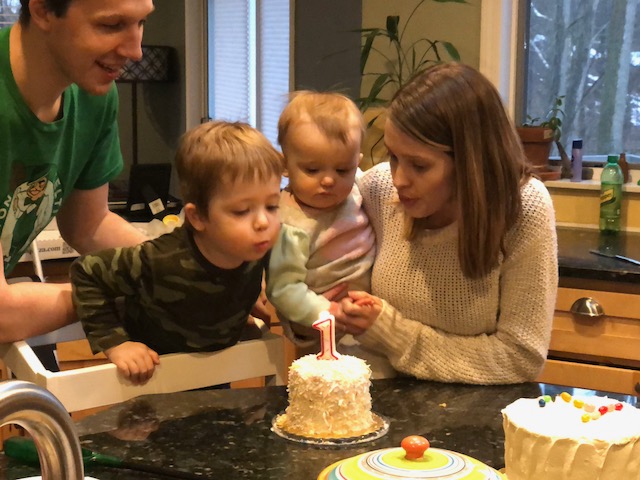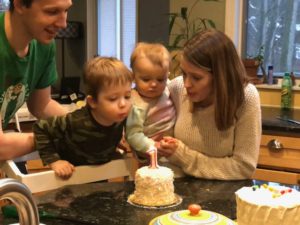 Charlie also has a son and a daughter. His daughter is grown and lives in Denver.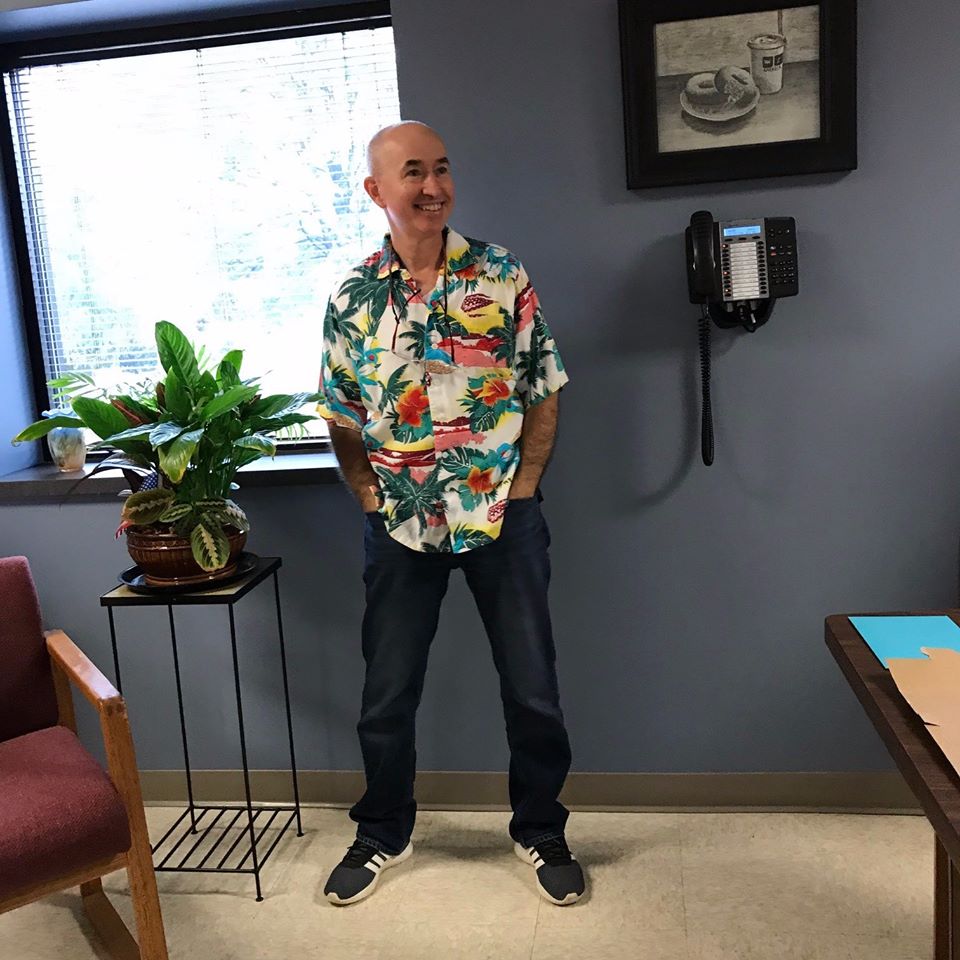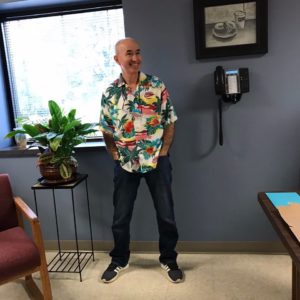 Ken has two adult daughters.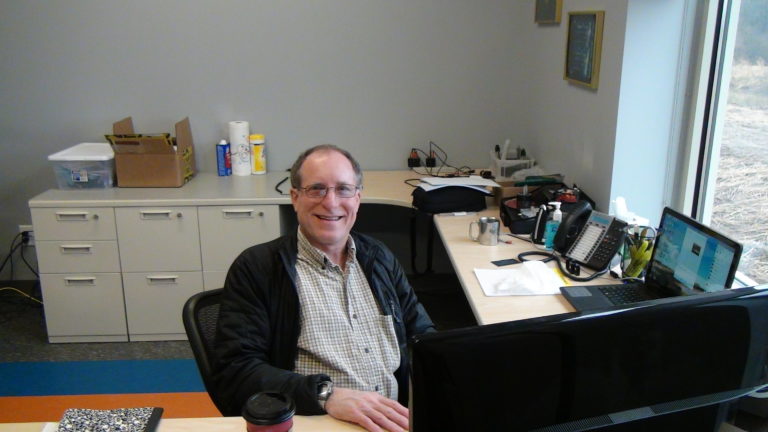 Viet is Penelope's Dad – sometimes she spends time at the L-Tron Office.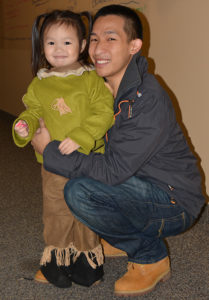 Andy is dad to two daughters.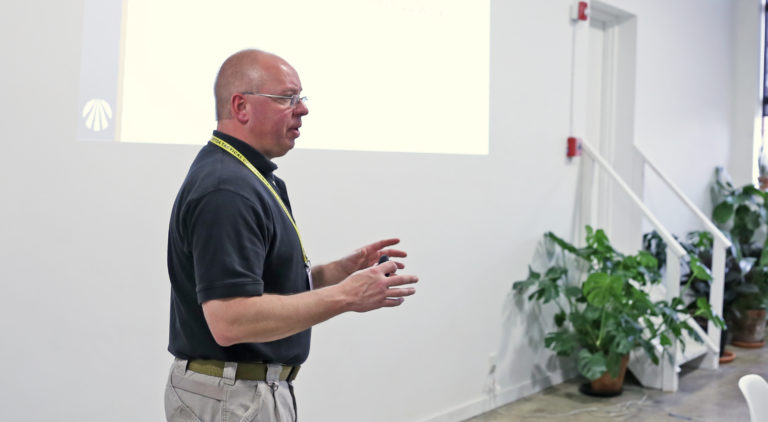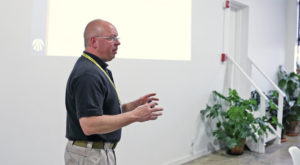 John is the proud father of three boys – all who are following in his footsteps in Law Enforcement.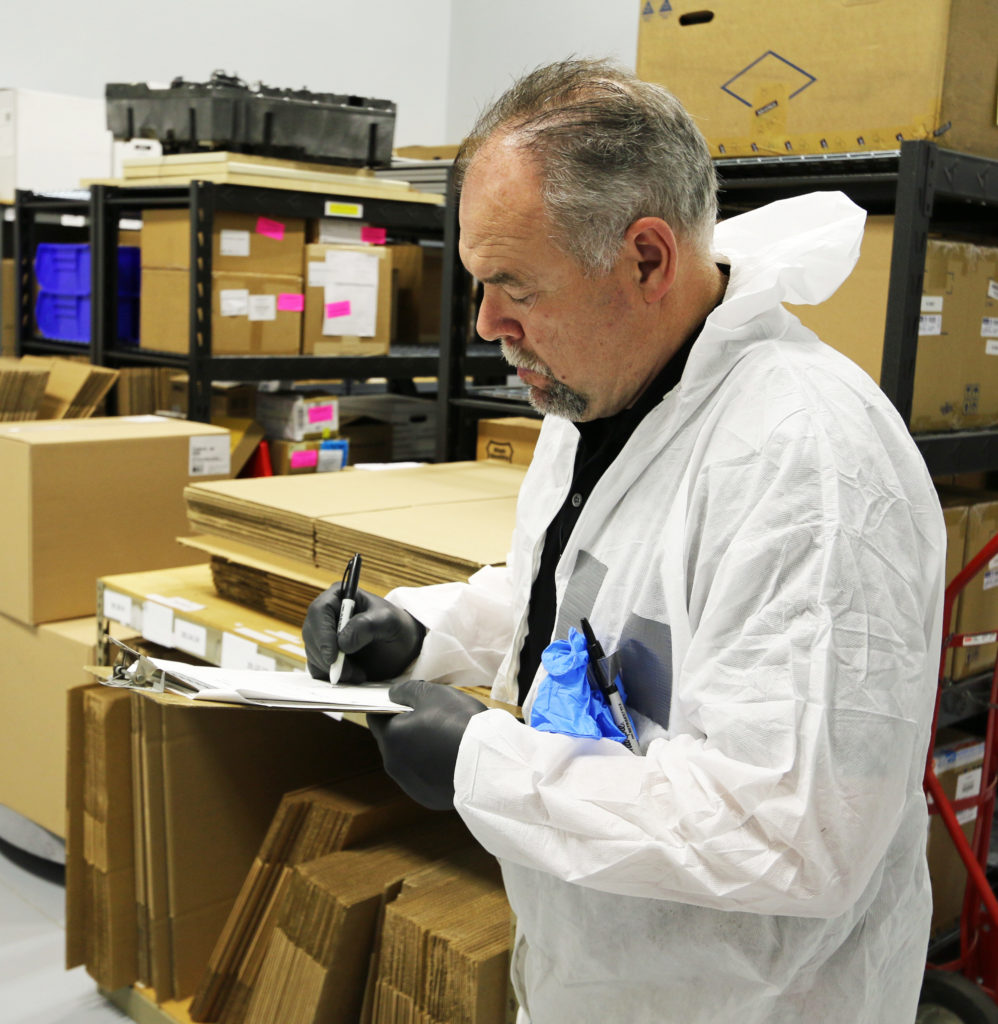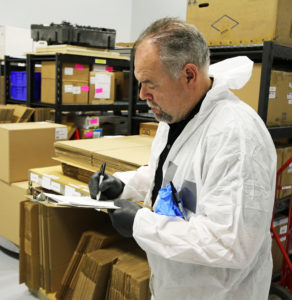 How did you celebrate Fathers Day? Share your plans and pictures with us on Facebook or Twitter via @LTronCorp.
---

Questions? Interested in learning more?
Get in touch with the L-Tron team.
Call 800-830-9523 or Email info@L-Tron.com