Happy Birthday to the members of our December Birthday Club:
Elyse & Julianne from the M-Team
The L-Tron team celebrated two December birthdays this month. Elyse and Julianne, both members of the L-Tron Marketing Team, had the opportunity to celebrate their birthdays in the new office space. Even though everyone was busy with the move, we were able to take some time out to share cake, balloons and other sweet treats. Elyse and Julianne had birthdays exactly one week apart, with Elyse celebrating on December 23rd and Julianne celebrating December 30th.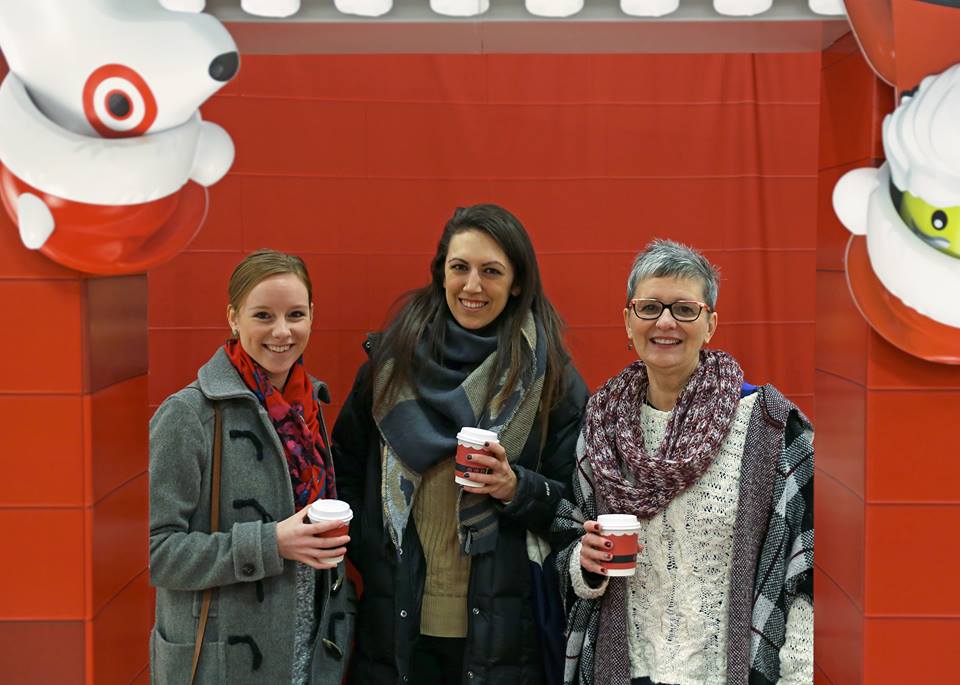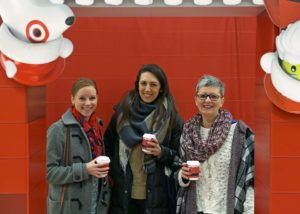 A little bit more about the members of our December birthday club:

Elyse
Elyse is L-Tron's Digital Marketing Manager and works tirelessly to ensure that the L-Tron websites are kept running smoothly. She has a keen eye for design and her efforts can be seen in all of our digital marketing and print ads. Elyse manages a little bit of everything and adds her personal touch to everything the Marketing team puts out. She works closely with Gayle and keeps the entire office running smoothly. After 4 years with L-Tron, Elyse has had the opportunity to grow in her role and has touched aspects of the sales and operations teams. We truly don't know what L-Tron would do without her! Outside of work, Elyse enjoys spending time with her family, her boyfriend Corey, and her adorable dog, Jayla, who likes to make occasional visits to the office.
Julianne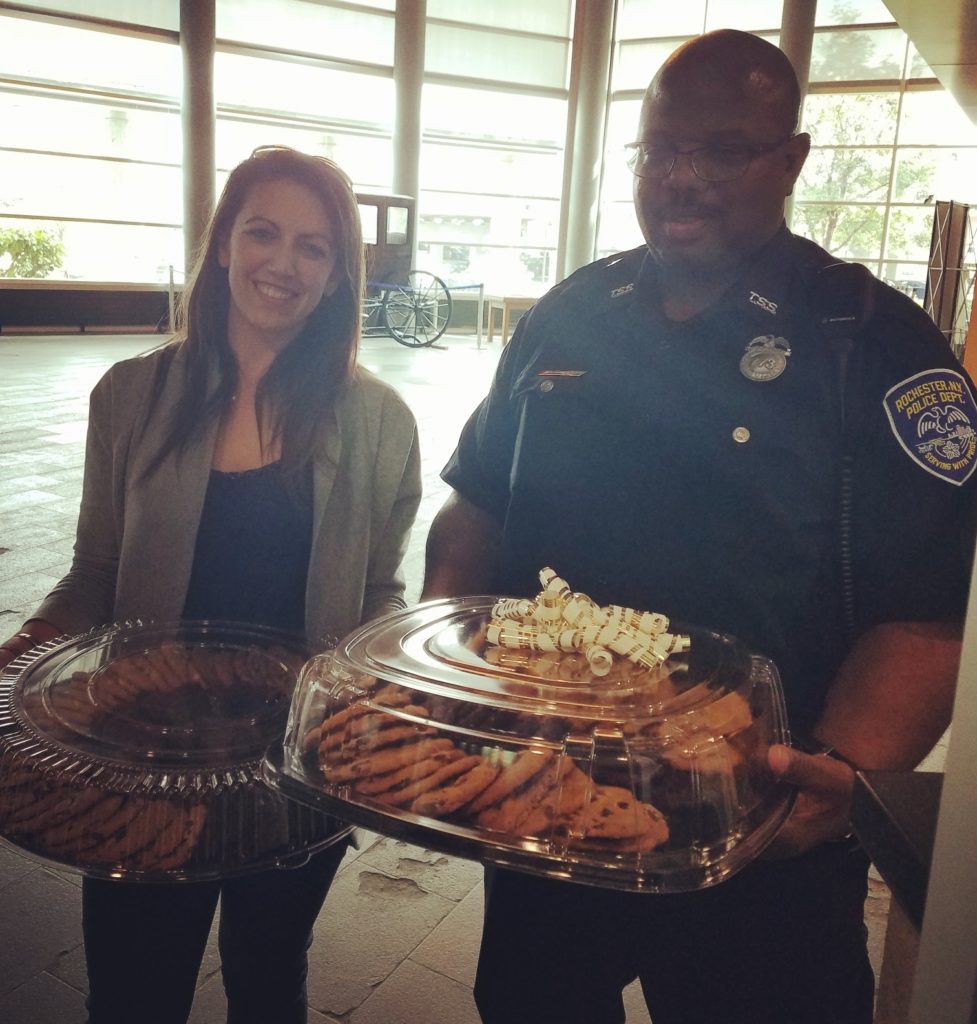 One of the newer members of the marketing team, Julianne recently celebrated her one-year anniversary with L-Tron. A self-proclaimed 'Edu-Techie,' Julianne works to educate L-Tron's customers and is often the first person that customers talk to. She enjoys going to conferences and has taken over management of all of L-Tron's tradeshows. Julianne also enjoys writing blogs, creating content and assisting Elyse and the entire marketing team with whatever they need. She loves to connect with customers and meet new people. Outside of the office, Julianne enjoys riding her horses, running and finding balance in the yoga studio. She loves to give back to the Rochester community and explore Western NY with her dog, Clark.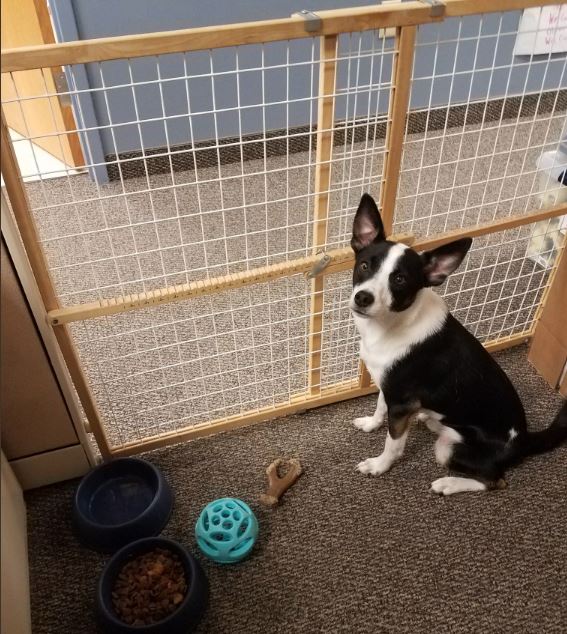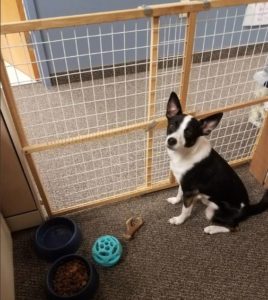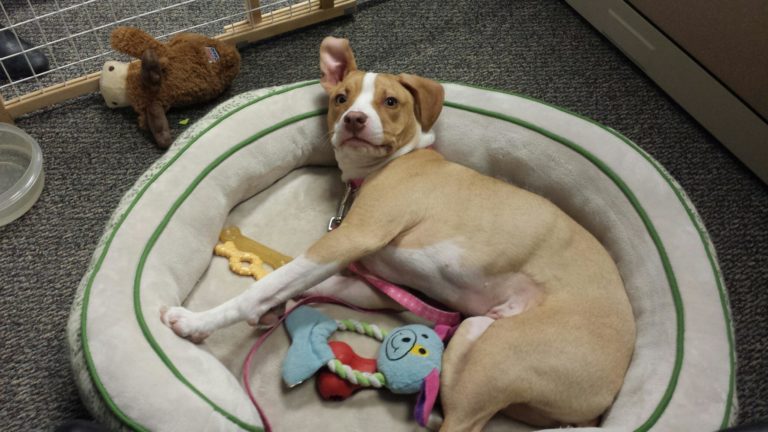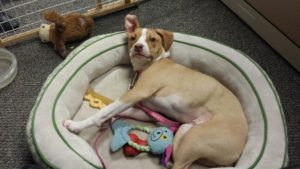 Questions? Interested in learning more?
Get in touch with the L-Tron team.
Call 800-830-9523 or Email info@L-Tron.com