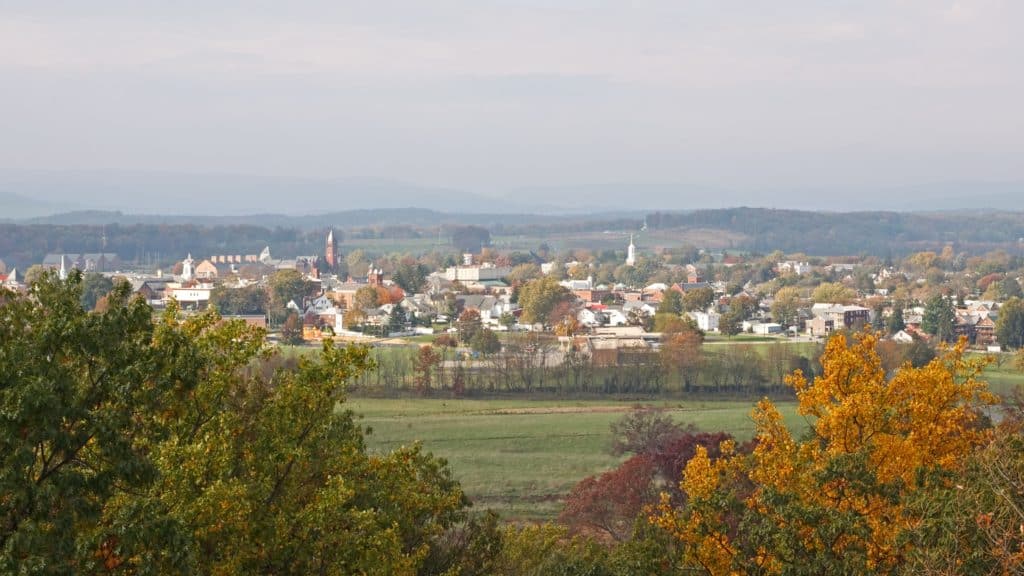 The L-Tron team is on our way to Gettysburg, PA for the 2020 Chesapeake Bay IAI Conference
Chesapeake Bay IAI Division's Educational Conference
When: March 25th through 27th 2020
Where: Gettysburg, Pennsylvania
Visit the Chesapeake Bay IAI website to learn more: cbdiai.org
Get to know OSCR360 & the L-Tron team
Once again, the L-Tron team will be exhibiting at this year's Chesapeake Bay IAI event. Attendees can stop by the booth to test out OSCR360 and see a live, interactive demo. Team members will also be available to answer any questions on the system, forensic photography, or any of our other Law Enforcement offerings. We love to hear feedback from our customers, and to learn more about how departments across the country are using OSCR.
Attend Andy's IAI-Accredited Forensic Photography Workshop
L-Tron's Andy McNeill is proud to present a workshop on Forensic Photography basics at this year's conference. This workshop will run from 8am until 2pm on Friday, March 27th. The goal of the course is to get investigators to "go back to basics" and escape auto-mode. This will result in capturing "true & accurate" forensic photos. Andy is the Director of Forensic Education at L-Tron. He is a (ret.) Sheriff's Deputy, and was a crime scene investigator for 18 of his 20 years of service. His on-the-job responsibilities included collision reconstruction, latent print examination, crime scene investigation, forensic video analysis and training. He holds a Master of Forensic Sciences degree from George Washington University, is an ACTAR-accredited collision reconstructionist and an IAI-certified Senior Crime Scene Analyst.
Meet the Chesapeake Bay Division of the IAI
The Chesapeake Bay Division of the IAI "shall be a regional division of the parent body of the International Association for Identification and shall operate as a non-profit incorporated in the state of Maryland" (cbdiai.org). The Chesapeake Bay Division of the IAI was first formed on November 1st, 1962. The organization boasts many accomplishments. They annually host the Cheapeake Bay IAI conference each spring, several training events, and put out the "Chesapeake Bay Examiner" forensic magazine.
This year's CBD IAI Spring Conference is being held in Gettysburg, PA. The event attracts investigators from the Chesapeake Bay region, which includes NC, SC, VA, MD, DE and PA.
Last year's conference was held in Richmond, Virginia. You can learn more about last year's event here.
---


Questions? Interested in learning more about the Chesapeake Bay IAI conference?
Get in touch with the L-Tron team.
Call 800-830-9523 or Email info@L-Tron.com