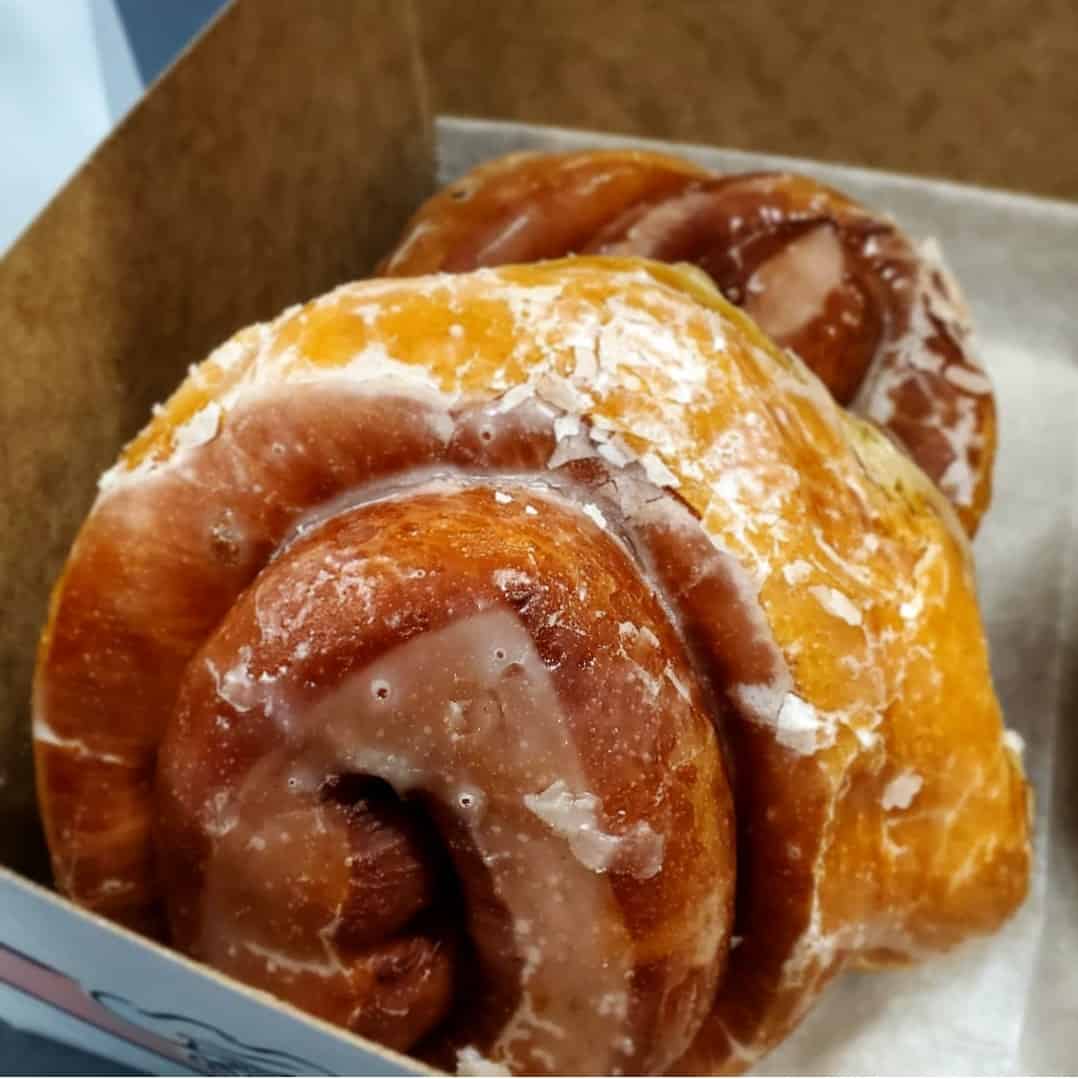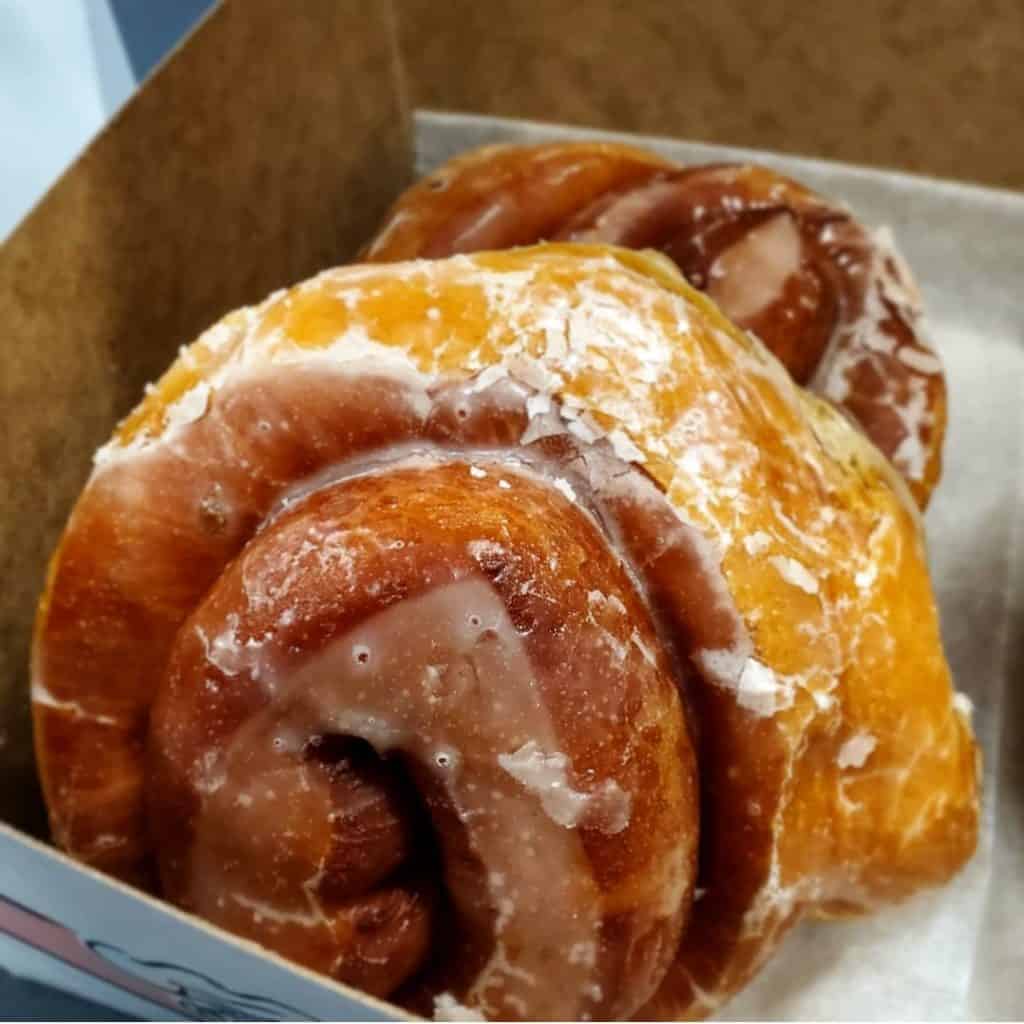 Did you know that today is National Sticky Bun Day?
Falling annually on February 21st, the day commemorates one of our favorite sweet treats. Sticky buns have always reminded us of grandma's cozy kitchen. They are the ultimate comfort "dessert," synonymous with cinnamon buns, honey buns and coffee rolls.
How can you celebrate the day?
On February 21st, set aside some time to share sticky buns, bake your own or even buy one for a friend. They are a great treat with your morning coffee, or dessert at the end of a long day. You can also experiment and give your sticky buns a unique twist – try adding honey, chocolate, caramel, maple syrup, frosting or cinnamon to your recipe. Sticky buns also go great with a side of fruit (or ice cream).
How did L-Tron recognize Sticky Bun Day?
The L-Tron team loves all national days centered around eating! To celebrate the day (and offset veggie bowl 2020), one of the L-Tron team members brought in donuts and honey buns from our favorite local spot, Donuts Delite. It was a great way to end the week!
Donuts Delite is located on the corner of Empire & Culver Rd in Rochester, NY, and they are most famous for their 'cannoli donut.' The first Donuts Delite was opened in 1958 by the Malley family, and was a Rochester staple until 2005. Although the business closed, it was purchased by the founder of Salvatore's Pizza and was re-opened in 2010, serving the same classic donut recipe, and even at the original location.
Interested in baking your own buns?
We love this recipe from Pillsbury for easy caramel sticky buns. Make these delicious treats in about 35 minutes.
---
Questions? Interested in more about how L-Tron's company culture or national sticky bun day?
Get in touch with the L-Tron team.
Call 800-830-9523 or Email info@L-Tron.com