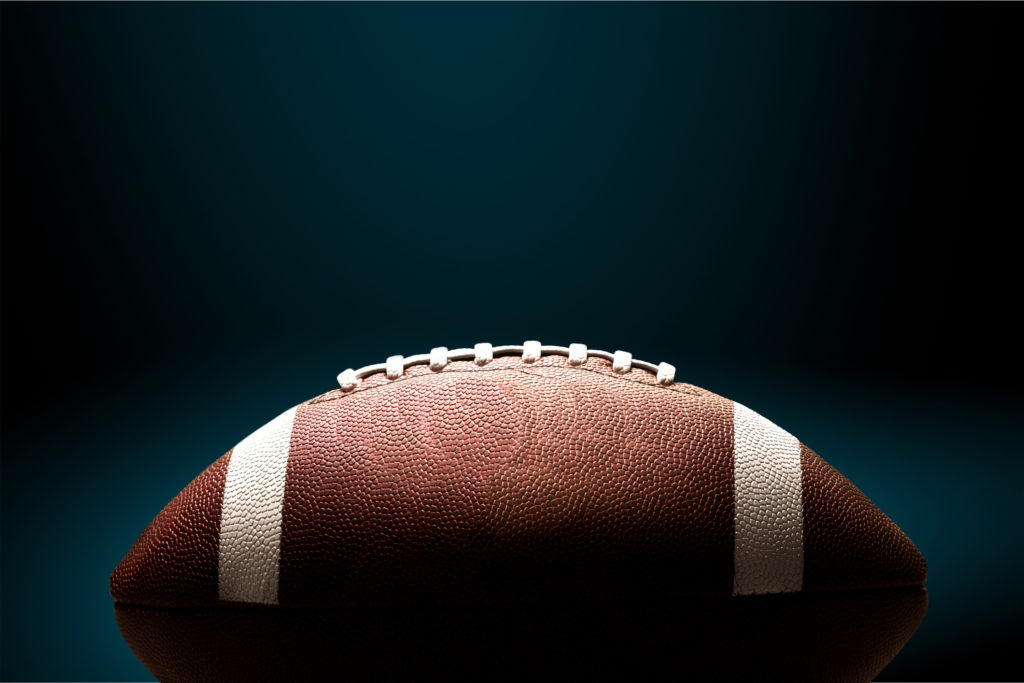 L-Tron closed out January with an in-office Super Bowl party. Super Bowl LIV (that's 54), marks the NFL's 100th year. This year's big game will feature the San Francisco 49ers facing off against the Kansas City Chiefs. At the publishing of this piece, the Chief's are the favorite to win. This is the very first time these two teams will be facing off in a Super Bowl.
In addition to the game, viewers can enjoy the halftime show featuring Shakira & Jennifer Lopez, and all of the Super Bowl commercials.
Interested in learning some other fun facts about this year's big game and the teams playing? We love this article on the 54 things you should know about Super Bowl 54.
Company Culture in the L-Tron Office
The team prepared for Super Bowl LIV with a grazing day centered around everyone's favorite tailgating snacks. While we expected team members to bring in things like chicken wing dip, we were surprised (but still pleased) with our spread.
Some of the snacks included;
Chips & salsa
Chips & hummus
THREE Veggie Platters – one with cauliflower, one with peppers, and one with tomatoes #VeggieBowl2020
Cherry Pie
Meatballs in sauce
Doughnut holes
Krispy Kreme Doughnuts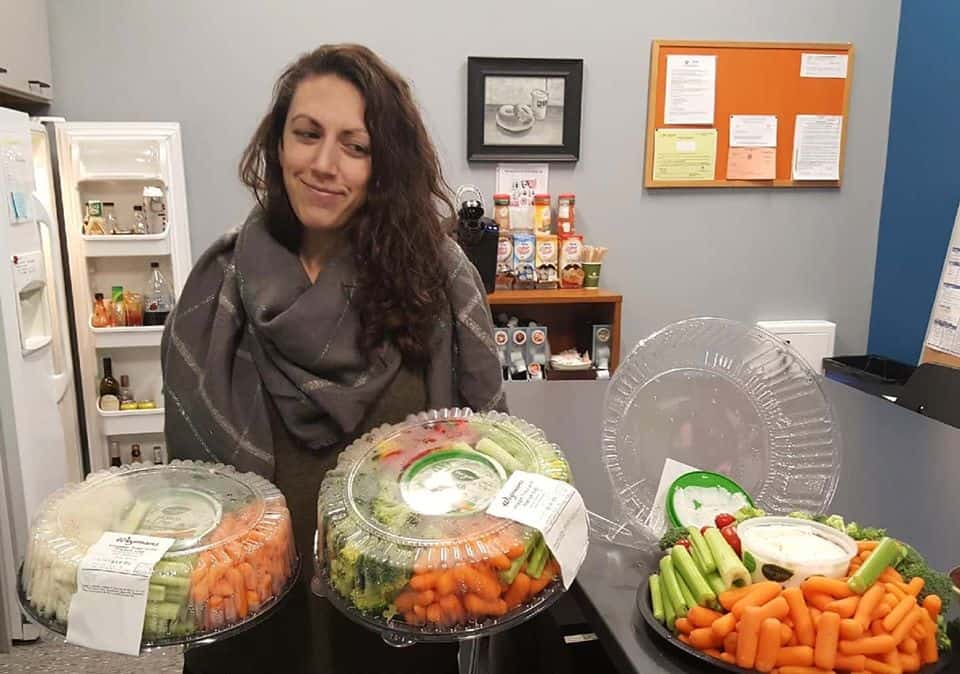 Team members also wore various football apparel. Trey wore his Cleveland Browns jersey, Elyse wore a Buffalo Bills shirt, and Juli brought in her Minnesota Vikings Jersey. The team also chatted about who would win the big game on Sunday. As a technology company, our team is always interested in the science and technology involved behind the scenes. Read Alex's piece on how Technology is changing the fan's experience at football games by clicking here.
We hope you get a chance to enjoy the game this Sunday! Maybe our hometown team, the Buffalo Bills, will get a shot next year.
---
Questions? Interested in more about how L-Tron's company culture or our Super Bowl LIV celebration?
Get in touch with the L-Tron team.
Call 800-830-9523 or Email info@L-Tron.com