Meet Alex's new partner OSCR360. Where are they traveling next?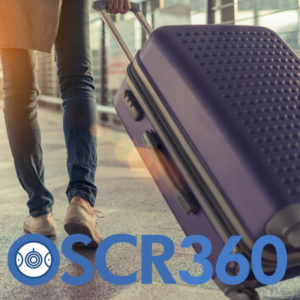 Travel. It's this glorious concept. Exploring new places, new foods, new cultures (yes, even within the United States). It's an exciting time for individuals to learn, grow, and evolve. Frankly, travel sounds wonderful.

Until it isn't.

Those of you who travel for work know what I mean. You get in a car or on a plane in the wee hours of the morning, get to your destination mid-morning, usually – which now feels like mid-day – and THEN your day starts. It doesn't end until about 12 hours later when you check into your hotel for the night. Rinse and repeat tomorrow.

Taking a moment to pause, it may sound like I'm complaining. Or that I'm drained. But I assure you, that's not the case. Sure, there are some long days; but aren't there long days in the office too? I've been on the road with my new partner OSCR360 consistently now for about three months. Truthfully, it's been so cool. In my world, travel is still glorious. I learn, grow, and evolve every day. It happens without me even realizing it. How neat it has been to take a step back and look at myself through another lens.

I digress. So why have my new partner OSCR360 and I been traveling the East Coast for the past six months? Because of you! Government agencies of all sizes throughout the entire East Coast are LOVING OSCR. In fact, we've visited over 250 agencies in just six months. Whoa.
The response has been overwhelming. OSCR and I have specifically traveled to: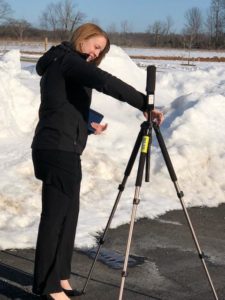 Fire Marshall's Offices
Fire Departments
Sheriff's Offices
Police Departments
County Prosecutor's & Attorney's Offices
Federal Agencies
Departments of Environmental Conservation
Universities – Criminal Justice Programs
Offices of Emergency Management
Insurance Companies (Public & Private)
All these organizations have 1 thing in common: They can use OSCR360 in many ways, saving them time. It is SO quick and easy to operate and was built directly from their feedback and voices.

I have stories to share! Come back weekly for stories on our travels and where we're going next!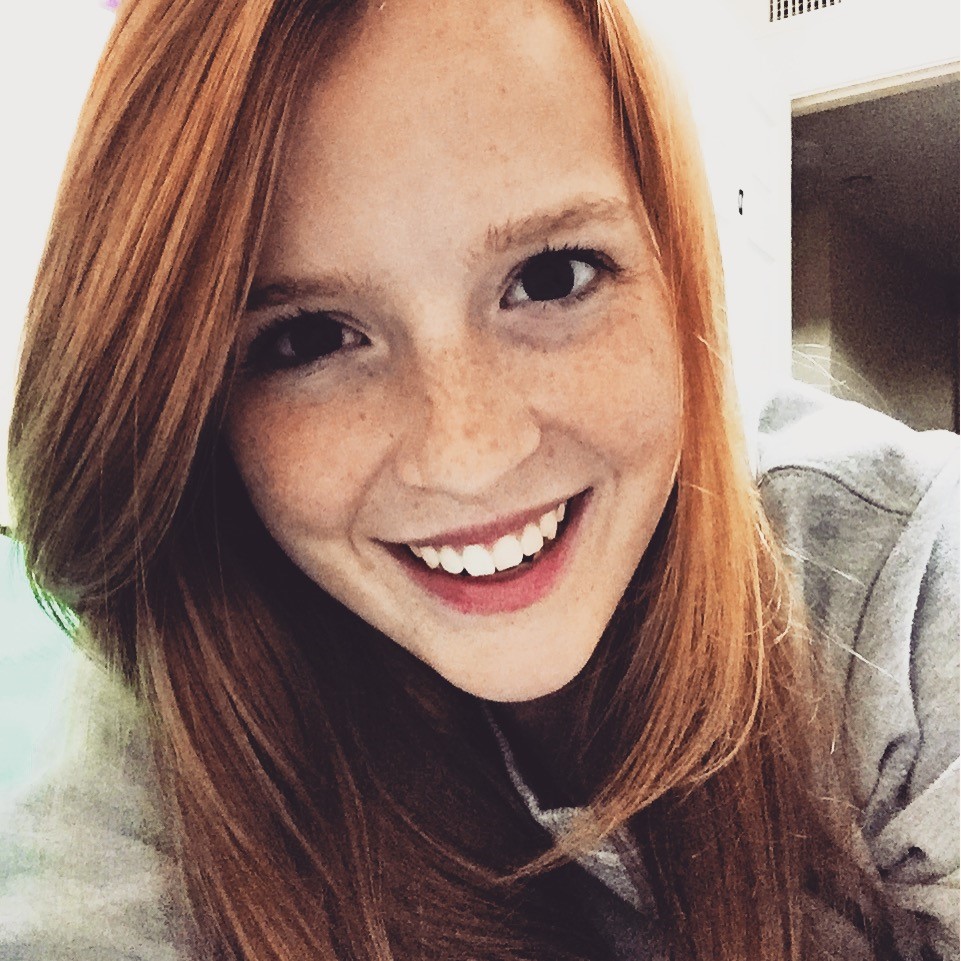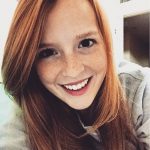 Alexandra Myers is a member of L-Tron's EduTechie and Solutions Team. She loves learning new things and reading about areas of interest including digital marketing, content design, business, and technology. Her motivation comes from combining marketing technique with data and customer feedback to achieve success. In her free time, Alexandra loves deal-hunting, trying new recipes, exploring her new home in Rochester, and taking some time to enjoy life! To reach with questions or comments, email alex.myers@L-Tron.com