The Advantech team treated the L-Tron staff to lunch and stopped by for a special holiday visit.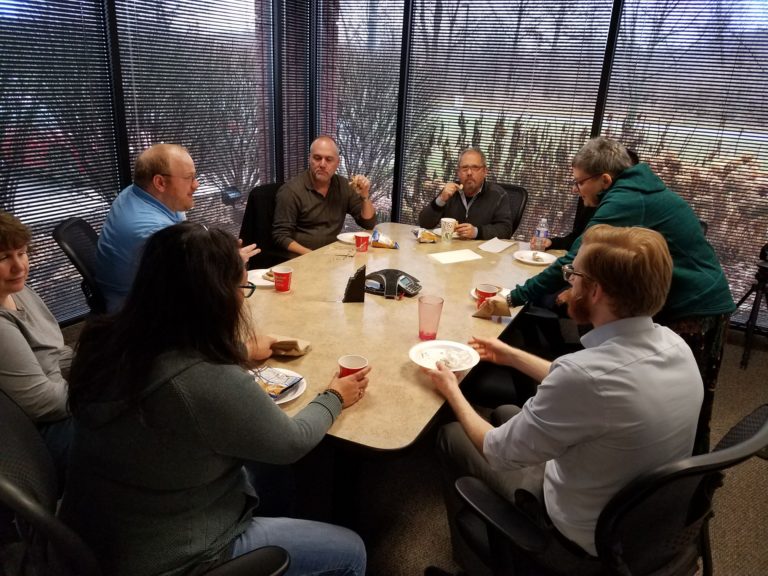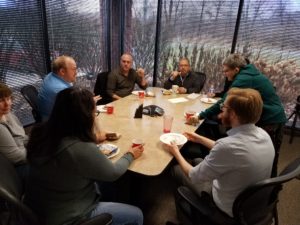 Mike from the Advantech team stopped by the L-Tron office for a visit on Tuesday, December 5th. Advantech treated the L-Tron staff to DiBella's subs for lunch, and congratulated the team for being one of their top performing partners. L-Tron was presented with a Premier Partner Award for 2017.
As a premier partner, L-Tron strives to educate customers on finding the right PC for their application. "Starting from Square One: Configuring your Industrial PC" is the ultimate guide to finding the right IPC for your individual or company needs, created by L-Tron's own Carmella Giancursio and Jeremy Miller.
Whether you are ready to upgrade your Industrial PC platform, trying to improve your performance on the manufacturing floor, or just starting to consider an Industrial PC, L-Tron can help you navigate the product catalog and determine your specific needs.
About Advantech

Advantech is one of the world's top 5 makers of Industrial PCs (IPCs) and L-Tron is pleased to be considered a Premier Partner. Advantech was originally founded in 1983 and is an internationally-recognized manufacturer of Industrial Computing and Industrial Automation products. Advantech aims to provide customers with system components in a wide variety of industries including (but not limited to) government, manufacturing, food & beverage and mass-transportation.
Advantech has four, self-defined business units: Embedded Computing, Industrial Automation, Intelligent Systems and Intelligent Services.
Advantech's slogan "Enabling an Intelligent Planet" is indicative of their commitment to stretching the boundaries of technology and service, and providing cutting-edge products and solutions.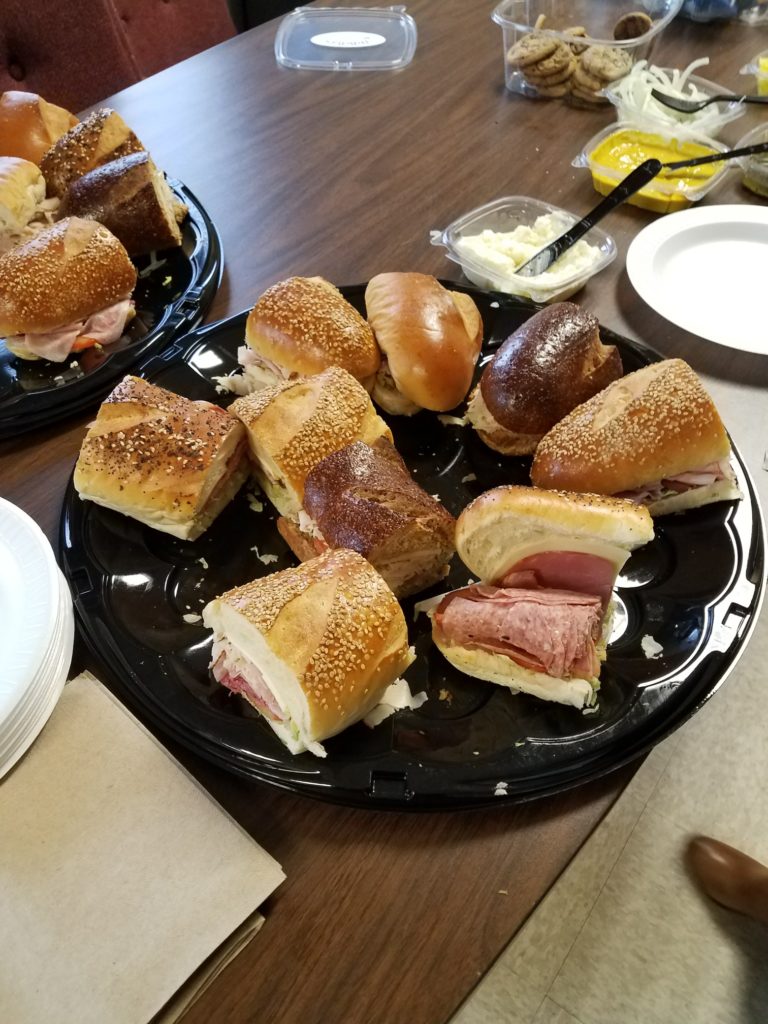 A sample of the product selection includes:
Fully configured, standardized Industrial PCs
I/O modules
Human-Machine Interfaces (HMI)
Automation software
Ethernet switches
Programmable automation controllers
As a premier partner, it is a pleasure to be able to work closely together. In the past, L-Tron has presented at 2016 Channel Partner Certification Training, and was awarded the Innovative Marketing Award in 2014.
Thank you again!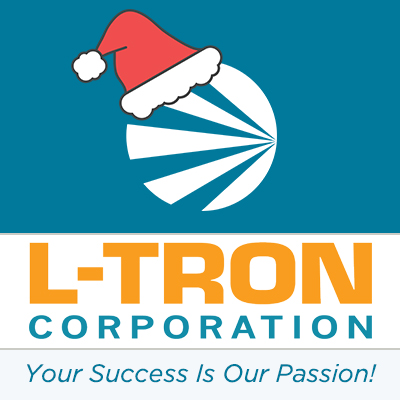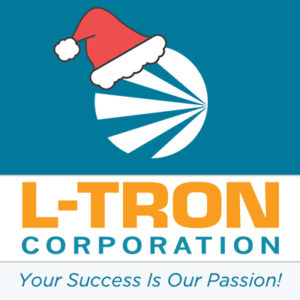 Questions? Interested in learning more?
Get in touch with the L-Tron team.
Call 800-830-9523 or Email info@L-Tron.com