NYS Highway Traffic Safety Symposium / Stop DWI 2017 Wrap Up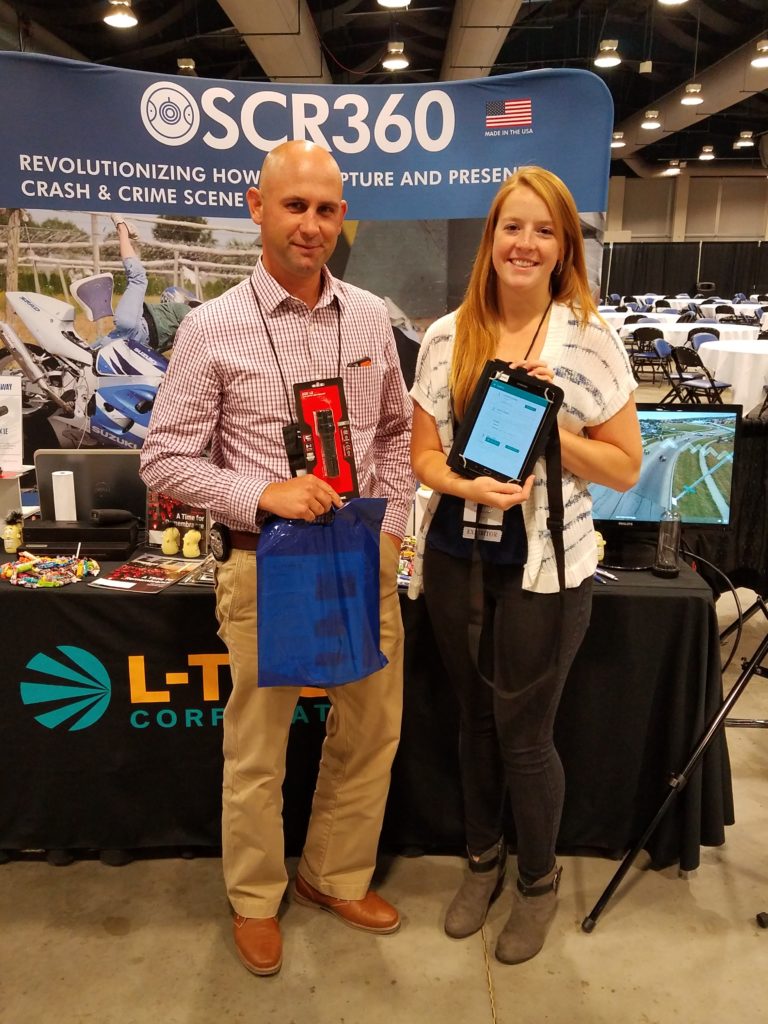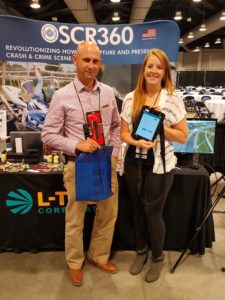 The L-Tron team has returned from the NYS Highway Traffic Safety Symposium, also referred to as Stop DWI 2017. This conference was held in Niagara Falls, NY at the Conference and Event Center, from October 15-18th 2017. Conference attendees were offered a reduced rate at the Sheraton at the Falls hotel. At this year's Stop DWI 2017 Symposium, L-Tron showcased the OSCR360 Solution, as well as our 4910LR Driver's License Reader.
About the 4910LR Driver's License Reader
The 4910LR Driver's License Reader is purpose-built from the voice of the Patrol Officer. Electronic ticketing is an easier and more efficient way of completing traffic citations and reports directly from a squad car. Officers can eliminate time consuming handwritten citations by capturing data electronically with a driver's license reader. This allows Officers to eliminate errors on forms and reports, and to get off the side of the road more quickly and safely.
E-Citation with the 4910LR:
Purpose built for Law Enforcement
Eliminates manual human error
Ergonomic form factor
Easy to use and scans in all lighting conditions
Gray-scale image capture capabilities for radar readings, signature capture & more
Gets you off the curb and back on patrol faster
What is OSCR360 Equipment?
OSCR360 Equipment allows users to capture, preserve and present a fair and accurate depiction of a crime or crash scene. OSCR360 was purpose-built from the voice of Traffic Reconstructionists, Crime Scene Investigators and Prosecuting Attorneys.
OSCR360 is a 2 part system – Capture and Presentation.
OSCR360 is unique because:
Takes full 360 degree images – up, down, and all around.
Is quick and efficient – users are able to shoot an entire house in 15 minutes or less.
Requires no training.
Allows you to revisit the scene of a crime or crash. Capture items you may have missed in your standard DSLR photos.
Serves as an evidence container, which helps to create a virtual walk through for judges, juries, and witnesses.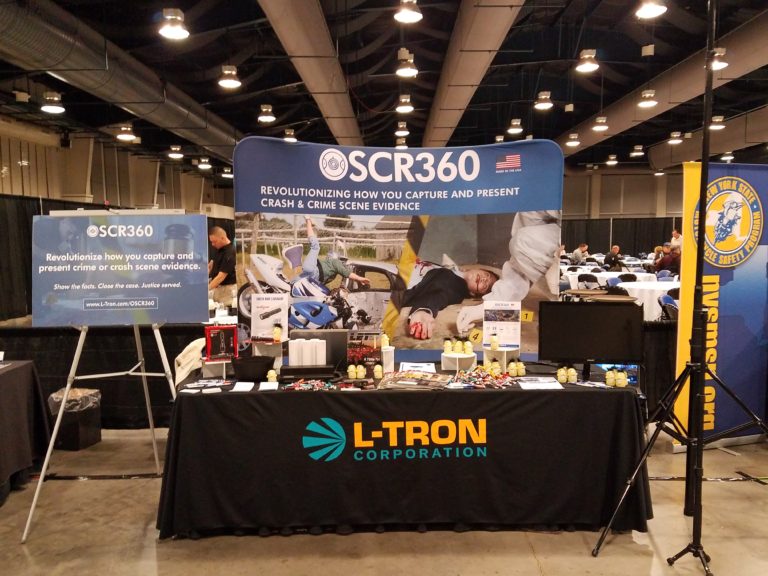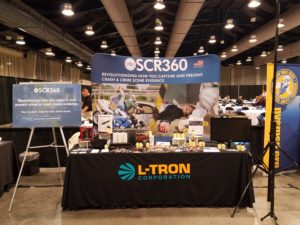 Questions? Interested in learning more about L-Tron & OSCR360?
Call 800-830-9523 or Email info@L-Tron.com