For the consumer, the Internet of Things (IoT) means you can remotely turn down your thermostat, refill your prescription, and make sure your dog isn't stirring up mischief at home—all from your phone, while sitting in a meeting, and no one there knows what you're doing. (Hint: They're doing pretty much the same thing.)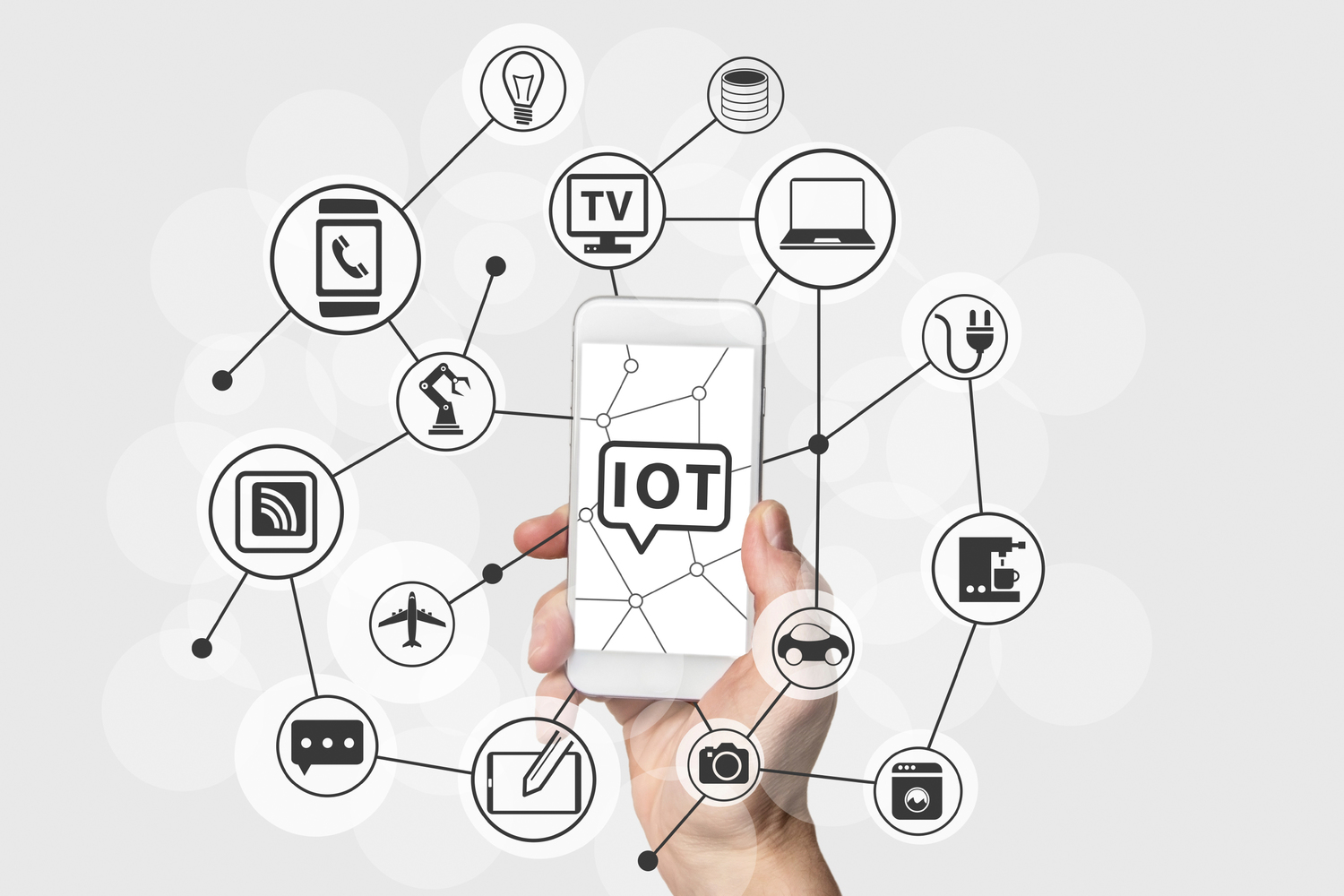 Sociologist Neil Gross predicted in 1999, "In the next century, planet Earth will don an electronic skin. It will use the Internet as a scaffold to support and transmit its sensations."
Gartner estimates that, by 2020, the IoT will grow to 26 billion units, excluding smartphones, tables, and PCs, which add another 7.3 billion to that total. That's up from 0.9 billion units in 2009.
The economic forecast is $1.9 trillion by 2020, with manufacturing and healthcare expected to reap the greatest revenue boost (15% each).
McKinsey forecasts that number to skyrocket to as much as $11.1 trillion by 2025.
Like Gartner, the McKinsey Internet of Things research points to manufacturing as having the greatest revenue potential from embracing the technology ($1.1 to $3.7 trillion).
Operations management and predictive maintenance are two areas cited as ways to improve efficiencies and increase profitability through IoT, but the potential hits every corner of the enterprise.
IoT Challenges
With all this opportunity comes the need to understand and lasso the Internet of Things.
"The IoT demands an extensive range of new technologies and skills that many organizations have yet to master," said Nick Jones, Gartner vice president.
"A recurring theme in the IoT space is the immaturity of technologies and services and of the vendors providing them. Architecting for this immaturity and managing the risk it creates will be a key challenge for organizations exploiting the IoT. In many technology areas, lack of skills will also pose significant challenges."
Those challenges include network security. The ever-broadening reach of the devices and users creates a tempting scenario for hackers.
Businesses need to recognize the importance of upgrading their networks to protect themselves from inevitable attempts to breach their data security.  Read more in our blog, 'IoT Data Breaches: Not If…WHEN'
TMI?
The IoT will deliver a massive amount of information to the enterprise, via a growing number of devices and users.
Are you positioned effectively manage it all? The data will provide invaluable insight into your business processes, as well as your customer's buying patterns.
Are you prepared with the analytics systems to review the mega-volumes of data?
More importantly, do you have the IT agility to meet the changing demands?
Data is only valuable if you use those metrics to create positive change.
Along with the dramatic increase in data streaming comes the need for a more robust network. A proactive look at the speed and strength of your network will help you plan for the tsunami of information that will flow your way in the months and years ahead.
You will have a wealth of opportunities to improve your business by leveraging the power of the Internet of Things. You could also buckle under the weight of its challenges.
Smooth your path to the IoT by understanding how this new technology can both benefit and unravel your enterprise.