One of the biggest changes I've seen in the healthcare field is the introduction of technology into everyday applications. Every single wristband a patient wears has a barcode on it with patient information. This is used for patient tracking, medicine dispensing and records management. All of these barcodes need to be scanned and this is where barcode scanners specifically designed for healthcare comes in to play.
So, what is the difference between a standard barcode scanner and a healthcare scanner?
Disinfectant ready housing
o Healthcare scanners are exposed to a far greater number of germs & bacteria than any regular scanner would see in a lifetime. The need to disinfect the barcode scanner often is very important in maintaining a clean and sanitary work environment. In order to accommodate this, a special plastic is used which is able to withstand the harmful effects of harsh chemicals.
USB Charging
o Designed to be used with a COW (computer on wheels) workstation, USB charging eliminates the need for a separate power cable. This helps reduce the number of cords which can get in the way or become damaged. While it may seem like a small feature, USB charging allows the barcode scanner to be as flexible as the environment demands.
"Do Not Disturb Mode"
o The ability to treat a patient at night and not wake them is a great benefit of a healthcare scanner. What do I mean? These scanners allow you to change the visual feedback setting. For a positive identification of a good scan, you will see a green light and a bad scan will display a red light so you can quickly and quietly perform your job. Healthcare scanners also offer a vibration mode, which is something not found on a standard scanner, giving you haptic feedback of a good scan while keeping you patient asleep.
Top Notch Choices
o Wireless model
Zebra DS6878-HC
Learn more in a Case Study 'A Critical Component to Patient Safety.'
o Corded Models
Zebra – DS4308-HC
It's hard to ignore the benefits of a healthcare barcode scanner when you combine all of these features. Now a vital tool in any caregiver's hands, the scanning industry is continuing to grow and meet the needs of the ever-changing healthcare industry.
For more information on healthcare scanners, please contact us and we will be happy to assist you.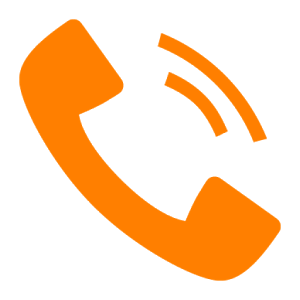 Call 800-830-9523 or  

Email info@L-Tron.com