NYPWA Summer Conference 2017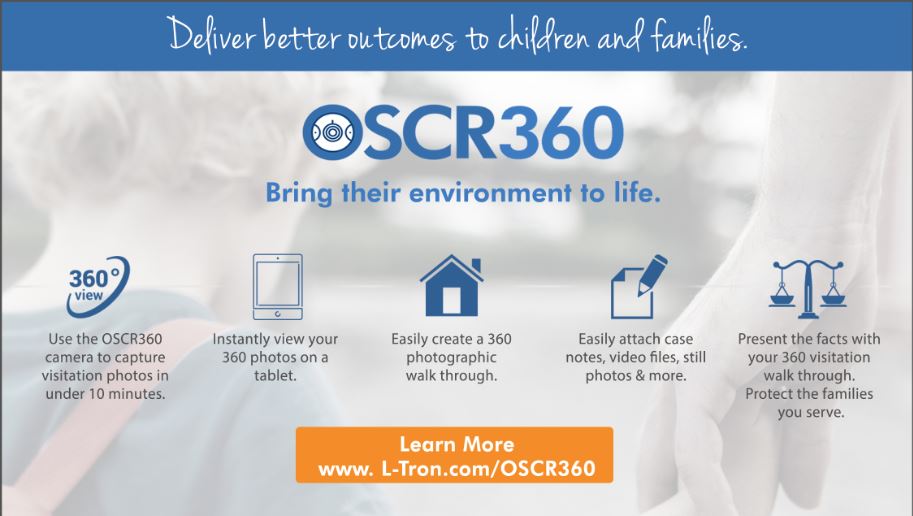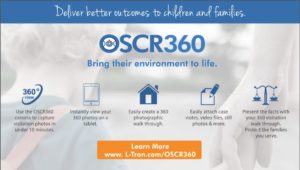 This year is the 148th annual NYPWA Summer Conference. The NYPWA (New York Public Welfare Association) brings together public workers and government officials who are devoted to improving the quality and effectiveness of social welfare policy. The NYPWA provides information, policy analysis and technical assistance to policy makers and districts at all levels of government.
The NYPWA Summer Conference 2017 is taking place at the Saratoga Hilton Hotel in Saratoga Springs, NY. Entitled "The Ripple Effects of Care, Compassion and Respect," this year's keynote speaker is Dr. Joel Goodman. Dr. Goodman is the founder and director of The HUMOR Project and his keynote presentation is entitled "Taking Your Job Seriously and Yourself Lightly: The Positive Power of Humor." The HUMOR Project seeks to touch the lives of individuals by helping them to apply the practical, positive power of humor and creativity to their jobs and day-to-day lives. Dr. Goodman's goal is to find the positive in even the toughest situations.
In addition to the keynote, the NYPWA Summer Conference 2017 includes topics such as:
How to be Data Savvy in a Data Driven World
Working with Exempt Individuals to Restore Self-Sufficiency
Unveiling the New Child Welfare Foundations Training
Raising the Age in New York State
The NYC Department of Homeless Services is Bringing Shelters into Compliance
Building Casework Capacity Through a Front Door, Collaborative Approach
L-Tron proud to sponsor Luncheon
L-Tron Corporation is proud to sponsor the NYPWA Summer Conference 2017 annual luncheon. The luncheon will take place on Monday, July 17th from 12:30pm – 1:15pm in Saratoga rooms 2 & 3.
L-Tron offers two solutions to support caseworkers, social workers and family court judges, allowing them to spend more time with the families and children in their care. The OSCR360 Solution allows you to objectively capture entire scenes and a chain of events in 360 degrees. Bring the facts of the case to life using supporting multimedia evidence files to tell the family's story. The OSCR360 Solution allows caseworkers to better document and create walk-through presentations of the homes and families. This can provide invaluable evidence to judges, social workers and law enforcement..
L-Tron also offers ChildFirst, a mobile solution for DSS, CPS and APS caseworkers. This purpose-built, easy to use solution drastically reduces the paperwork burden and improves caseworker safety. This provides more time to focus on what's important – the children and families whose lives are touched on a daily basis.