L-Tron was proud to be named a finalist for the 2017 AMA Pinnacle Awards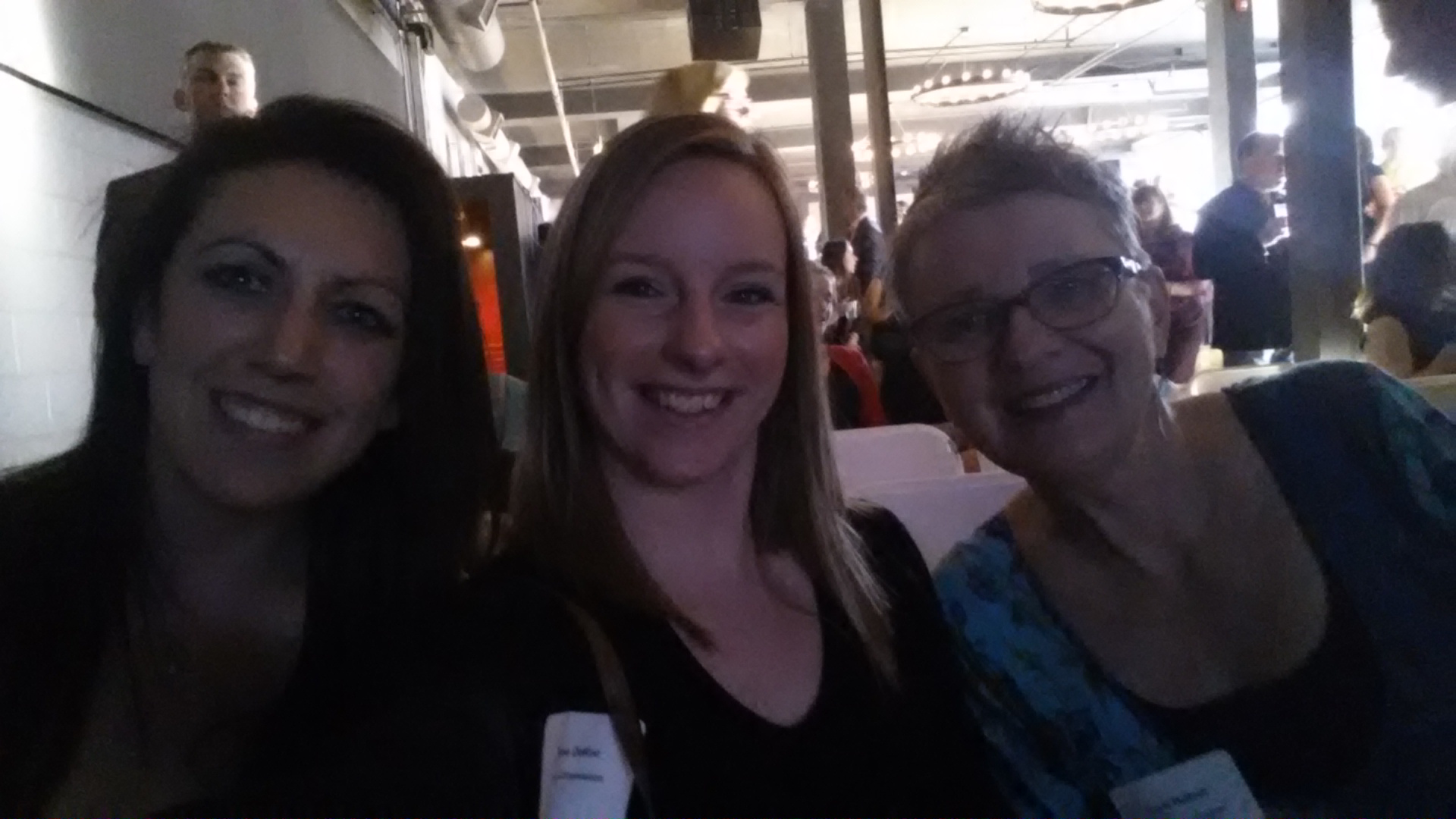 Last month, the L-Tron marketing team was honored to be named a finalist for the 2017 AMA Pinnacle Awards.
The team attended the 5th annual Pinnacle awards ceremony at Anthology on East Ave, on May 18th.
The competition was fierce this year – L-Tron Corporation was up against several very-talented, local Rochester companies. The theme of this year's Pinnacle awards was "Results Rule" and winners were chosen based on the data that backed their digital marketing campaigns.
The 2017 AMA Pinnacle Awards were sponsored by RIT: Saunders College of Business, Pixos Print, The Martin Group and CGI Communications.
The awards ceremony was emceed by Howie Jacobson, the founder of Red Rock 1886 and creative genius behind Rochester's "Horses on Parade." The evening was a lot of fun with great door prizes, good food and an open bar. The L-Tron team was lucky enough to win a bottle of wine and a free tasting at Black Button Distillery!
Other finalists included:
Carestream Health
CGI Communication
Dixon Schwabl
Dresden Public Relations
Finger Lakes Community College
Grant Taylor Photography
RIT
Roberts Communication
The Seneca Park Zoo Society
SUNY Geneseo
The Martin Group
The Verdi Group
Tipping Point Communication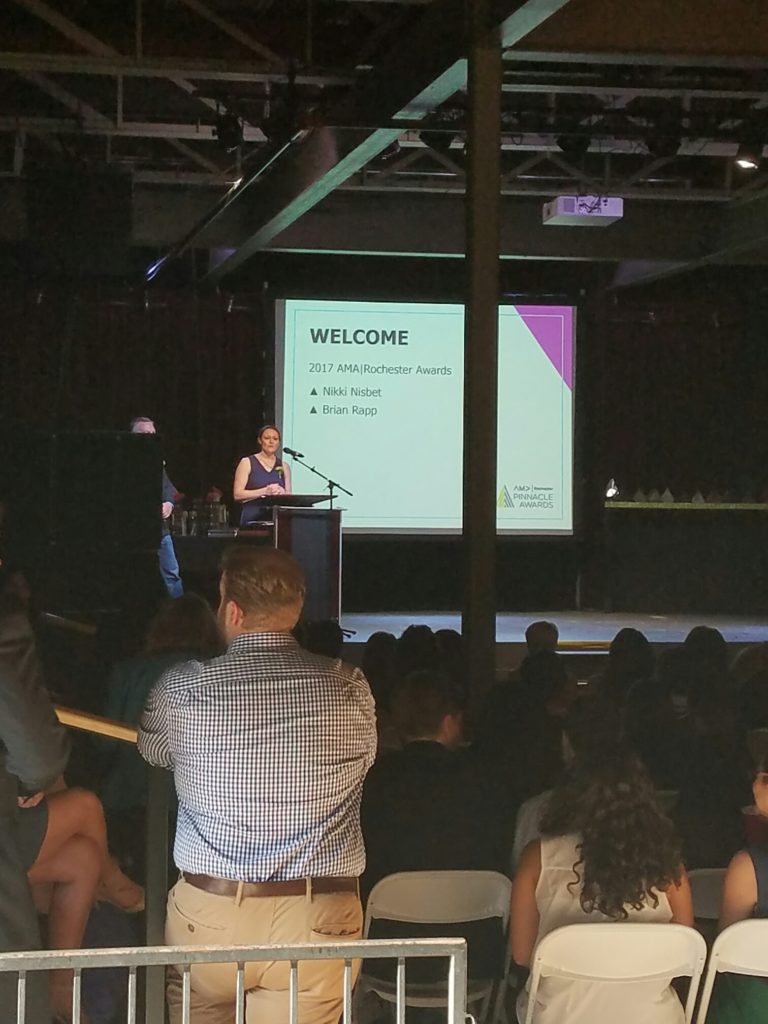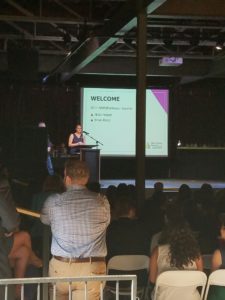 Visit the AMA Rochester page here to see the full list of winners.
The AMA Rochester acts as an area resource encouraging local marketers to learn, grow and connect with one another. The organization holds local networking events, and provides learning opportunities to promote marketing excellence. The AMA (American Marketing Association) is a national organization that has delivered valuable programming to marketing teams for over 65 years.