Check Out These New Honeywell Products on L-TronDirect.com!
This aggressive single-line laser scanner incorporates the freedom of Bluetooth technology and offers a field-replaceable battery for quick and easy exchanges.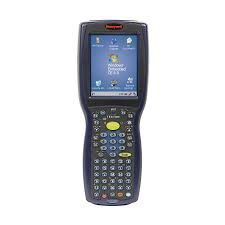 Honeywell Tecton Mobile Computer
This handheld mobile computer easily meets supply chain demands with its IP65-rating, natural handgrip ergonomics, removable pistol grip, and  high performance processor.
This stylish presentation imager is engineered to decode all standard printed and electronic 1D, PDF, and 2D matrix barcodes.