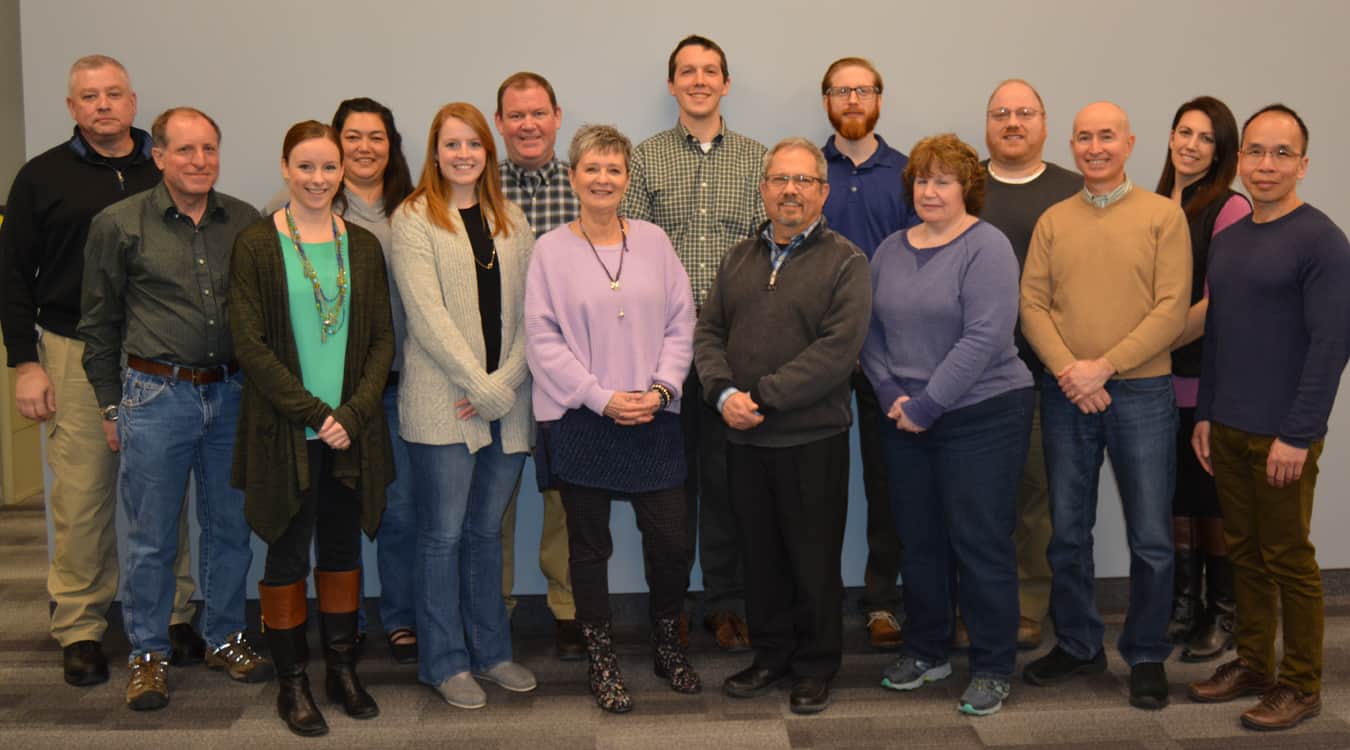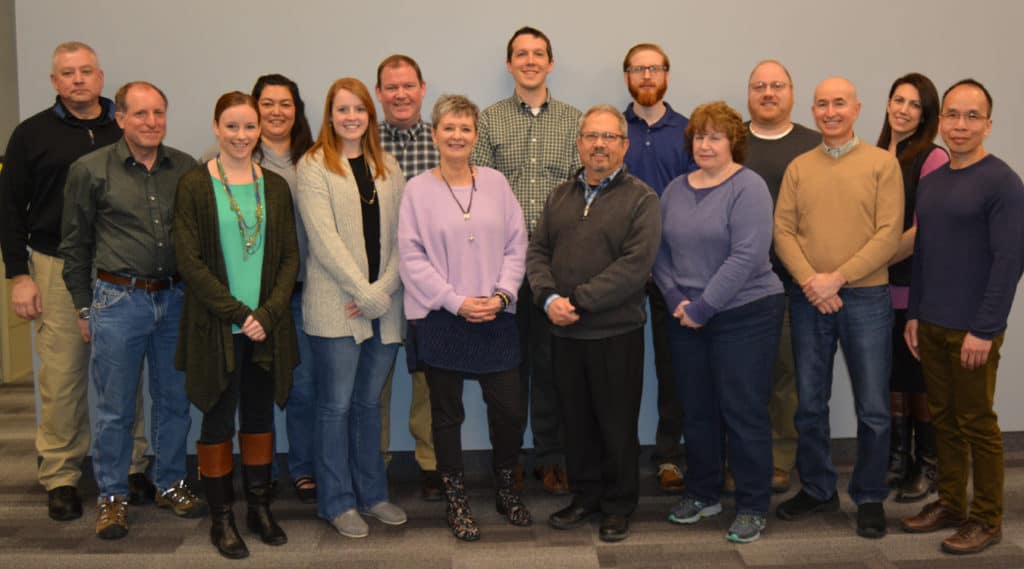 L-Tron would like to welcome Dave Wakefield to the team.
L-Tron is excited to welcome a new hire to our Sales Team. Dave Wakefield comes to us with 15 years of sales experience and will be focusing on finalizing OSCR360 contracts. He will be following up with Police Departments and other public safety agencies after their OSCR demonstrations.
Dave started his sales career at 17 years old with Circuit City. Most recently, he was working as a sales and development representative for a large marketing and advertising agency in the Rochester, NY area. When asked about his greatest accomplishment, Dave stated that he worked closely with his previous company's Vice President the year she won Executive of the Year. He set up meetings and worked directly with her for over a year, which is the longest that any associate had lasted in the position. Dave said that it was great to be a part of that achievement while also helping the company reach close to $1 million in sales.
To kick off his first few weeks at L-Tron, Dave spent some time on the road traveling with Alex and OSCR. His first day in the office was last Monday, and he has spent the past week training closely with Trevor, our VP of sales and engineering, and learning everything about our unique sales process. His greatest strength is the ability to think about anything without accepting it as a fact, which is an attitude he adopted from a quote by Aristotle: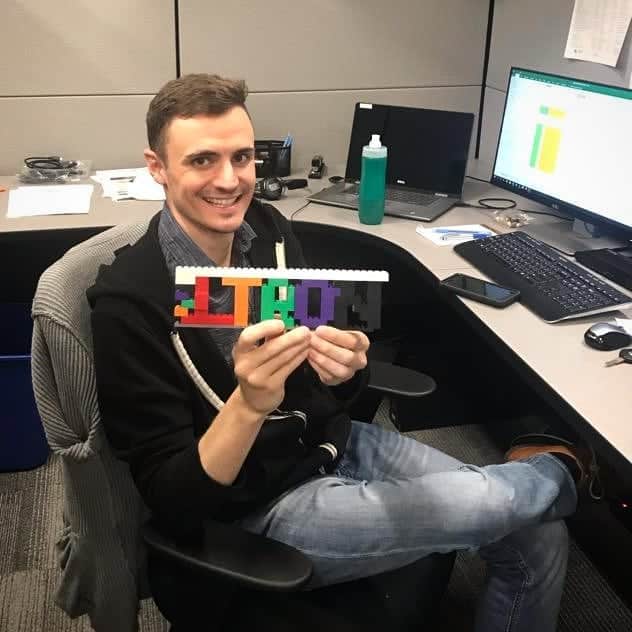 "It is the mark of an educated mind to be able to entertain a thought without accepting it.
Dave is most excited for the opportunity to explore his creative side, which is something he hasn't had a chance to do at previous jobs. He is looking forward to being a part of the team and working with a product that makes a difference. When asked why he chose L-Tron, Dave stated that the company's size, growth opportunity and future outlook are what guided his decision.
Outside of work, Dave's interests include gaming and Crypto-currency. He also revealed that if he were stranded on an island with the potential to only bring one item, that he would bring a rowboat and keep rowing until he was safe (very resourceful).
Welcome to the team Dave – we are so glad you're here and looking forward to working with you.
---
Questions? Interested in hearing more about Dave or joining the L-Tron team?
Get in touch with L-Tron.
Call 800-830-9523 or Email info@L-Tron.com