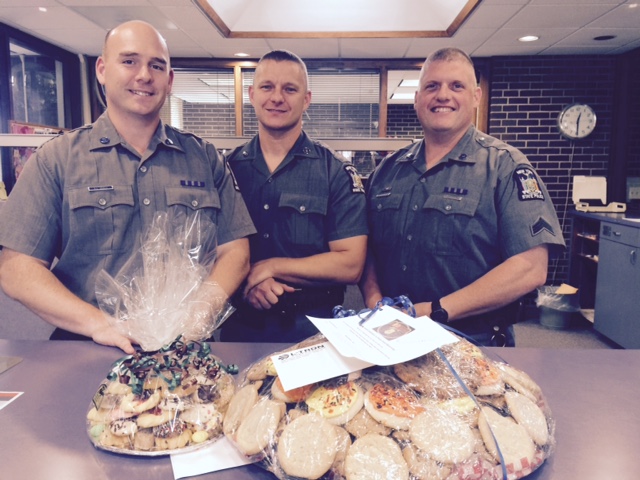 Cookies for a Cop is a national initiative to give back and show support to local Law Enforcement.
A team member came across this event, and immediately everyone at the company was interested.
Through extremely generous donations by the team, we were able to donate 60 dozen cookies to four local NYS Police Departments!
Town of Gates Police Department
Ontario County Sheriff Department
NY State Troopers E Zone
Canandaigua Police Department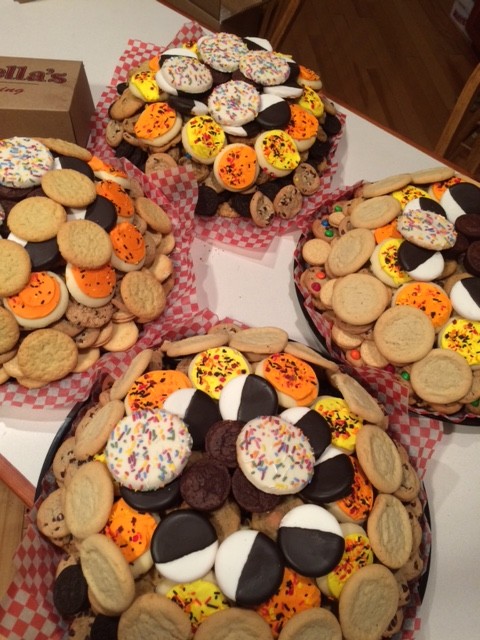 We delivered the cookies from October 12-16th.
To read about the event in more detail, read 'Cookies for a Cop: Supporting Local Law Enforcement Officers'
You can also follow the Cookies for a Cop conversation on twitter with the hashtag #sweetkindness.
Interested in doing this for your community?
Visit cookiesforacop.com or contact us for more information.
Thank you, Officers!
For more photos of this event, visit our online Photo Album here.
Questions?
Call 800-830-9523
Email info@L-Tron.com