The goal of Engineers Week is to: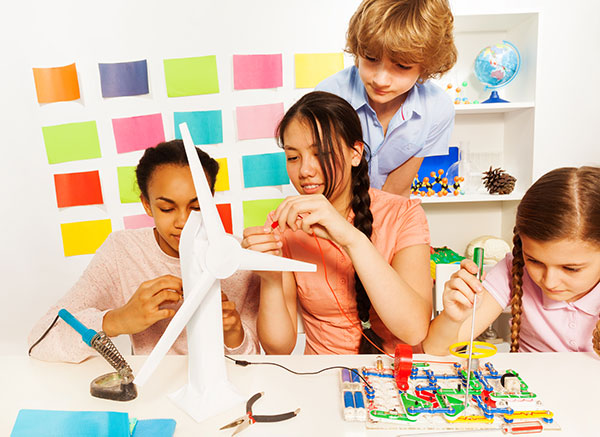 drive education and interest in technology and engineering careers
show the impact engineers make in our world
teach children the importance of engineering (STEM)
Engineering week touches thousands of schools and companies across the county.
Click to view events taking place nationwide this week.
How are you celebrating Engineers Week? Share with us on Twitter @LTronCorp!
Check back for more later this week!