The L-Tron team has always enjoyed celebrating the 4th of July with a day of grilling and spending time together. RAD considers himself a hot dog connoisseur, and many of our team members think themselves amateur grill masters. Whenever the LTC team gets together around the grill, you can be sure of two things – #1 there will be some delicious food and #2 there may be some serious discussions around how to make it.
Check out a few pictures from our 4th of July BBQ 2015 celebrations, which included testing out a tiny camping chair and lots of good eats. Hot Dogs, Hamburgers, and anything grill-worthy make up the primary food groups at L-Tron!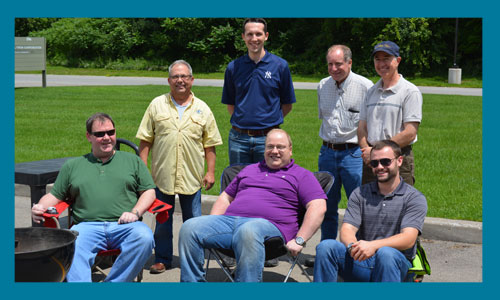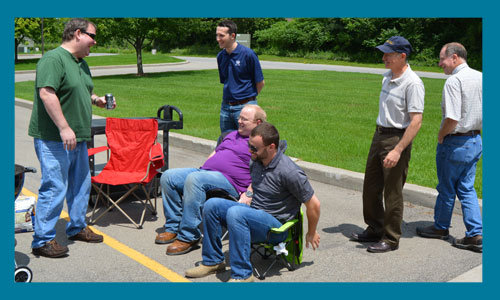 Jason gets the tiny chair…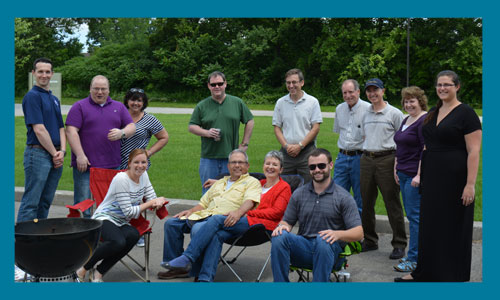 Enjoying a beautiful summer day.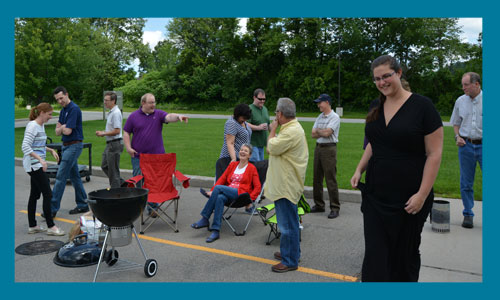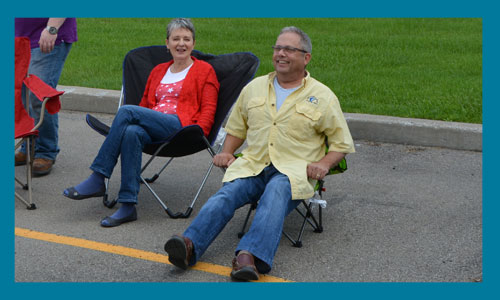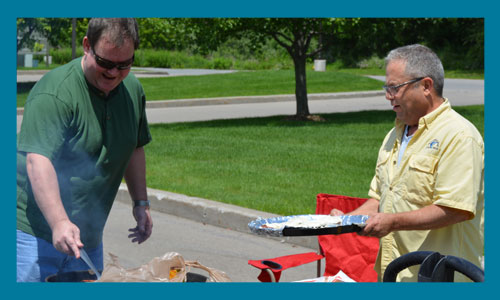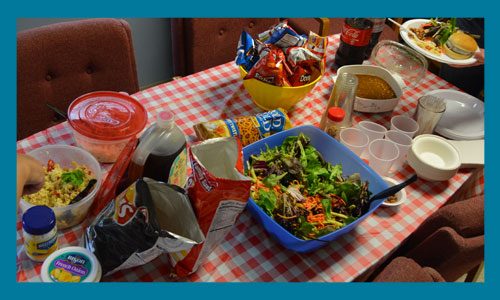 ---


Questions? Interested in more information on L-Tron or our 4th of July BBQ 2015?
Get in touch with the L-Tron team.
Call 800-830-9523 or Email info@L-Tron.com