We've heard a ton and written a lot about IoT, but is the technology actually being used?
Zebra Technologies' 2014 Survey reveals how companies are already using IoT technologies.
Here's how: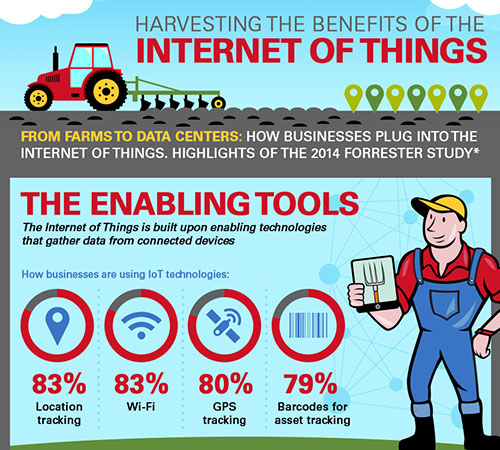 Continue reading [Infographic].
If you are new to IoT, click to read 'The IoT from A to Z'.
So, what about IT customers? IIoT technology is continually developing with the common need to integrate automated technology solutions and legacy information. We'll see where this trend continues to take us!
We'd like to know your thoughts on IoT and IIoT – talk to us on Twitter.