L-Tron Participated in the Rochester United Way Together We Can Drive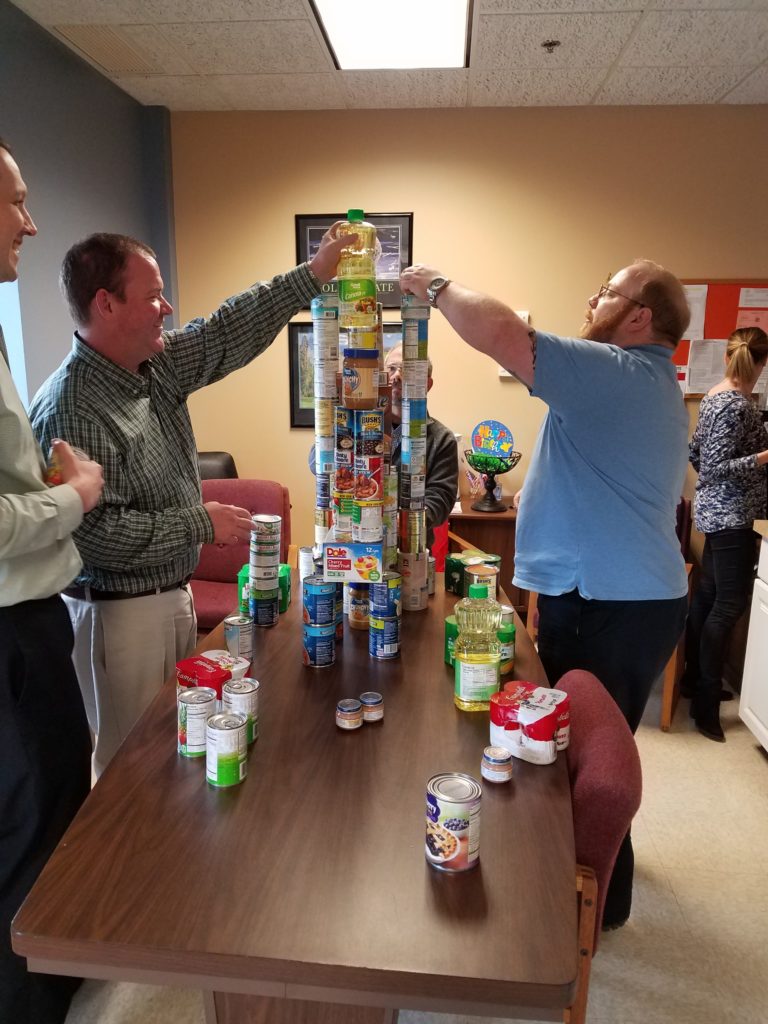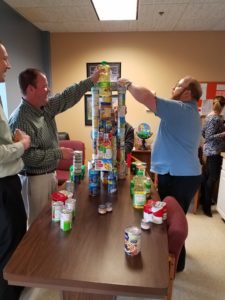 This week, the L-Tron Corporation took part in the Rochester United Way Together We Can drive. L-Tron team members rallied together to collect cans and non-perishable goods, which will be donated to the Zion Fellowship Church in Canandaigua. The food will be dropped off on May 1st, and will help to support several local food banks throughout Ontario county. Organizations that participate can also bring food to the White Springs Fire Department located in Geneva, Ny.
The L-Tron team had a ton of fun building a structure out of cans. Our engineering team helped to manage the building – and we were amazed that they got particular parts of the structure to remain stable (and standing).
Suggested items to donate included:
Tuna Fish
Peanut Butter
Mac & Cheese
Jelly
Diced/Stewed Tomatoes
Kidney/Chili Beans
Spaghetti Sauce
Soup
Baked Beans
Canned Ravioli
Toilet Paper
Pasta
Canned Vegetables
Canned Fruit
United Way Can Drive Images
---


Questions? Interested in more information on how L-Tron gives back or United Way of Rochester?
Get in touch with the L-Tron team.
Call 800-830-9523 or Email info@L-Tron.com