L-Tron to Exhibit at the Bivona Advocacy Center Child Abuse Summit 2017
The L-Tron Corporation will be exhibiting at the 9th Annual Bivona Child Abuse Summit 2017 in Rochester, NY from April 27-28, 2017. The conference will provide training for social workers, Law Enforcement, and other professionals that work with children, as Child Abuse Prevention Month wraps up at the end of April. Stop by L-Tron's booth for a chance to win Starbucks gift cards and teddy bears!
At the Bivona Child Abuse Summit, L-Tron will spotlight its customizable ChildFirst Mobile Software Solution, which improves caseworker efficiency by drastically reducing their manual paperwork burden. Caseworker burnout and turnover rates are also reduced. The response times to families in need are quicker and their case information can be accessed in real-time, increasing the timeliness & effectiveness of closing APS, CPS, and DSS cases. Caseworkers are able to have more time to spend with children and families in their care. Learn more about the ChildFirst Solution here.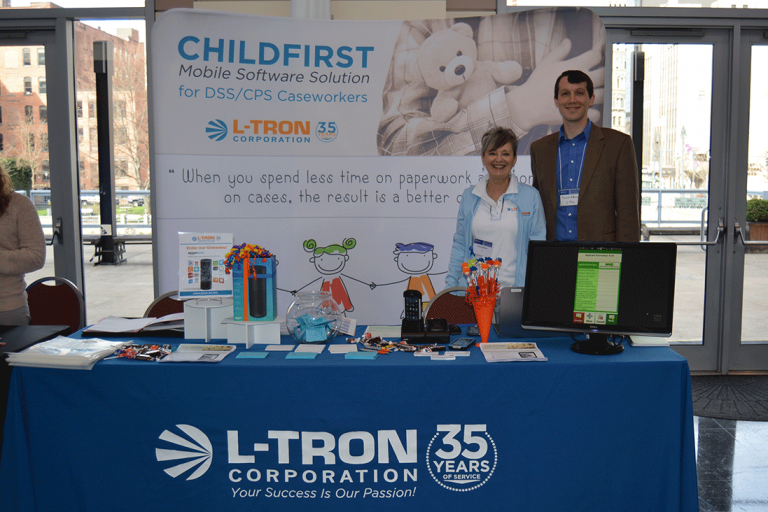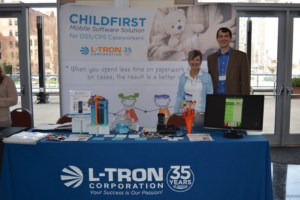 L-Tron Corporation, a New York State business for over 40 years, is proud to have a 15+ year track record of providing data collection and field mobility solutions to U.S. government agencies including Lee County Youth & Development Center, over 2,500 Law Enforcement agencies, as well as various healthcare and financial agencies. L-Tron partners with leading manufacturers to provide the very best hardware and software solutions available today. If you are attending the Bivona Child Abuse Summit 2017, stop by our booth and meet some of the L-Tron team. "Your Success is our Passion!"