Price Deadline Extended: Light Grenade price will increase January 26th 2018
The Light Grenade manufacturer had planned on increasing the price after Friday January 22nd, 2018. Due to high demand, L-Tron will continue to honor Light Grenade pricing through Friday, January 26th. Price deadline extended to allow for police departments to get in their last minute orders.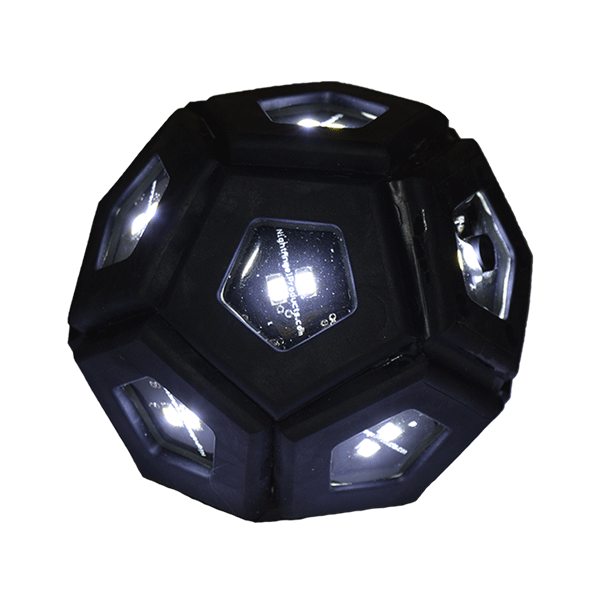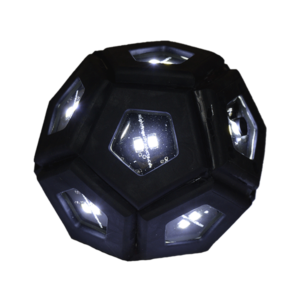 The Light Grenade pricing will reflect the following:
White Light:

$249

changing to

$300
Infrared:

$299

changing to

$350


"Being able to put a light into a room and turn it on without giving away your position is invaluable. Our point man keeps it on him at all times"

Captain, Louisiana Police Department 2018
About the Light Grenade
Sensing shadows and movement in the dark, the Light Grenade can help Officers to clear buildings, illuminate crime scenes, respond to burglaries and better "see" what lies ahead.
Features include:
1500 Lumen output providing light in 360 degrees.
Designed with 12 flat sides to land in a targeted position.
Rechargeable. Full charge = 1 hour of operation.
The Light Grenade is rugged, waterproof, and can break through glass.
Easy to deploy and activate via key FOB.
Activate multiple Light Grenades simultaneously when you pair them together.
1-year warranty.
Developed and manufactured in the USA.
Created for Law Enforcement by Law Enforcement.
The Light Grenade was created by a former Patrol Officer who found himself chasing a suspect down a long, dark hallway. The suspect had the tactical advantage of being in the dark, while the Officer had to rely strictly on his flashlight (tunnel vision) to see what was lying ahead. The suspect was well-aware of where the Officer was, and could have tried to shoot at any time. Although this story had a happy ending, Officers are put in situations like this every single day. After this event, the Patrol Officer came up with the idea of the Light Grenade, a down-range, deployable light source. Police Officers can throw the Light Grenade down a hallway or into a room, remotely activating it to light up the space and detect shadows & motion.
Learn about the differences between a tactical flashlight and a Light Grenade.

Questions? Interested in learning more?
Price Deadline Extended for you!
Get in touch with the L-Tron team.
Call 800-830-9523 or Email info@L-Tron.com