13WHAM News visited the L-Tron Office to learn more about OSCR360

13WHAM's Carlet Cleare visited the L-Tron office last week to learn more about OSCR360 and how district attorneys (DAs) are using it in several upcoming trials in the Rochester, NY area.
The interview began with Pat St.Clair's experience as a juror – and how his journey led to L-Tron's development of the OSCR360. Trevor DiMarco (Solutions Team Director) provided a demo and RAD DeRose (CEO) explained how OSCR360 is used in the courtroom.
After serving as a juror on a case that Pat St. Clair believed was clear-cut, he realized that witness testimonies left much to each juror's imagination and interpretation. Pat St. Clair vetted several companies before turning to L-Tron to partner with and take his concept to the next level.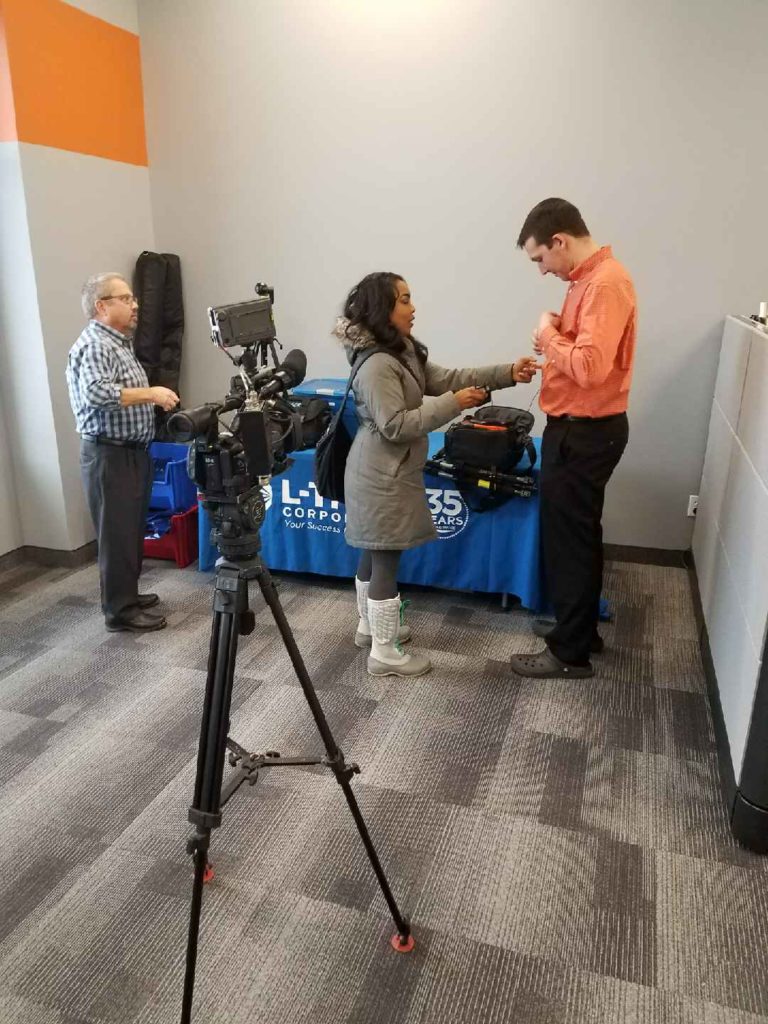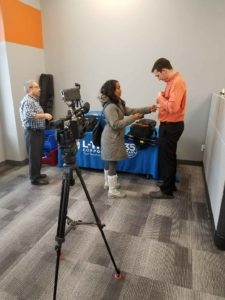 L-Tron has a an eighteen year history of providing solutions to Law Enforcement agencies. The company fully-developed a solution that includes a 360-degree camera, sensor tube, and software to complement the panoramas. With OSCR360 each juror  "sees" the same fair and accurate representation of the evidence via a visual walk through of a scene. DAs are able to walk the jury through a scene or the entire case, present attached evidence files for each scene and show the truth. Visit http://13wham.com to read the story and watch the video.
"[OSCR]360 was used in the prosecution of Jonathan Ortiz for Murder in the Second Degree. It was used during the testimony of a main witness in the case. We were able to have the witness walk through the crime scene with the use of the 360. The jury was able to see the witness' vantage point of the events that occurred. The witness was able to articulate where all of the parties involved in the crime were located through the use of the 360. We were pleased with the results since it helped us explain the crime scene to the jury."

Julie M. Hahn, Esq., Assistant District Attorney

Chief of the Major Felony Bureau – Monroe County, NY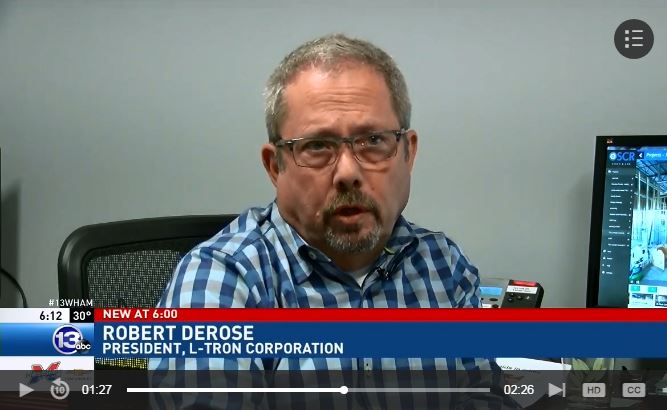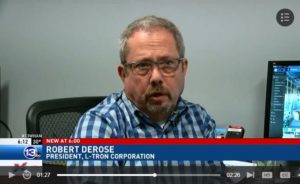 About Carlet & 13WHAM News
Carlet Cleare joined 13WHAM News in October of 2014. She is a Rochester native, and graduated from Monroe Community College and St. John Fisher College. L-Tron was excited when she reached out to Assistant District Attorney Julie M. Hahn, for more information on how OSCR was used in recent Rochester court cases and trials.
Carlet was able to tour our new office, and see how both the OSCR tablet and software work in conjunction to help Officers, Investigators, District Attorneys and ultimately, the victims in these cases. To date, OSCR has been used in 20 active crime scenes since its launch last summer.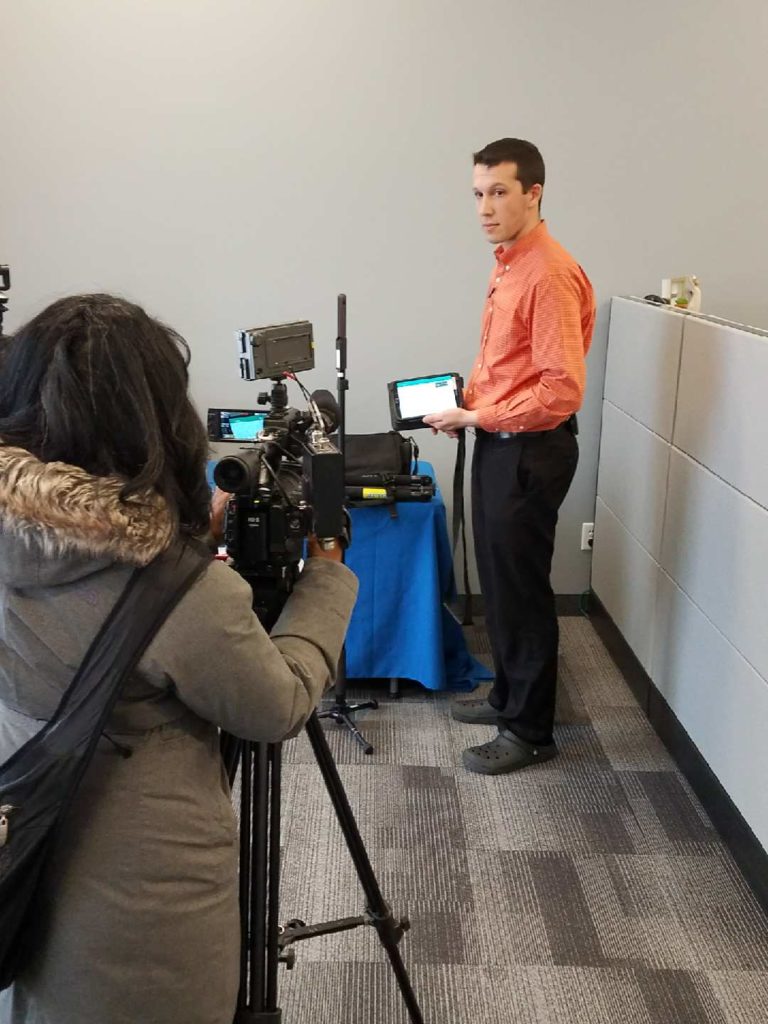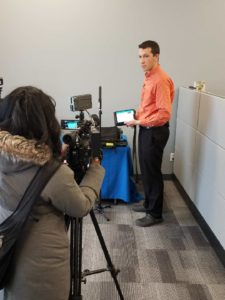 Questions? Interested in learning more?
Get in touch with the L-Tron team.
Call 800-830-9523 or Email info@L-Tron.com