Twenty-one years ago, shoppers discovered the thrill of the online auction when eBay was born.
Since opening on Labor Day weekend in 1995, eBay has grown to become an e-commerce powerhouse that has challenged Amazon for world domination.
While eBay began with people selling their own "stuff", about 80% of what's now sold on the site is new.
Currently, the online auction and marketplace has 162 million users, 25 million sellers, and one BILLION listings at any given time.
But digging deep into your disposable income isn't enough for eBay.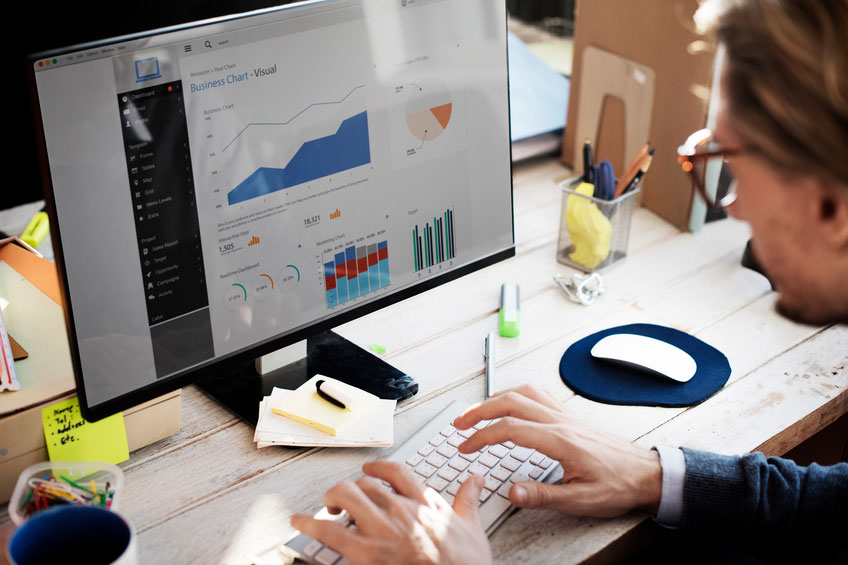 Now, eBay is focused on getting inside your mind as well as your pockets, enter big data in retail.

Using the big data that churns through the website, eBay can gauge consumer trends and drive sales through predictive analysis.
In the UK, for example, kitchenware sales soared both during and immediately after the airing of episodes of The Great British Bake Off.
Murray Lambdell, director of UK Trading for eBay said, "Suddenly, products are showing up in searches that hadn't even been on our radar before the episode aired."
Using data to forecast trends, eBay can alert their sellers of potential opportunities, including products that could be on the rise.
"We can now use that information, contact suppliers and alert them to the high demand, and urge them to keep their inventories stocked," said Lambdell. "It's a way of keeping customers satisfied and safeguarding eBay's own business."
eBay's big data shows that Halloween-related searches start as early as August, and brides looking for that perfect dress make millions of searches in January and February, a statistic that should fuel inventory growth for eBay's wedding dress retailers during that period.
The "how to" video epidemic on YouTube also provides important information about consumer desires.
The sale of underfloor heating, for example, saw a 253% increase as a result of DIY projects trending on YouTube, and Lambdell says eBay sells one power tool every nine seconds!
See it. Move it. Buy it.
Augmented reality (AR) and virtual reality (VR) are driving sales on eBay as well. And shoppers aren't just buying the technology. They can use it to shop on the auction website. Touted as the world's first virtual reality department store, eBay partnered with Australia's largest retailer, Myer, to create an online VR store. Using free "shopticals" (VR viewers) and eBay Sight Search, customers can browse more than 12,500 products, select them, and add them to the cart, just by looking at them.
New technology brings big data to businesses, empowering them with insight to make better decisions. We stay on top of emerging technologies and examine their potential, so we can help our customers increase their potential, too.

Stay tuned for more on augmented reality technology!
Questions?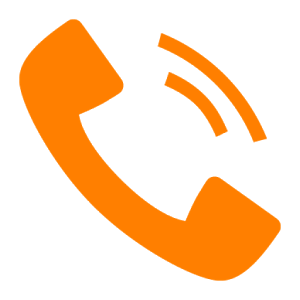 Call 800-830-9523 or

Email info@L-Tron.com