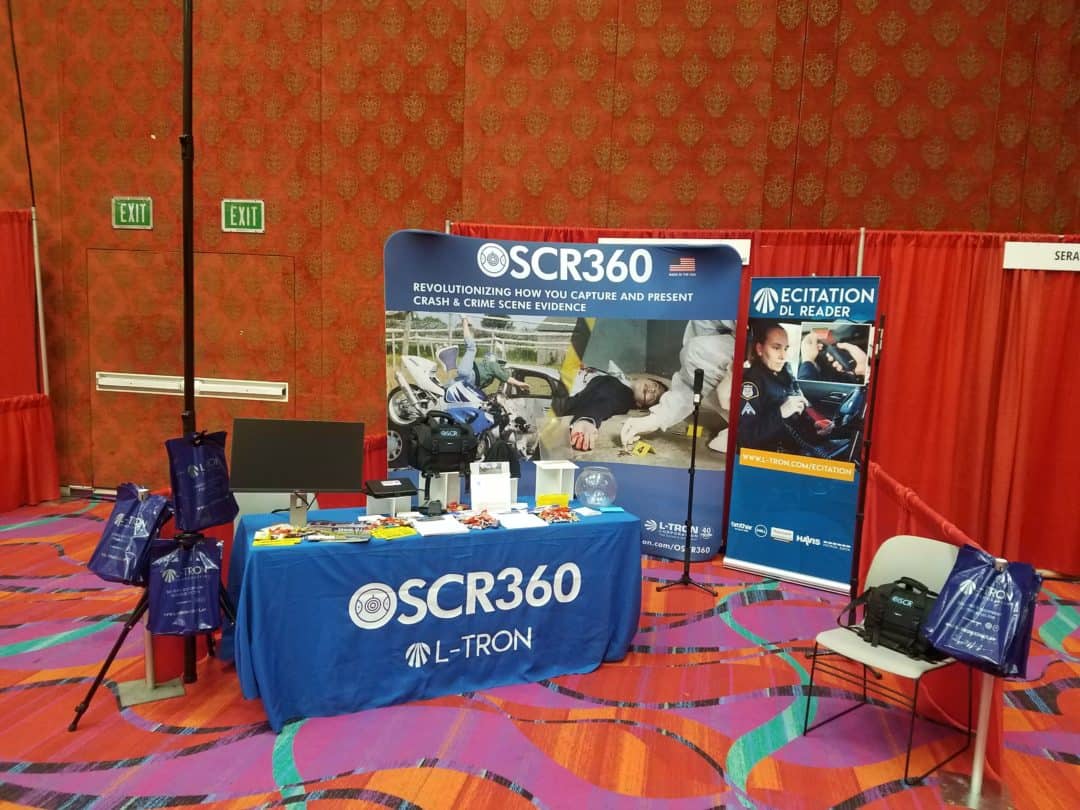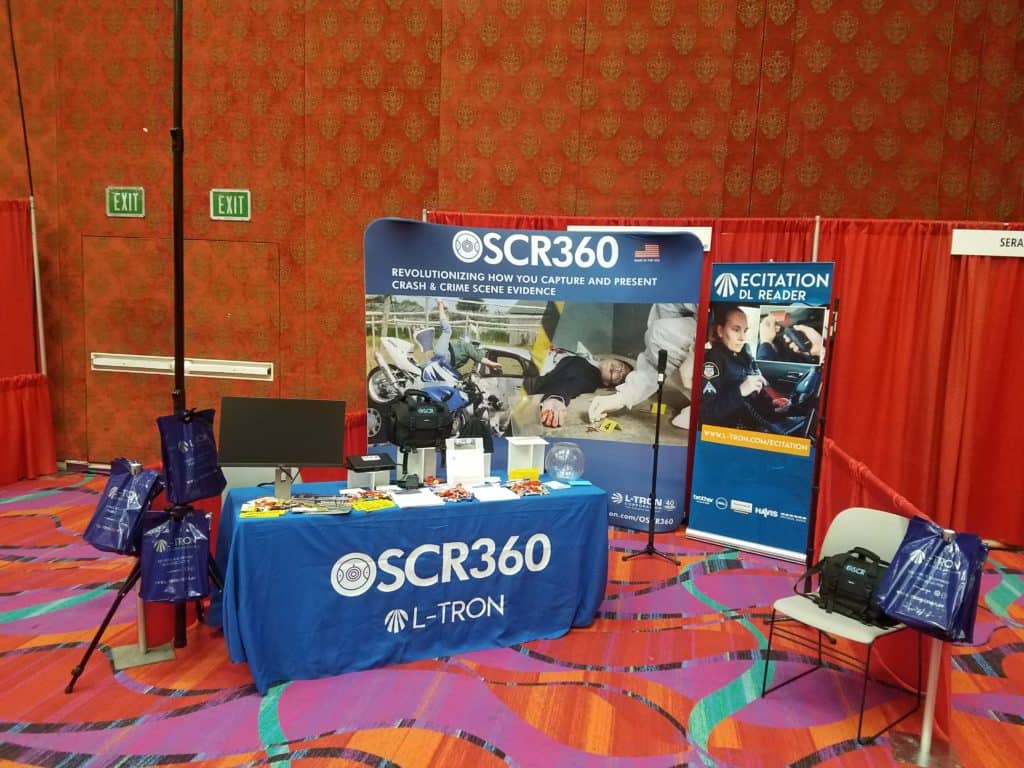 Press Release: L-Tron's OSCR360 team returns from International Law Enforcement Conference
L-Tron's OSCR360 team has returned from another successful trip to the IAI International Forensic Educational Conference in Reno, NV, held earlier this month. At the conference, our team presented at multiple speaking engagements and met with hundreds of conference attendees.
John Dobies, a certified NYS Lead Crime Technician, retired environmental conservation officer, and current L-Tron Law Enforcement Support team member, presented on using OSCR360 to document a hunting-related shooting incident. Trevor DiMarco, L-Tron's Director of Solutions, spoke about OSCR360 as a case organization tool to compile, preserve and present hundreds of pieces of evidence from a complex homicide case.
"It was a real honor to speak at my first IAI Conference in Reno, Nevada. We had a great turnout and I was impressed with the number of questions attendees had. Everyone was eager to learn more about OSCR360 and how it was used in the HRSI I investigated in 2017. I'm excited to present to the Florida IAI in October"

John Dobies, Law Enforcement Support, NYS DEC Investigator (Ret.)

L-Tron's Customer Engagement Manager, Julianne Pangal, was also on hand during the conference to demo the OSCR360 photography and presentation tool and the 4910LR driver's license reader with conference attendees. According to Pangal, investigators were impressed with how quickly the OSCR360 system captured overall images of the scene.
"Many times attendees would exclaim, 'That's it?!' after seeing how fast the OSCR system worked. Seeing their own image in the OSCR360 tablet software and scanning from floor to ceiling and beyond was incredibly exciting for them. Investigators immediately saw how this tool could help their departments, making their crime scenes easier to document and easier to describe in court."

Julianne Pangal, Customer Engagement Manager, L-Tron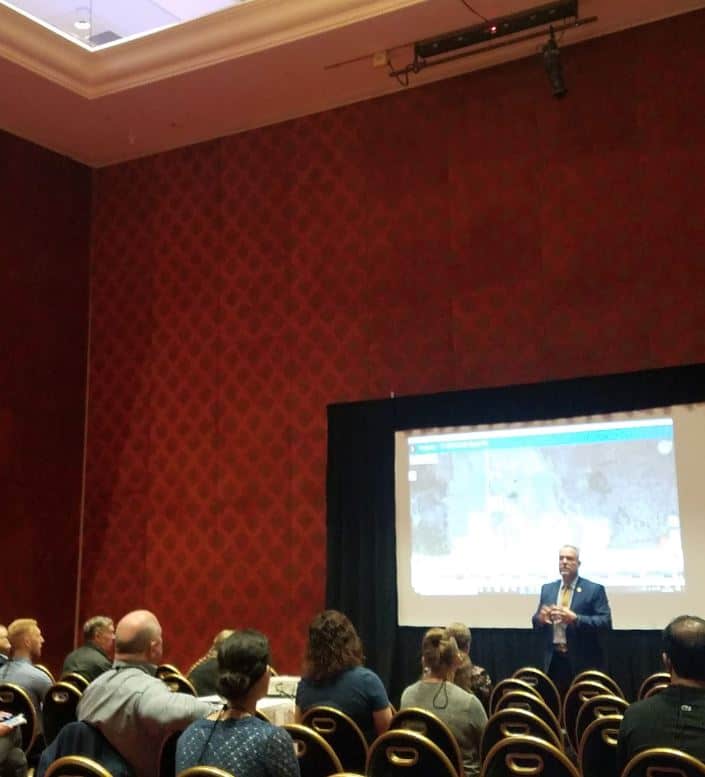 Both built from the voice of law enforcement, the 4910LR captures barcode information on driver's licenses and registrations so officers can complete error-free eCitation in seconds, while OSCR360 documents 360-degree photo evidence from the crime, crash, and fire scenes and compiles additional evidence into one comprehensive presentation file. OSCR360 entered the market in 2017 and is currently used in organizations across 18+ states and counting, including the Boston Police Department; Orange County Sheriff's Office in Florida; and the Henry C. Lee Institute of Criminal Justice and Forensic Science. L-Tron has been working for & with Law Enforcement for over 40 years. The 4910LR has a presence in all 50 states.
Learn more about OSCR360 and the 4910LR, or request a visit to your agency.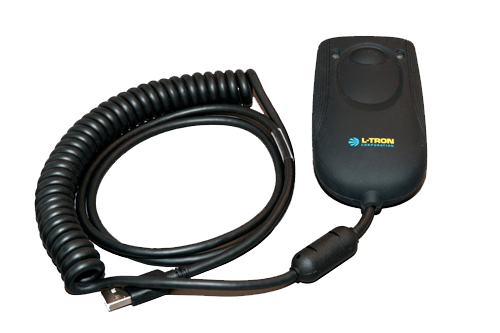 ---

Questions? Interested in learning more about the OSCR360 and the International Law Enforcement Conference in Reno?
Get in touch with the L-Tron team.
Call 800-830-9523 or Email info@L-Tron.com