I have spent over 12 years in Industrial Automation & Data Acquisition and have worked with many customers in the Print Circuit Board (PCB) Industry.
During this time, I have seen increased requirements for lot traceability by end users due to quality concerns.  With strict traceability reporting requirements and the potential for lot rejection, PCB Manufacturers have implemented procedures to track their raw material, circuit components, and assembled/finished product plus the employees associated with every stage of this process.
A lot of manufacturers utilize vision hardware for their entire manufacturing process but have struggled with component and employee accountability.
What I mean is that every line will contain numerous circuit component reels required to manufacturer the required PCNs and there are specific workers responsible for the monitoring process and replacement of reels as needed. The problem at hand is that most customers don't have a solid idea of what hardware solution they should utilize to track and trace this process. In my experience, I have found that the Honeywell Granit 1911i barcode scanner handles PCB component scanning, as well as employee accountability, with ease.
Here are 4 Reasons why Honeywell's Granit 1911 handles PCB Component Reel Scanning with employee accountability and ease: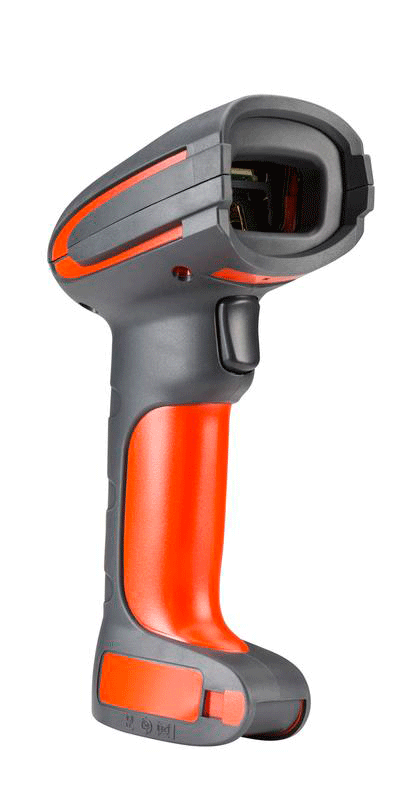 2D Barcode Scanning 
Most component manufacturers affix a 1D barcode on their reels with the product part #, quantity, lot and date code. Some probably also include more information depending on the requirements of their customer. With 2D Data Matrix barcodes becoming more prevalent due to their smaller size and increase in information allowance, it has become necessary to utilize a barcode scanner that can scan both 1D & 2D barcodes.
The 1911 is a great fit since it has an extended linear depth of field allowing for users to scan 20 mil linear codes out to 29.5˝ without sacrificing 2D barcode scanning performance.
This offers the best of both worlds to customers that have traceability requirements for both types of barcodes. The 1911 also does a great job with employee IDs, which are usually scanned after replacing each component reel. Whether it's a 1D Linear, PD417 or 2D barcode, the Honeywell 1911 has the versatility to get the job done. (If you need to create any of the barcodes mentioned, visit our barcode generator to make your own at no cost to you)

Class 1 Bluetooth
Manufacturing lines can be lengthy, so the distance employees must work from a PC or scanner base can push the limits. Most cordless barcode scanners include a Class 2 Bluetooth Base which will communicate effectively with the host terminal for up to 10 meters/33 feet.
But what about the applications that require an extended distance? Well, the Honeywell 1911 includes a Class 1 Base, which allows the scanner to effectively communicate with the base/host terminal up to 100 meters or 300+ feet away, making it easier for workers to account for all products.

Rugged Industrial
What use is a barcode scanner in the manufacturing arena without the durability to withstand the elements and heavy usage? Well, Honeywell developed an IP65 housing that can withstand 5,000 3.3 foot tumbles and also survive 50 drops from 6.5 feet.
In addition, the Granit 1911 can be utilized in temperatures as low as -4°F. When users aren't as friendly, the specifications built into this scanner will more than make up for it.

User Friendly Laser Aimer 
With so many barcodes to scan in one tight configuration, scanning the incorrect barcode can become an issue. For that reason, Honeywell has incorporated centering configuration barcodes to program the Granit 1911 aimer to only scan the barcode it is directly on. This enables the user to know that the correct information is being collected and relayed, making for a worry-free and efficient process.
There are alternative solutions available that I would be happy to discuss with you, but in almost every case, I feel that the Honeywell 1911 is the optimal offering for PCB manufacturers. If you have any questions or have a project you would like assistance with, please feel to contact me.

Looking for a Granit 1911?


Click to Shop

Questions?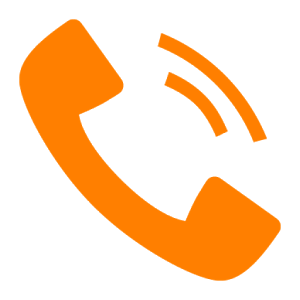 Call 800-830-9523 or

Email info@L-Tron.com