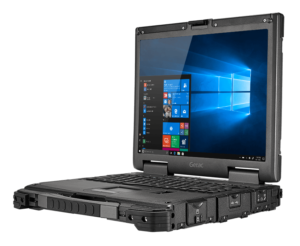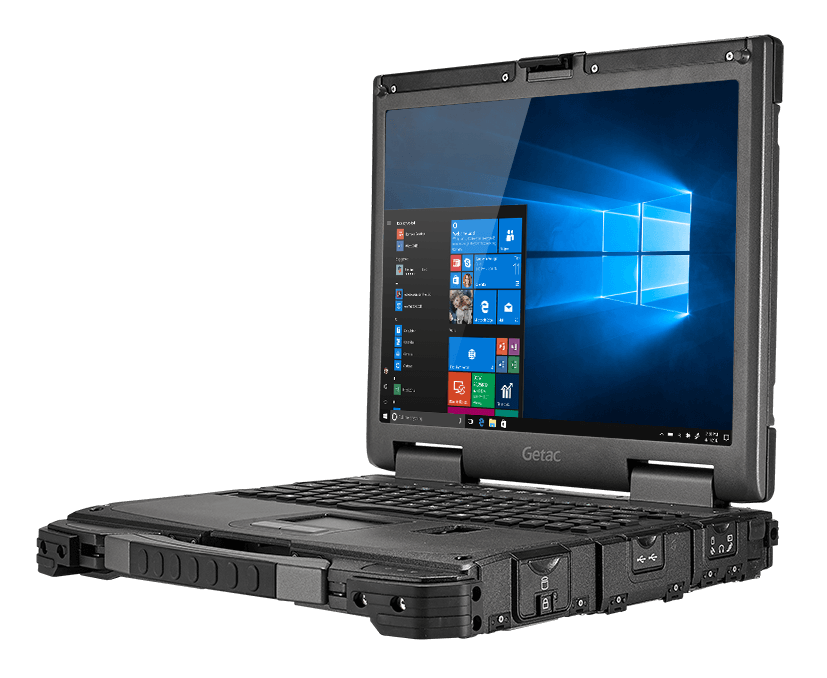 Established in 1989, Getac has been one of the leading providers of rugged computers, laptops, and tablets for over 30 years. Getac was first established as a joint venture with GE Aerospace to supply military and defense sectors rugged electronics. Getac also is involved in designing and manufacturing plastic and lightweight metal components as they are the third largest aluminum-magnesium alloy producer in the world. Their products are designed and built tough to weather whatever they encounter in the field.
L-Tron and Getac's Partnership
L-Tron is proudly partnered with Getac to bring Law Enforcement rugged computers and tablets for their patrol vehicles.
Here's what this partnership brings to Law Enforcement:
Trusted and durable computers and tablets.
Because we know you count on this computing equipment out in the field in your patrol car, it's important that we partner with companies who have trusted and durable products. Getac has the lowest average failure rates in the industry along with some of the highest product lifecycles. The rugged design of Getac's computers and tablets are built to last.
Continual product improvements.
Getac has over 100 engineers working daily on sunlight readability, thermal heat dissipation, power management, night vision, and salt durability; just to name a few.
Computing devices to fit your fleet.
L-Tron provides our customers with product solutions to fit your agency's unique needs. We can help you select the right equipment to meet your specific agency's squad car needs. Our team will help you select a rugged computer or tablet and set up your vehicle to mount the device to your needs. View all patrol vehicle equipment offerings here.
Getac's rugged computers and tablets are built for rugged environments.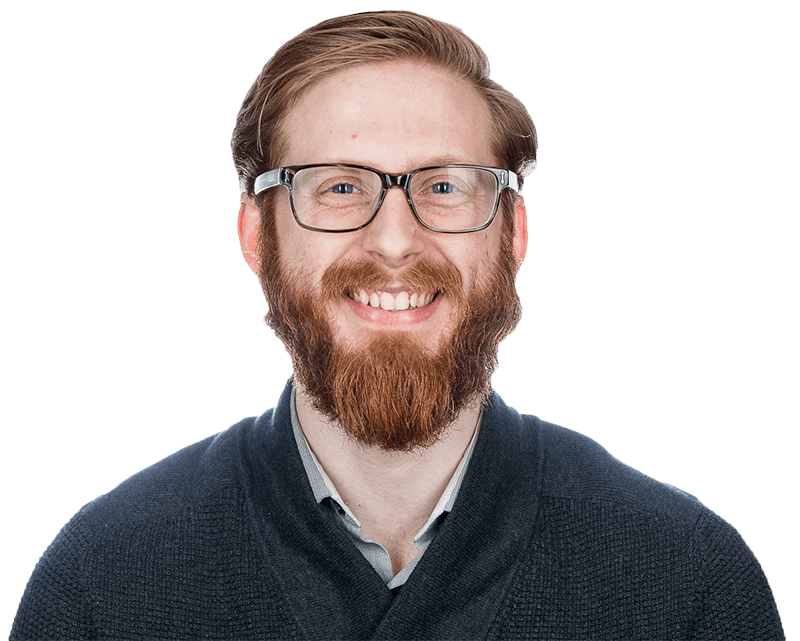 Fill out this contact form and Julianne will respond within one hour on the same business day.