Corporate Social Responsibility
Our customer service standards apply to any stakeholder which means anyone we come in contact with inside or outside the office environment.
L-Tron Corporation Policy requires our supply chain partners to certify that they do not knowingly procure Conflict Minerals from conflict areas of the DRC or adjoining countries.
We also give back to our community by donating to various organizations: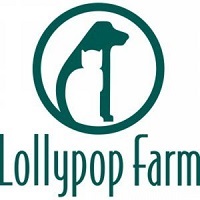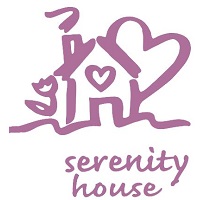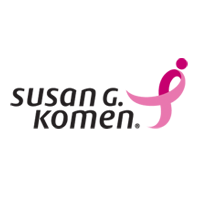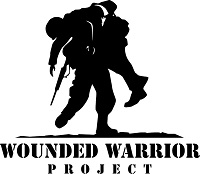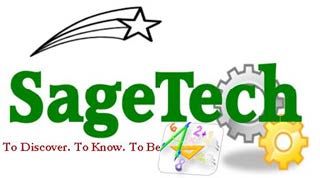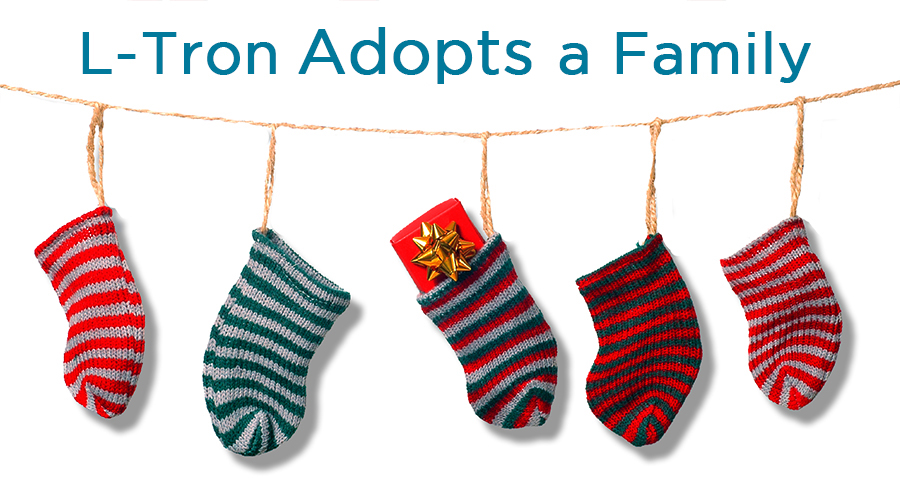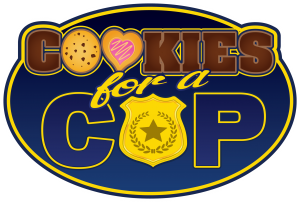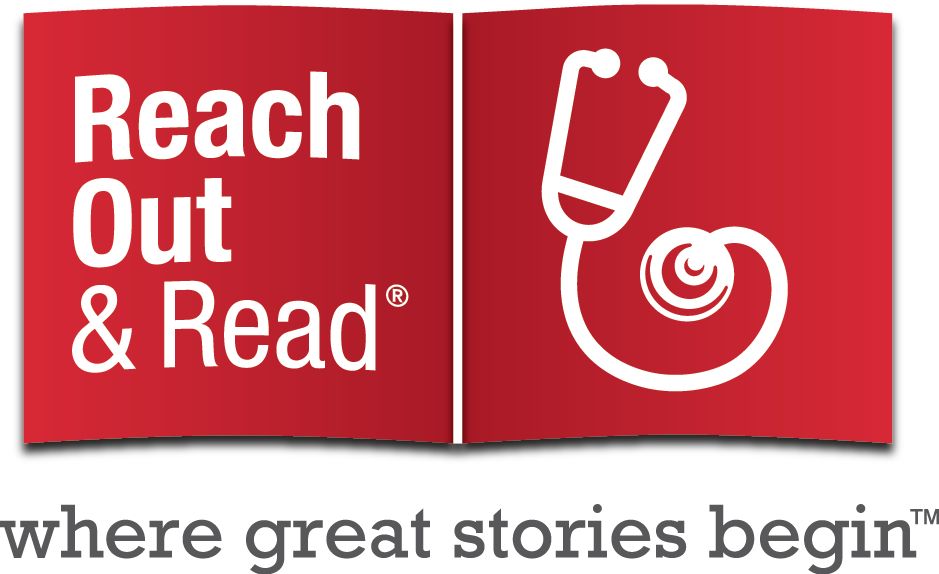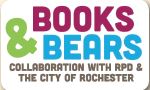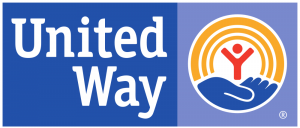 The ALS Assocation is the leading global researcher for Lou Gehrig's Desease. The ALSA looks to find a cure as well as advance treatment options for those with ALS. See our Ice Bucket Challenges below!
Lollypop Farm is committed to building lifelong bonds between people and animals through education, community outreach programs and the prevention of cruelty.
NAWLEE (National Association of Women Law Enforcement Executives) is an organization dedicated to training, mentoring and supporting women in Law Enforcement. NAWLEE strives to address the needs of women in senior management positions in Law Enforcement.
The Serenity House is comfortable and tranquil, an ideal alternative to hospitals, nursing homes, and in-house care. At Serenity House the primary concern is preserving the quality of life that one has left.
Susan G. Komen for the Cure, whose mission is to raise funds and awareness, save lives, ensure quality care and make strides in the fight against breast cancer.
Wounded Warrior Project, whose mission is to honor and empower Wounded Warriors and to foster the most successful, well-adjusted generation of wounded service members in our nation's history.
2014, 2015: SageTech provides middle and high school students access to Science, Technology, Engineering and Mathematics (STEM) enrichment programs to maximize their full personal and professional potential in a hands-on learning environment.
2014: Adopt a Family. For the 2014 Holiday season, L-Tron adopted a local family for Christmas. A giving tree was set up in the office and donations were given to a family of four who needed our help.
2015, 2016: Cookies for a Cop was founded December 4th, 2014 to give back to law enforcement, and let officers know we appreciate and value them. This annual event is organized and coordinated to bring 'leaders' together  across the U.S. to deliver cookies to their local departments, dispatch centers, and detention centers. This was our first year participating and we plan to make this an annual tradition. Learn more here.
2015: Honor Flight of Rochester is part of a national organization, Honor Flight, which sends Veterans to Washington DC to visit national memorials. This trip provides closure to many who have not had the chance to visit. Learn about L-Trons donation, on Veterans Day, to send a local Veteran on an Honor Flight here.
2016: Golisano Children's Hospital: Reach Out and Read Program. Over 140 children's books were donated with help from employees, the company, and other local businesses. Reach out and Read is a national program incorporating children's books into pediatric care. Books are given to patients, and parents are encouraged to read with their children to support literacy development. Learn more here.
2017: Cuddle Bear Drive to benefit the Books & Bears Program. $3,480.00 was raised to purchase 136 Cuddle Bears and 133 Books, which were donated to the Rochester Police Department for Officers to give to children they might encounter on traumatic calls.
2017: United Way: Together we Can Drive. L-Tron participated in a can drive to provide non-perishable goods to several local food banks.
Watch some [Video's] from our ice bucket challenge in 2014 to support the ALS Association! 
RAD DeRose, President & CEO

Gayle DeRose, COO & Marketing Director

Jeremy Miller (on behalf of the sales team)