Tis the season when our brains are in "shopping mode." We can't watch tv, surf the internet, get the mail, or even leave the house without getting bombarded with tons of information about the great deals available on consumer products.
So in the spirit of this product-mindset, I thought I would let you know about some of the latest and greatest products that our partners have been developing over the recent months.
Honeywell's new products include:
(2) enterprise-ready mobile devices
(2) area-imaging scanners (1 of which is a slim pocket scanner)
and a desktop printer
Mobile Devices
Honeywell Dolphin CT50 is a pocketable, handheld 4G LTE computer designed for work environments that require a lot of scanning – think field service, on-demand delivery, or other similar scenarios that require a lot of customer interaction. The new CT50 is the go-to device for 4G LTE connectivity paired with best in class barcode scanning performance. Here are some key features:
Qualcomm® Snapdragon™ 801 Processor – Fast and powerful!
IP67 Rating – Rugged design protects from dust and water.
2D Imager – Scans both linear & 2D barcodes.
Windows® Embedded Handheld 8.1 or Android™ 4.4.4 KitKat– Seamlessly upgrade to future versions.
4.7″ Gorilla Glass sunlight readable touchscreen display.
[Video]: Watch how it works!

Dolphin CT50: Real-Time Connectivity and Industry-Leading Data Capture. Anytime, Anywhere.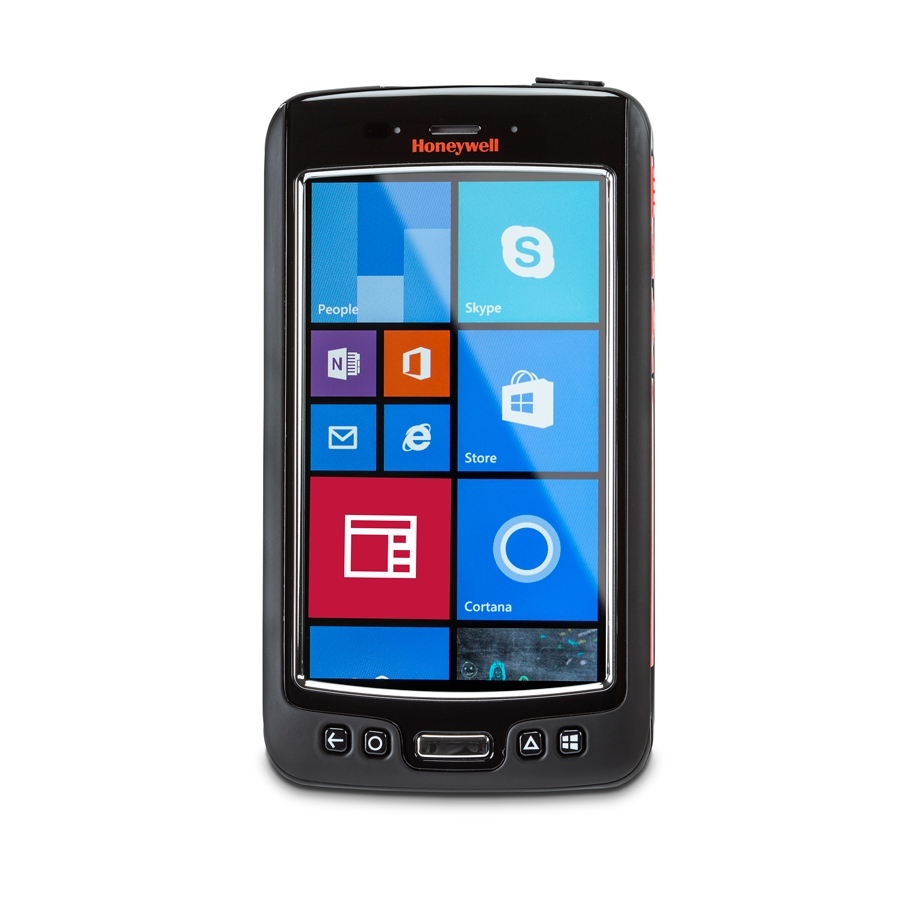 Remember how much we all loved the Dolphin 70e Black when it came out a few years ago?
Well, now it's back and fresher than ever, in the form of the Dolphin 75e. The list of upgrades is impressive:
Processer: Quad Core Qualcomm Snapdragon 801 @ 2.26GHZ (vs. Single Core TI OMAP @ 1GHz)
Memory: 2GB RAM x 16GB Flash (vs. 512 RAM x 1GB Flash)
O/S: Windows Embedded Handheld 8.1/Android 4.4.4 (KitKat) (vs. Windows Embedded Handheld 6.5/Android 4.0 (Ice Cream Sandwich))
WWAN (mobile phone network) connectivity has been removed from the 75E.
Scanners
Check out the form factor on the Voyager 1602g Area-Imaging Pocket Scanner!
This sure doesn't look like a scanner of old. In fact, this small-sized scanner can fit right into your pocket. Plus, even with its reduced size, the 1602g still packs a punch, delivering the aggressive 1D and 2D barcode scanning performance of a regular-sized handheld scanner. What else can it do?
Read mobile barcodes (such as coupons, e-tickets, digital wallets, and mobile loyalty cards)
Work wirelessly up to 33 feet away

2. Voyager 1452g is a wireless area-imaging scanner that offers omnidirectional reading of linear barcodes. At an entry level price point, the 1400 Series Voyager Scanners can be purchased for linear or 2D scanning. These scanners are unique in the fact that users can choose linear scanning today with the option to affordably upgrade the scanner to read PDF and 2D barcodes down the road.

Printer
The PC42T Thermal Label Printer is an economical solution for desktop printing applications. You may recall Honeywell's acquisition of Intermec and Datamax O'Neil over the past couple years. As a result, Honeywell's portfolio now includes printers. The PC42T is the first printer to be branded specifically with the Honeywell name. Built on Intermec legacy platform, this is the first of many to come. Expect to see more printer releases in the future based on the Datamax-O'Neil legacy.

Next up in my new product series? An enterprise tablet, a touch computer, and a rugged mobile printer. Stay tuned!

Questions?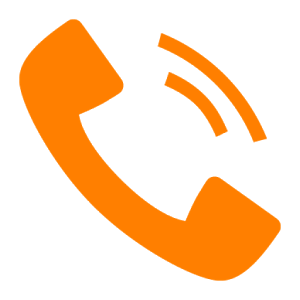 Call 800-830-9523 or

Email info@L-Tron.com