L-Tron Corp supports traffic safety at annual NY state highway safety symposium
LAKE PLACID, NY – L-Tron Corporation was reunited with many of its law enforcement partners and advocates for traffic safety October 15-18 at the Fall 2018 New York State Highway Safety Symposium.
This year's annual event held at the Crowne Plaza focused on "Changing Behavior … Impacting The Driving Culture." Members of the L-Tron team brought to the conference two of the company's primary offerings which contribute to traffic safety – the 4910LR Driver's License Reader and the OSCR360 spherical imaging solution for crash and crime scenes.
It was L-Tron's sixth consecutive appearance as a corporate exhibitor at the annual event which brings in more than 300 highway safety professionals together for the common cause of lowering traffic accidents, injuries and fatalities. The symposium is organized by the New York State Governor's Traffic Safety Committee, STOP DWI New York, and the New York State Association of Traffic Safety Boards
Based in Victor, NY, L-Tron Corporation specializes in data solutions for law enforcement agencies and provides mobile computer, scanner, and printing hardware and software which aid in motor vehicle crash reporting, investigation, and traffic enforcement.
"As a nation we lost over 37,000 people to motor vehicle crashes last year.  In New York alone we lost 999 people in 2017," pointed out L-Tron COO Gayle DeRose.  "As a company, highway safety may be part of our business, but more importantly, each one of us has a personal stake in it."
"We're proud to help promote highway safety through participation in the symposium, and through our product offerings."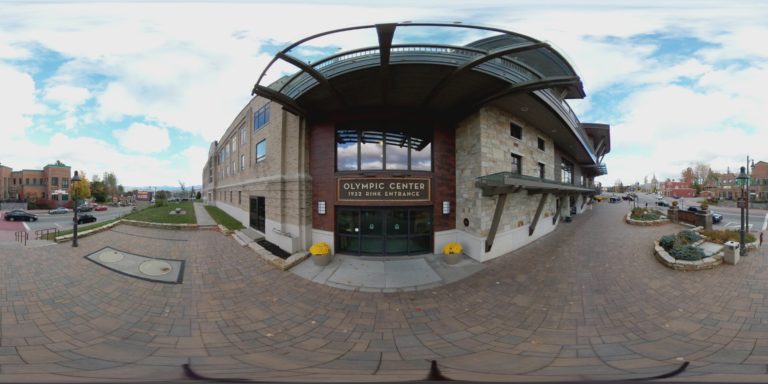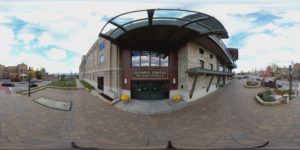 L-Tron's 4910LR has been a long-time leader in the drivers license and vehicle registration e-citation field, utilizing simple barcode technology to scan and input operator and vehicle data into crash reports and traffic tickets. That data ultimately travels to state and federal safety agencies, as well as advocacy groups and insurance companies, identifying trends and prompting changes on the road.
The company's relatively young venture, OSCR360 offers crash investigators a simple photographic capture system. OSCR360 takes 360-degree spherical images of scenes, vehicle interiors, and other perspectives which become unique visual "containers" to organize and present any type of digital evidence – reports, videos, conventional photographs – in a courtroom.

Questions? Interested in learning more about L-Tron, OSCR or the 4910LR?
Get in touch with the L-Tron team.
Call 800-830-9523 or Email info@L-Tron.com