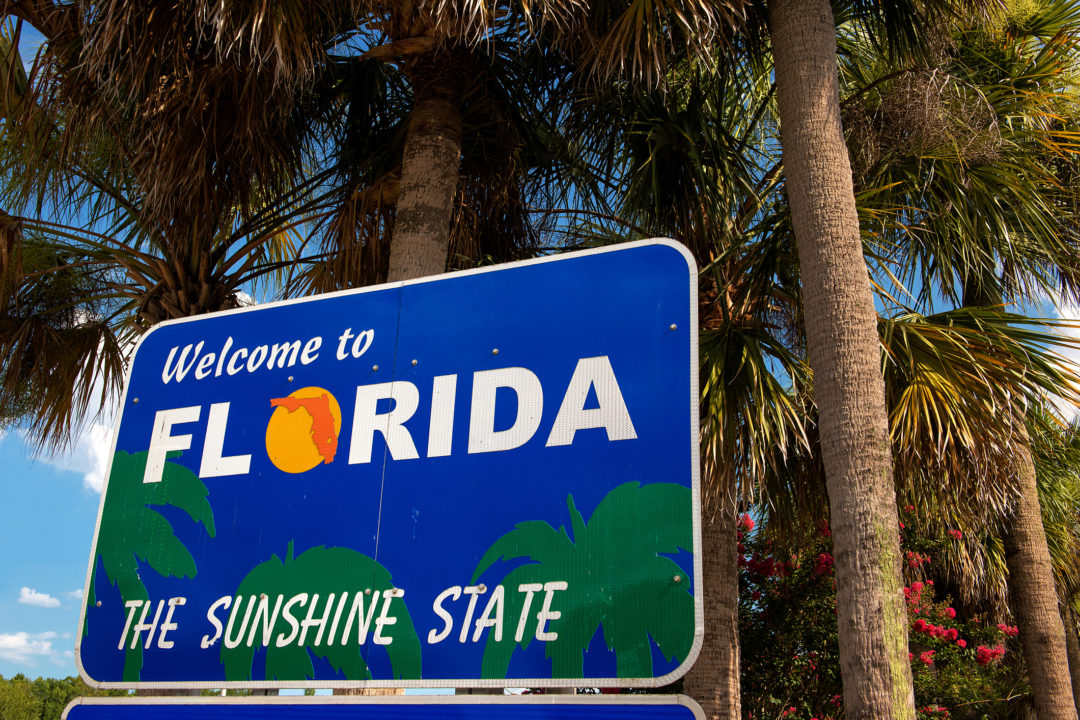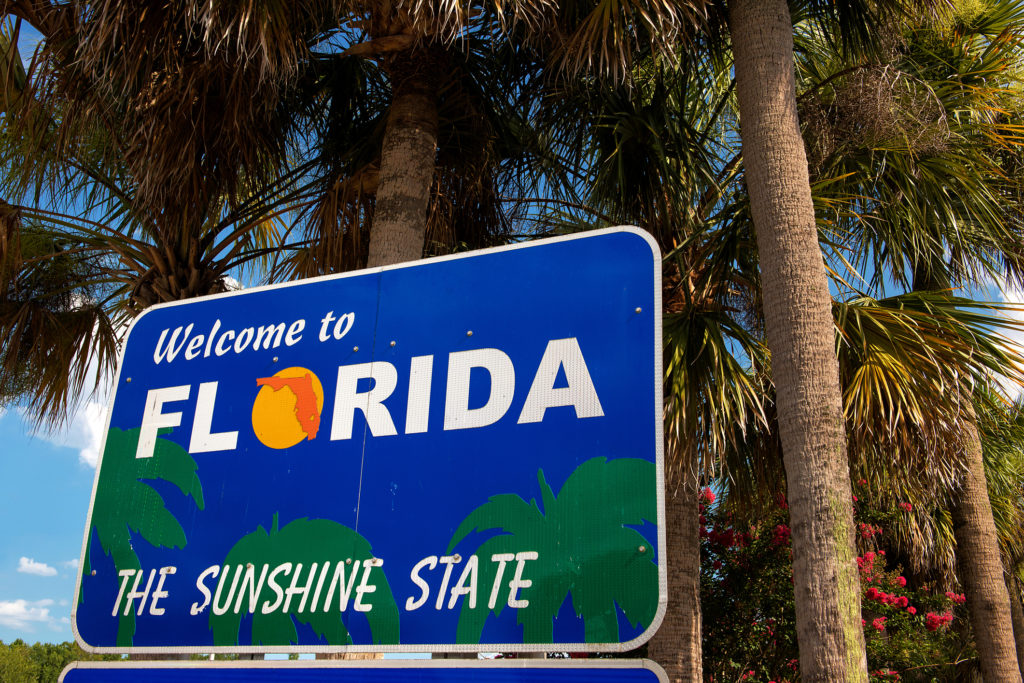 Press Release: OSCR360 to Demo with Agencies in Florida, including Police, Fire & Private Investigators
The L-Tron Team is on the road again this week, with scheduled stops in the Greater Tampa and Tallahassee, Florida areas.
OSCR360 to demo with agencies in Florida, including Police Departments in New Port Richey and North Port, Franklin County Sheriff's Office, Seminole County Sheriff's Office, Lakeland and Bradenton Fire Departments, Sharpline Investigations, and the Florida Division of Investigative and Forensic Sciences, Bureau of Fire, Arson and Explosives Investigation.
In the Tampa area, the New Port Richey Police Department is the largest municipal law enforcement agency in Pasco County, with 44 sworn officers, 2 auxiliary officers, and 26 civilian employees. North Port Police Department in Sarasota County serves almost 70,000 residents with 109 sworn officers and 41 civilian employees. Lakeland Fire Department is an ISO Class 1 department with 156 emergency personnel serving more than 100,000 residents. Accredited by the Commission on Fire Accreditation International, the Bradenton Fire Department has 63 emergency personnel and responded to almost 6,000 incidents in 2018. Later in the week, L-Tron heads to Tallahassee, where the Franklin County Sheriff's Office serves over 11,000 residents on the Gulf of Mexico. Each of these Florida departments plays a critical role in hurricane response, in addition to its regular public service duties.
"Florida is a huge area for OSCR. This week is jam-packed with meetings and many agencies are excited to see how OSCR360 can help them on everything from burglaries to arson investigations & more. The system has been well received by several Florida departments so far."

– Trevor DiMarco, Director of Solutions at L-Tron
OSCR360 is known for its impressive performance during crime scene and fire investigations, but many people don't realize just how many uses OSCR has. For instance, agencies in coastal states, like Florida, appreciate OSCR's ability to document boating collisions. Private Investigation firms, such as Sharpline Investigations, are interested in using OSCR to document everything from cold cases to car crashes. Sharpline is even interested in using OSCR to demonstrate how water on a floor or surface might have appeared.
"We are going out to the scene 9 out of 10 times after the scene has been cleaned up and sometimes even months later"

– A Florida Agency, hoping to use OSCR360 on liability & line of sight cases.
OSCR360 is traveling to Illinois next. Stay tuned for more information on L-Tron's travels.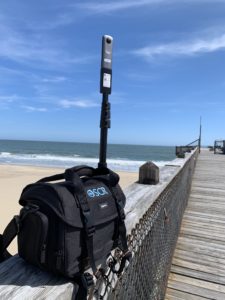 Additional Information
Learn more about OSCR or request a visit to your organization at https://www.L-tron.com/oscr360.


Questions? Want OSCR360 to demo with agencies in Florida like yours?
Get in touch with the L-Tron team.
Call 800-830-9523 or Email info@L-Tron.com