L-Tron Corporation Celebrates Engineers Week 2018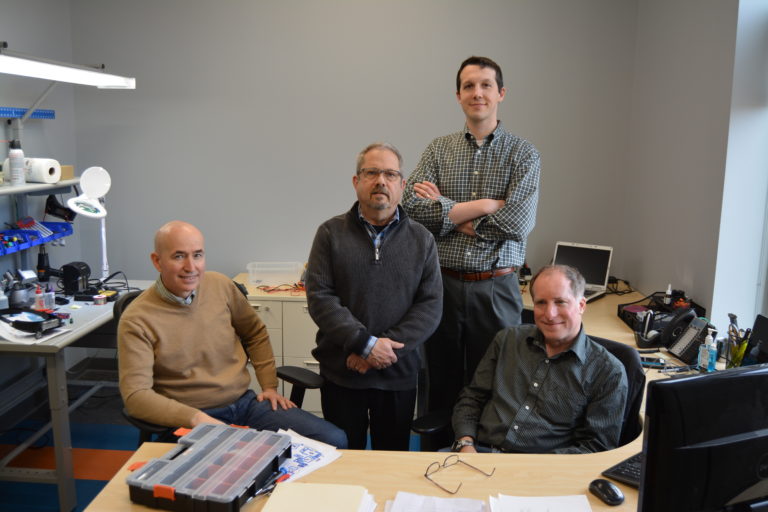 Victor, N.Y. – February 20th 2018 – L-Tron Corporation announces plans to recognize its Engineering Team during Engineers Week. Engineers Week is a week-long, national event that occurs annually during the month of February. This year, the dates are February 18-24, 2018 and the theme is "Engineers: Inspiring Wonder."
L-Tron Corporation has a team of five in-house engineers that play a pivotal role in the company's success. Most recently, L-Tron engineers fully-developed the OSCR360 Crime and Crash Scene Solution. L-Tron is treating their engineering team to lunch next week and celebrating with a company happy hour. More information on each team member has been published on the L-Tron website. Additionally, L-Tron is making an effort to celebrate the lives and influence of notable female engineers – locally and throughout the world – through various blog posts and social media.
Engineers Week first began in 1951, as the National Society of Professional Engineers desired to show the impact engineers make in the world, teach children about the importance of engineering, and encourage education and interest in engineering careers. Today, there are hundreds of events throughout the country, ranging from in-office celebrations to school-wide Lego contests, STEM activities and more.
For more information on Engineer's Week and ideas on how to celebrate visit http://www.L-Tron.com/12-ways-to-celebrate-engineers-week/
About the L-Tron Corporation
For over 40 years, the L-Tron Corporation has provided the very best hardware and software technology solutions, specializing in law enforcement, public safety and government, as well as manufacturing, data collection and field mobility. A proud New York State business, L-Tron has deployed its law enforcement equipment in over 2,000 municipalities and across 49 states nationwide.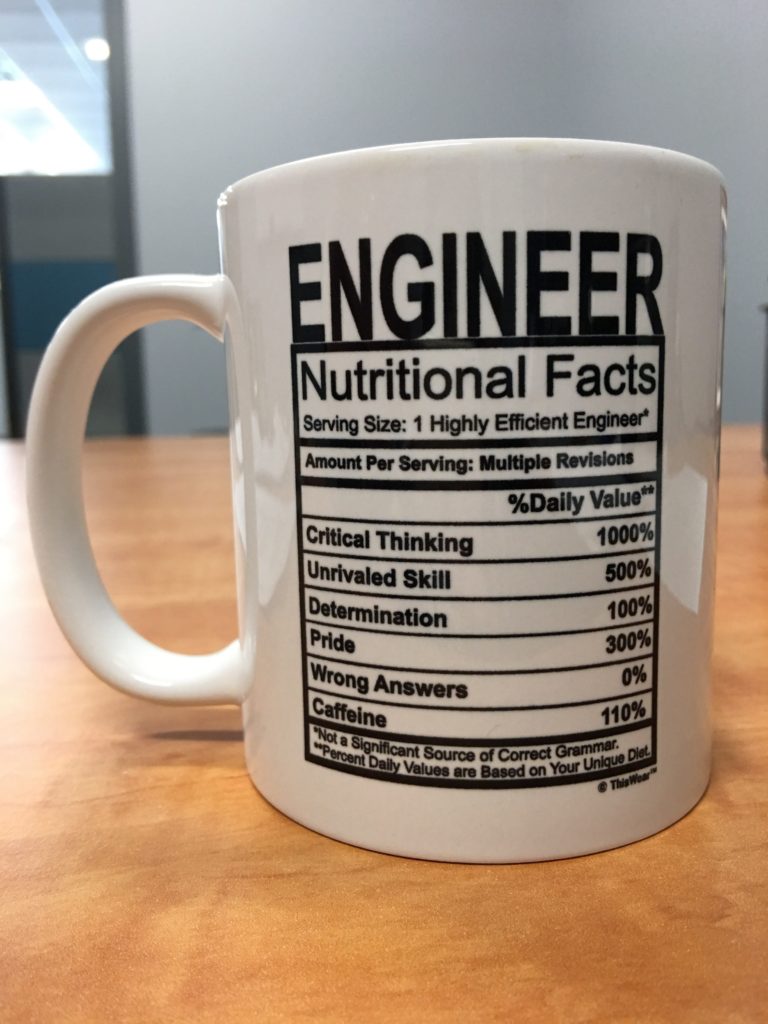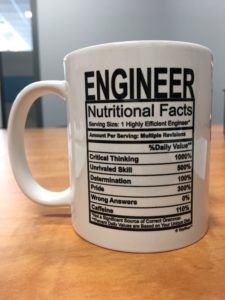 Questions? Interested in learning more about Engineers Week 2018?
Get in touch with the L-Tron team.
Call 800-830-9523 or Email info@L-Tron.com