L-Tron's OSCR360 Solution was featured in this month's LET & LEPN Magazine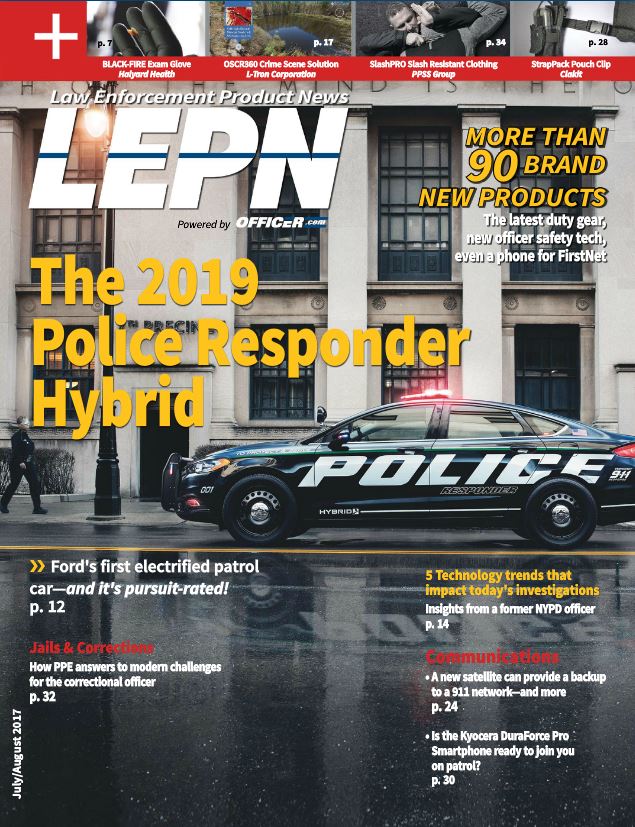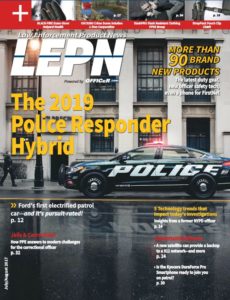 The L-Tron Corporation was incredibly proud that the new OSCR360 Solution was featured recently in both the LET (Law Enforcement Technology) and LEPN magazine (Law Enforcement Product News).
LEPN Magazine – Law Enforcement Product News
Law Enforcement Product News Magazine is considered the most thorough product magazine for law enforcement. The magazine provides updates on the latest technology trends, including new products at tradeshows, new employment opportunities, new platforms and law related websites, upcoming events, trainings and other up-to-date news within the industry. The OSCR360 Solution was featured in the July/August issue – and was called out on the front cover as a new crime scene solution.
LET Magazine – Law Enforcement Technology
Law Enforcement Technology Magazine was created with the manager in mind. The magazine focuses on emerging trends and technologies within the Law Enforcement field.
Written for the Law Enforcement Officer, OSCR was featured in the July 2017 publication. This issue specifically focused on Police Week celebrations and crime scene investigations.
The OSCR360 Solution
The OSCR360 Solution was born when the solution's creator was sitting on a jury several years ago. After hearing different witness testimonies, it was clear that members of the jury had differing opinions as to the scene of the crime. Each juror had a different idea in their head regarding what the witness' saw and their vantage points at the scene. There had to be a better way to understand the evidence and walk through a crime or crash scene. OSCR360 is that solution.
OSCR360 can better capture both crime and crash scenes.
At crash scenes, the OSCR360 Solution allows Officers to:
Quickly capture the scene of a crash and allow Officers to re-open roads faster.
Limit the evidence compromised by changing environmental conditions, scene contamination or other emergency personnel (such as Firefighters or EMTs).
Keep Officers safer by reducing the time spend at a crash scene.
For crime scenes and jury presentations, the OSCR360 Solution assists prosecuting attorneys in presenting their case to juries or judges.
OSCR360 acts as an evidence container to organize all ancillary digital evidence.
Provide a walkthrough of the crime scene, so there is no question as to witness' stories or vantage points.
Prevent scene trampling and evidence contamination. Take 360 degree photos and show them to your command staff outside the crime scene.
Contact L-Tron today to learn more about how the OSCR360 Solution can help your law enforcement team.
585-383-0050