The Light Grenade price is increasing as of January 22nd, 2018
The Light Grenade manufacturer is increasing the price after Friday January 22nd, 2018.
The updated Light Grenade price will be:
White Light: $300
Infrared: $350


The Light Grenade was created by a former Patrol Officer who found himself chasing an armed suspect down a dark hallway. The suspect had the tactical advantage of being in the dark, while the Officer had to rely strictly on his flashlight (tunnel vision) to move down the hall. The suspect was well-aware of where the Officer was, and could have taken aim at any time. Although this story had a happy ending, Officers are in situations like this every single day. After this event, the Patrol Officer came up with the idea of the Light Grenade, a down-range, deployable light source. Police Officers can throw the Light Grenade down a hallway or into a room, remotely activating it to light up the space and detect shadows and motion.
"We field tested it [the Light Grenade] in low light training with SWAT. It increased reaction time to suspects in rooms from 3.5 seconds to 1.5, since teams reacted to movements outside rail light cone-shaped zones."

SWAT Commander
About the Light Grenade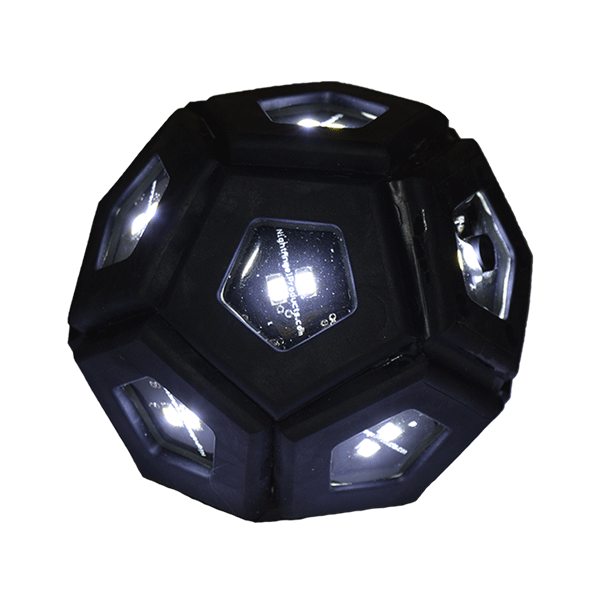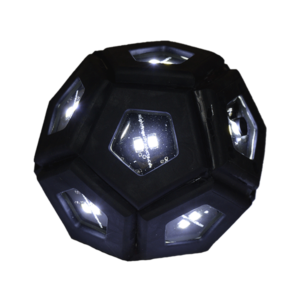 Sensing movement and shadows, the Light Grenade can help Officers to clear buildings, illuminate crime scenes, respond to burglaries and better illuminate what lies ahead.
Features include:
1500 Lumen output providing light in 360 degrees
Strategically designed with 12 flat sides to land in your targeted position
Rechargeable with a one hour battery life
Roughly the size of a baseball, the Light Grenade is rugged, waterproof, and can break through glass
Easy to deploy and activate via the remote-controlled key FOB
Connect multiple Light Grenades to one key FOB and activate them simultaneously
1-year warranty
Made in the USA
Created for Officers by Officers
Learn about the differences between a tactical flashlight and a Light Grenade here.

Questions? Interested in learning more about the Light Grenade?
Get in touch with the L-Tron team.
Call 800-830-9523 or Email info@L-Tron.com