L-Tron's OSCR360 Solution is featured in the October/November issues of LEPN & LET Magazine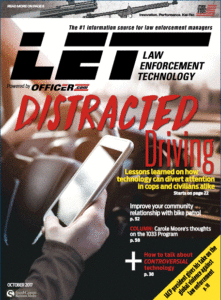 The L-Tron Corporation is excited that OSCR360 is featured in the October edition of LET Magazine (Law Enforcement Technology), as well as the October/November edition of LEPN (Law Enforcement Product News). LET Magazine's 2017 October issue focuses on distracted driving – with a section on how technology can divert attention for both Police Officers and civilians. The issue also highlights a special section on talking about controversial technology, as well as improving the relationship between the local community and bike patrol officers.
Additionally, our COO Gayle DeRose was quoted in the feature article, "Distraction in the Patrol Car." Gayle discusses the importance of increasing education on situational awareness and technology, in order to increase Officer safety while on patrol.
Read the digital version of the October 2017 Edition of LET Magazine here: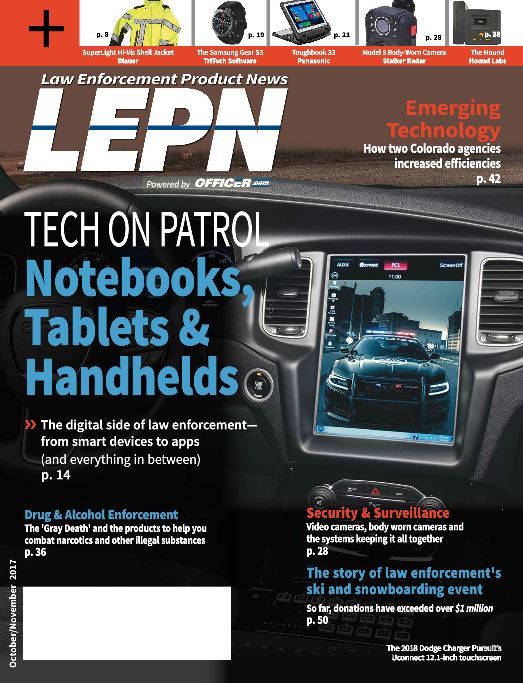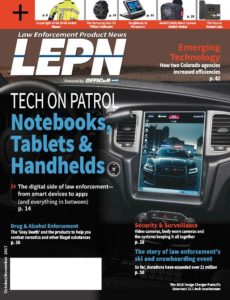 About LEPN Magazine – Law Enforcement Product News
Law Enforcement Product News Magazine is considered the most thorough product magazine for Police Officers. LEPN provides updates on the latest technology trends, including new products at trade shows, new employment opportunities, platforms and new websites, upcoming events, trainings, and other up-to-date news within the Law Enforcement industry. The OSCR360 Solution was featured in the October/November 2017 issue – and was called out in the story on page 6.
About LET Magazine – Law Enforcement Technology
Law Enforcement Technology Magazine was created with the Law Enforcement technology manager in mind. The magazine focuses on emerging trends and technologies within the Law field. Written for the Law Enforcement Officer, OSCR was featured in the October 2017 publication. This issue specifically focused on distracted driving and accident reconstruction. OSCR360 was featured in the cover story on page 22!
About OSCR
Capture, preserve and present a crime or crash scene as if you are looking through the investigator's eyes. OSCR360 allows you to capture 360 degree crash and collision scenes, as viewed by the investigator. Quickly and easily take 360 crash photos inside a vehicle, at the scene or use a 25 ft. mast for aerial photos; no training required. OSCR360 was built from your voice by collaborating with Law Enforcement and Prosecuting Attorneys. The OSCR360 equipment is economical and priced to fit the budget of any municipality or agency.
Questions? Interested in learning more about the OSCR360?
Call 800-830-9523 or Email info@L-Tron.com