L-Tron is proud to announce that Sr. VP & COO Gayle DeRose is a nominee for the Digital Rochester Technology Woman of the Year Award
Gayle DeRose, L-Tron's Sr. Vice President and COO, was nominated for the Digital Rochester Technology Woman of the Year Award.
The purpose of the Digital Rochester Technology Woman of the Year Award is to honor, recognize and celebrate the achievements of local women in high-technology fields. Through these awards, women who work in the technology profession are encouraged to stay in the Rochester, NY area, contribute to continued economic growth, and mentor the next generation of young women in technology.
This year, Digital Rochester will be honoring women in two awards categories:
Technology Woman of the Year (nominee has greater than 5 years experience).
Emerging Technology Professional Woman of the Year (nominee has fewer than 5 years experience).
The nominees will all be recognized at a breakfast  on Thursday, April 26th, 2018 to be held at the Locust Hill Country Club in Pittsford, NY. The winners of both the Digital Rochester Technology Woman of the Year award and the Emerging Tech Professional Woman of the Year will be announced during the breakfast.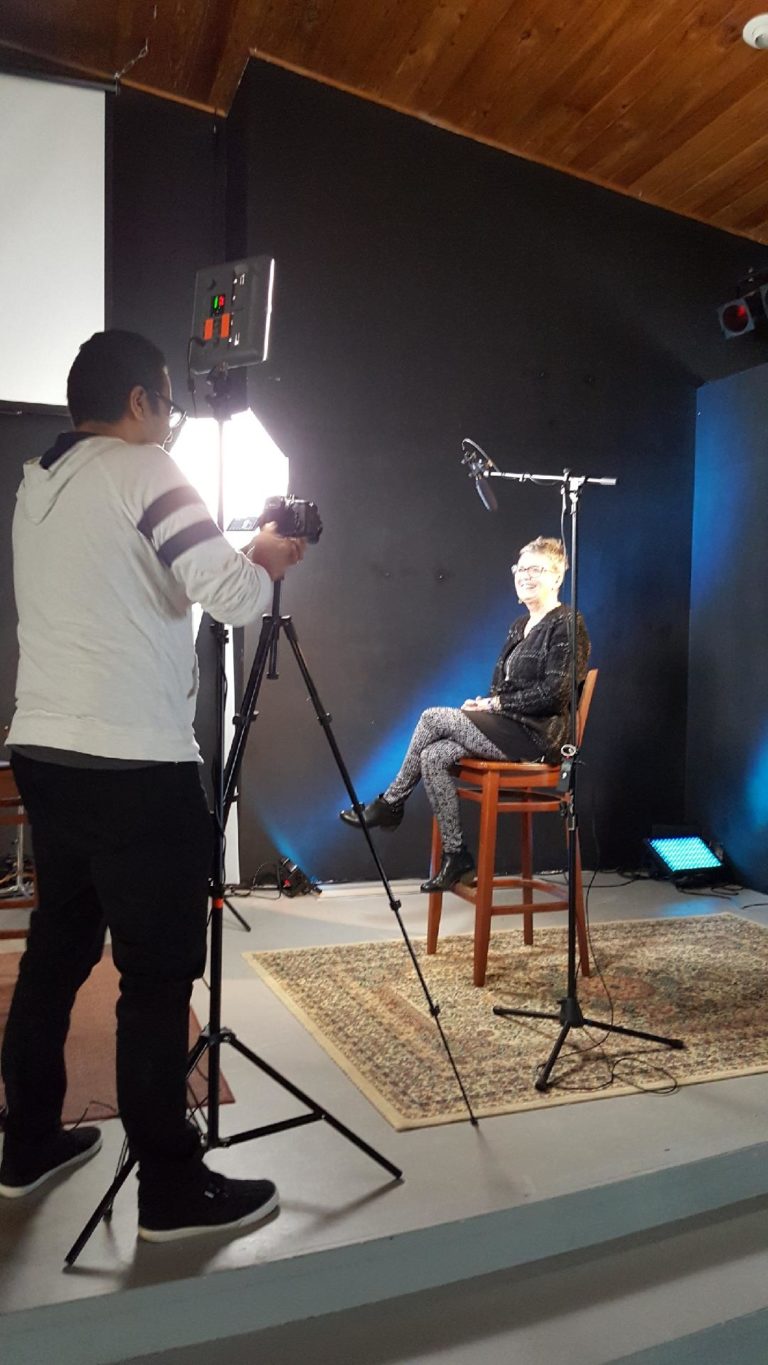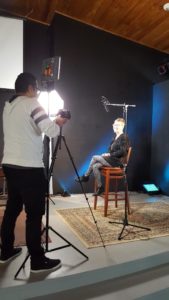 Digital Rochester will also be hosting a networking cocktail reception for all the nominees on Tuesday, April 24, 2018 at Via Mina from 5:30 – 7:30 pm.
Agenda:
7:30 – 8:00 am – Networking, registration and breakfast.
8:00 – 9:00 am – Keynote speaker, Carey Anne Nadeau.
9:30 am – Award winners announced.
Keynote Speaker: Carey Anne Nadeau
This year, the awards breakfast keynote speaker will be Carey Anne Nadeau, the founder and CEO of Open Data Nation.
The mission of Open Data Nation is to bring machine learning to cities. The women-owned B-Corp works with commercial properties and cities to lower risks utilizing open source data. Carey's keynote speech is titled "From Girlpower to Ladyboss" – and focuses on her challenges, the glass ceilings and how she's defining (for herself) what a women-owned business can be and how she plans to achieve success differently.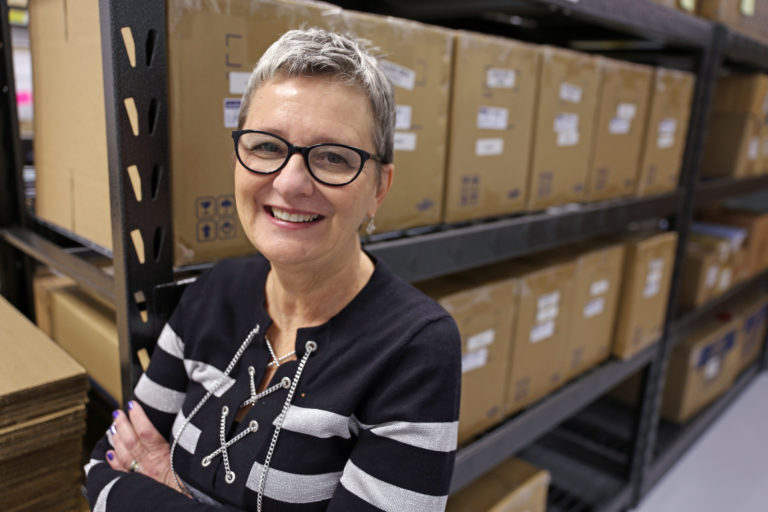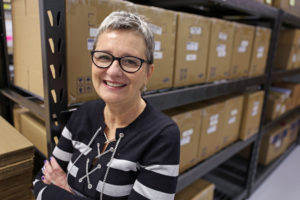 Get to know Gayle
Immersed in technology all of her life, Gayle DeRose is the Sr. Vice President, as well as Chief Operating Officer and Marketing Director at L-Tron. She wears many hats, and feels her most important role within the company is to mentor, teach and share knowledge & expertise with her teams.
Gayle builds L-Tron digital content that focuses on drawing more women into Technology fields and recognizing the work of women in technology. She recently launched a Linkedin group to collaborate and share ideas with other local women in technology (Women ROC the Tech). Gayle is passionate about increasing the number of women in STEM fields and supporting female leaders in technology. She feels that it is an important way to give back to the community. Gayle is a transparent leader who works alongside her team, as well as a life-long learner who values are all supported by Digital Rochester and the Rochester community.
In addition to a passion for her work, Gayle's life is centered around her family. She is a proud grandmother of 6 (and counting). Gayle  enjoys reading and watching tacky t.v. shows, is curious to an extreme, and embraces her "quirky." She has a 20-year history of volunteering in her community in various leadership roles.
Gayle is honored to be nominated for the Digital Rochester Technology Woman of the Year. Stay tuned to hear more about the winners, the networking reception and the awards breakfast.
"What makes this so special is that my team nominated me. And I had no idea. The people – the team is the power and culture and the heart of L-Tron. It's never one person."

– Gayle DeRose Sr. Vice President & COO, L-Tron Corporation

"Data Analytics Enthusiast"
This year, Gayle has also been nominated for the following awards;
Click here to connect with Gayle on Linkedin.

Questions? Interested in learning more?
Get in touch with the L-Tron team.
Call 800-830-9523 or Email info@L-Tron.com