L-Tron Team Participates in Annual 6×6 ROC Contemporary Art Show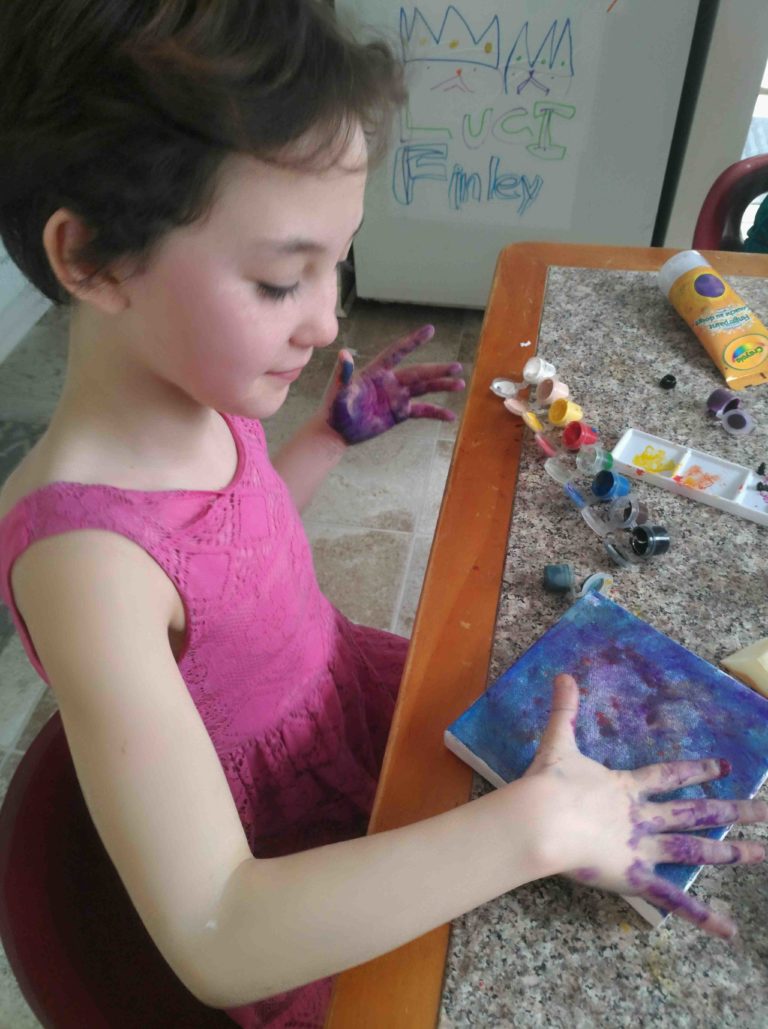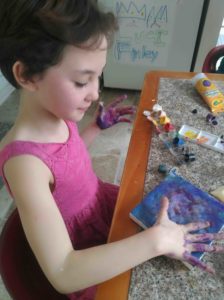 The L-Tron staff came together on Friday, April 13th to create 6-inch by 6-inch canvas artwork that will be contributed to the annual 6×6 ROC Contemporary Art Center Art Show.
The team celebrated the arrival of spring, our successful Intro to Forensic Photography Training, and the end of a good week. While not everyone created a 6×6 masterpiece, we were able to contribute 4 pieces of art to the show, and had a great afternoon of creativity and fun.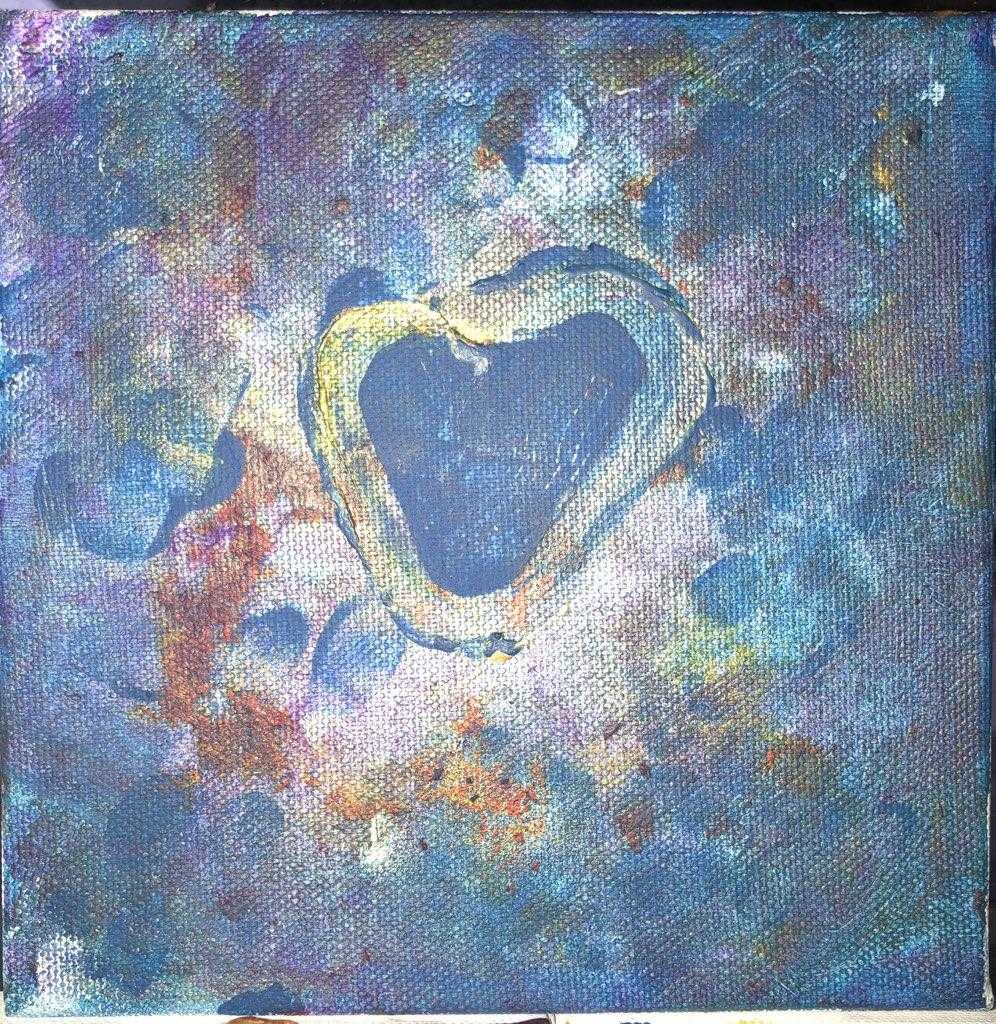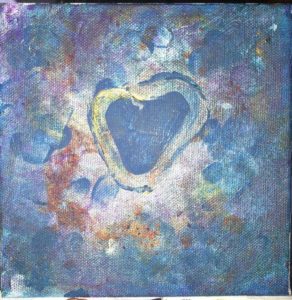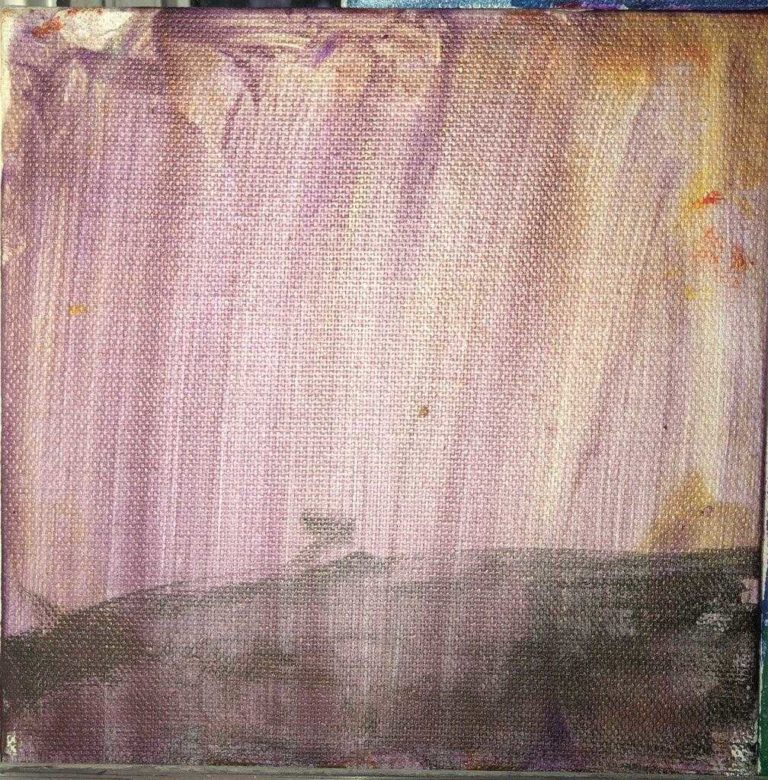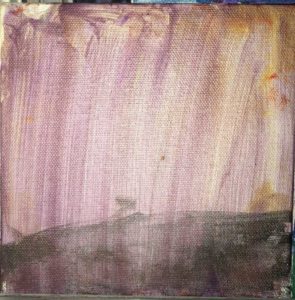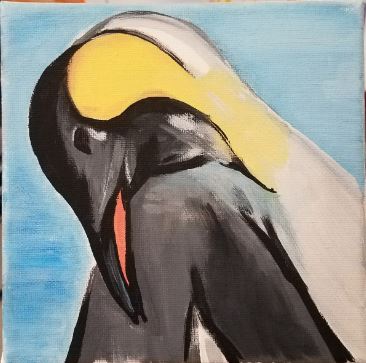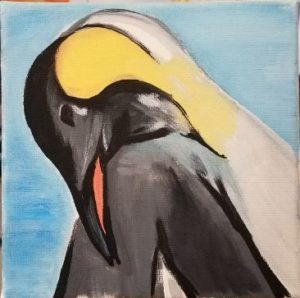 "As creatives, we love to participate in the 6×6 art show every year! We have a culture that encourages creativity and collaboration – the same ideals behind 6×6. We support events that bring together art and the community"

– Julianne Pangal, L-Tron 'Edu-Techie' & Events Manager
About the ROC Contemporary Art Center (RoCo)
RoCo was founded in 1977 when a small group of artists "joined together to exhibit their artwork and expand the cultural offerings" of the Rochester region (www.rochestercontemporary.org). Eventually, RoCo made their home in downtown Rochester's East End neighborhood. RoCo is a non-profit venue that encourages creativity and the exchange of ideas. The center's goal is to encourage art and to make art accessible to everyone. RoCo is celebrating its 40th anniversary this year, and is currently close to having over 1,000 members.
Currently, Bleu Cease is the Executive Director and curator of the ROC Contemporary Art Center. Recently, he sat for an interview with I Heart ROC, where he explained the history of RoCo and the 6×6 art show. Click here to learn more about Bleu and what's new at RoCo this year.
About the 6×6 Art Show
The 6×6 ROC Contemporary Art Show is an annual international event that brings together people and artwork from around the world. The event encourages anyone and everyone to get involved in Rochester's art community. Participants are encouraged to create, buy and collect the 6×6 artwork. Each year, the ROC Contemporary Art Center receives over 5,000 submissions to the exhibit. The organization has had to limit the number of artwork(s) any one person can submit, due to the continued popularity of the event. Currently, there is a maximum of 4 pieces per individual contributor.
6×6 is "always a heartwarming and touching experience. There are so many people involved with 6×6 each year, drawing, painting, creating small sculptures, and donating all of this original artwork. It yields wonderful character for the show when thousands of people around the world are taking the time to make art and send it to us. It's so wonderfully human, connecting people through making, and it creates this sea of art and creativity."

– Bleu Cease, Executive Director & Curator, Rochester Contemporary Art Center
There are many individual events that encourage 6×6 creation held throughout the City of Rochester. The Daily Refresher hosted an event in early March, while Good Witch Yoga hosted a 6×6 party at RoCo on April 6th.
The 6×6 Art Show opens on June 2, 2018 and runs through July 15th. RoCo raffles off the first 20 buyer positions, giving the winners the opportunity to select the specific pieces they want. There will be an opening party and artwork sale on June 2nd from 4-10 p.m., and purchasing for all buyers opens up at 8 p.m. that evening. Each piece of art is sold for $20.

Questions? Interested in learning more?
Get in touch with the L-Tron team.
Call 800-830-9523 or Email info@L-Tron.com